So today J and I got accepted for a rental application! Which means we'll be moving over the next 3 weeks.
I've moved quite a few times in my life, but that never makes it any easier. I'm so over the place we're living now and I'm really excited for this new place. It has a backyard guys!! With GRASS.
I have not had grass since....2006. I am not even joking.AND our application was approved with little Rommy cat, so we won't have to hide him anymore!
I'm really excited, and nervous because my to do list for the next three weeks was already ridiculously long, and now I've just gone and complicated everything.
This will be good though.
Tell me,
What are your best moving tips?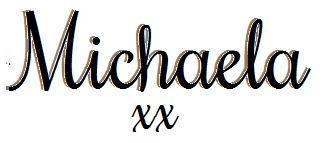 Twitter
|
Youtube
|
Instagram
|
Pinterest
|
Bloglovin