It's not really a suprise to anyone that as a result of years of bleach, my hair is not in the greatest condition. So, it's really important that I use products full of moisturising goodness to put nourishment back into my dry locks. I've learnt over the years that oils are especially good for my hair (and skin, but that's another story), so when I saw this shampoo and conditioner on sale at Catch of the Day, I was intrigued. I was already buying some stuff, so to make the shipping cost 'worth it', I added these to my cart. (That's totally how online shopping works, right?)
I haven't heard of this brand before, and I didn't even research this product before pressing 'add to cart' (Hey, I live life on the edge!) but it turns out that impulse buy was a really good decision!
Firstly, the packaging...I really like that the shampoo and conditioner are different colours, it makes it a lot easier to just grab the correct product at first reach. It's pretty easy to control how much product comes out the top, which is always nice.
As the name suggests, both the shampoo and conditioner are infused with Moroccan Argan oil, which is fantastic at making your hair silky and smooth. The shampoo has a really creamy lather, (FYI, it does contain sulfates, but neither the shampoo or the conditioner contains parabens) and my hair doesn't feel stripped after rinsing it out. The conditioner makes my hair feel so silky under the water....and then that feeling doesn't go away when I've rinsed it out and stepped out of the shower. It continues making my hair feel silky smooth! The conditioner doesn't have silicones, so I feel like it actually moisturises, rather than just leaving my hair feeling moisturised. I also love that I only need a small amount to get results.
I normally use a hair oil after blow-drying my hair, but I've actually found myself doing that less since using this S&C.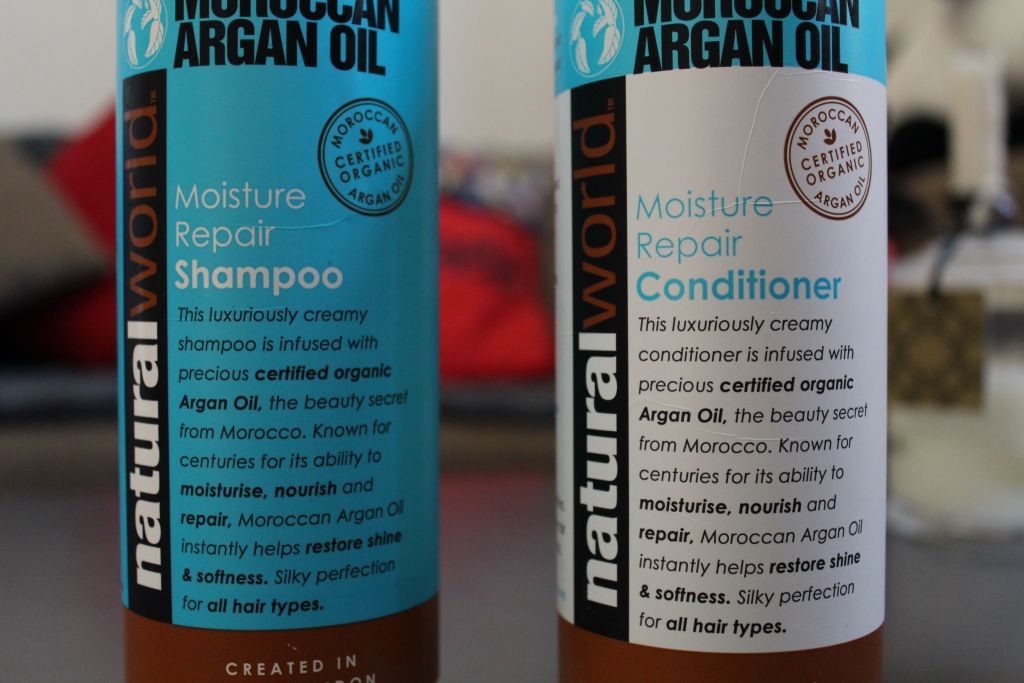 Overall, I actually don't have anything bad to say about this. My hair feels clean after I use it, and I love the way it makes my hair feel and look. What more could you ask for in a shampoo and conditioner, really?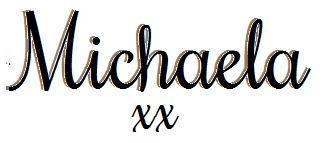 Twitter
|
Youtube
|
Instagram
|
Pinterest
|
Bloglovin