In all honesty, it's been a while since I've read this book. Probably about 3 years.
It's been about a year since I finished off the entire trilogy. But I'm reading the prequel to the story at the moment, Children of Liberty.
I'm going to disregard how long it's been to start off my book review series. This book has firmly cemented itself on my favourites list, and so it's fitting that it's my first review.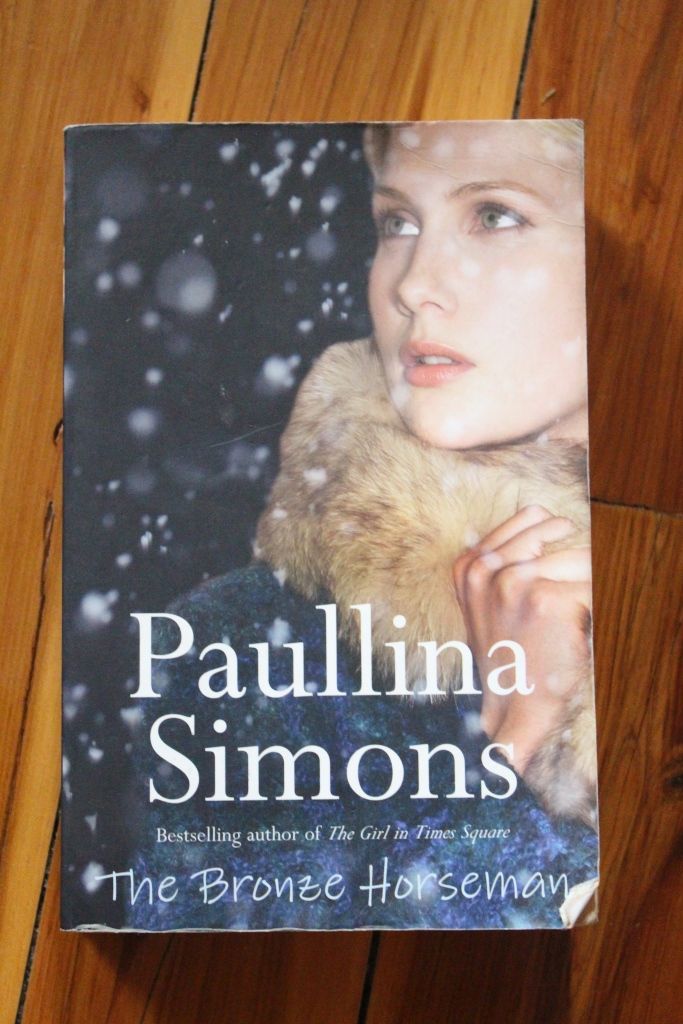 Well-loved book cover.
What's it about?
Set in Leningrad in 1941, The Bronze Horseman tells the tale of two sisters, Tatiana and Dasha. The Metanovs live in poverty; but they know so many who are worse off than them.
Hitler moves in on Russia, the country is under blockade and the Russian winter sets in. On the day that Hitler advances on Russia (22 June 1941), Tatiana meets a young officer, Alexander.
I'm going to steal this next line from the blurb of the book because it's so beautiful:
"Confronted on the one hand by Hitler's unstoppable war machine, and on the other by a Soviet system determined to crush the human spirit, Tatiana and Alexander are pitted against the very tide of history, at a turning point in the century that made the modern world."
TL;DR? It's basically a historical romance; a love story set in WW2.
My Review:
This book is so beautifully written, and so capable of bringing out so many emotions, I literally devour it every time I read it. I find that this book is one of those best read twice; you miss so many details the first time around because the story is so absorbing.
The characters have so much depth to them; Alexander at first seems merely a handsome soldier in the Red Army. You later learn he has many secrets - most revealed during the next two books. You will fall in love with him, and then there are things he does that will anger you, and almost make you hate him. You will fall for the characters as if they were real. Tatiana starts the story as a naive 17 year old girl. By the end of the book she has grown into a woman and it is this growth and character development that I long for when I read. This, combined with the remarkable setting is all it takes to transport me to Leningrad.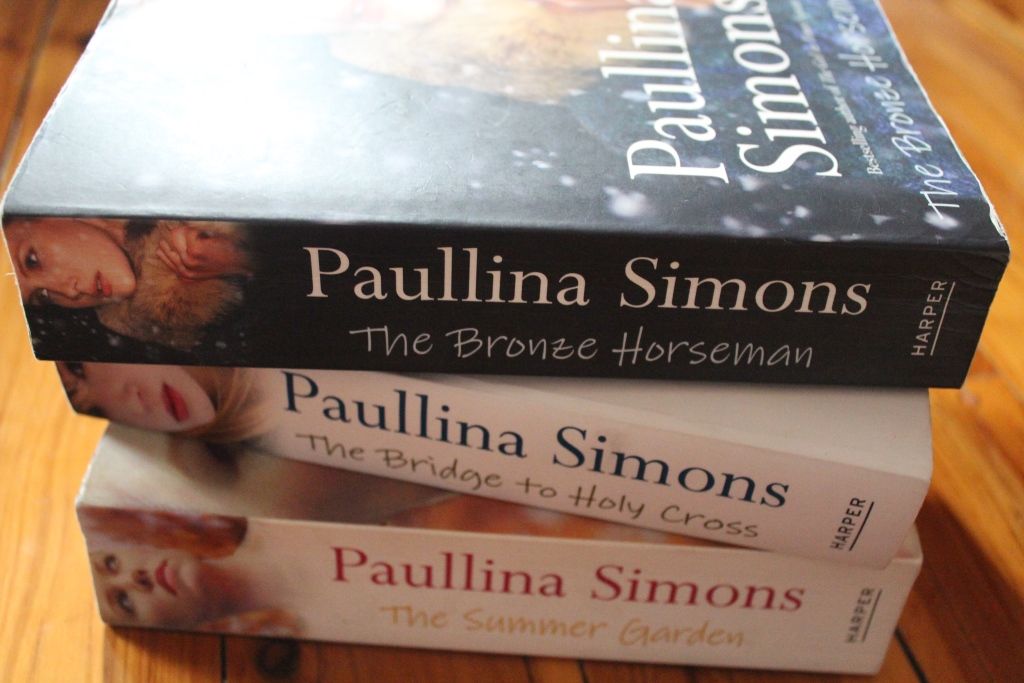 I think part of what makes this book (and the trilogy) so amazing is that Tatiana and Alexander's love should have been doomed from the beginning. The historical elements are nicely tied into the book without weighing it down. Those who appreciate history will enjoy reading it due to the historical perspective it gives. Those who don't will still be able to enjoy the book and appreciate it as literature.
Whilst reading this trilogy I cried, I laughed. It ripped my heart out and put it back together again.
You HAVE TO read this book.
Have you read this book? What's your favourite trilogy?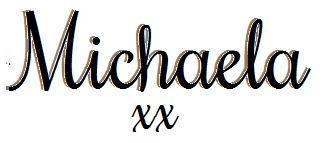 Twitter
|
Youtube
|
Instagram
|
Pinterest
|
Hellocotton
|
Bloglovin