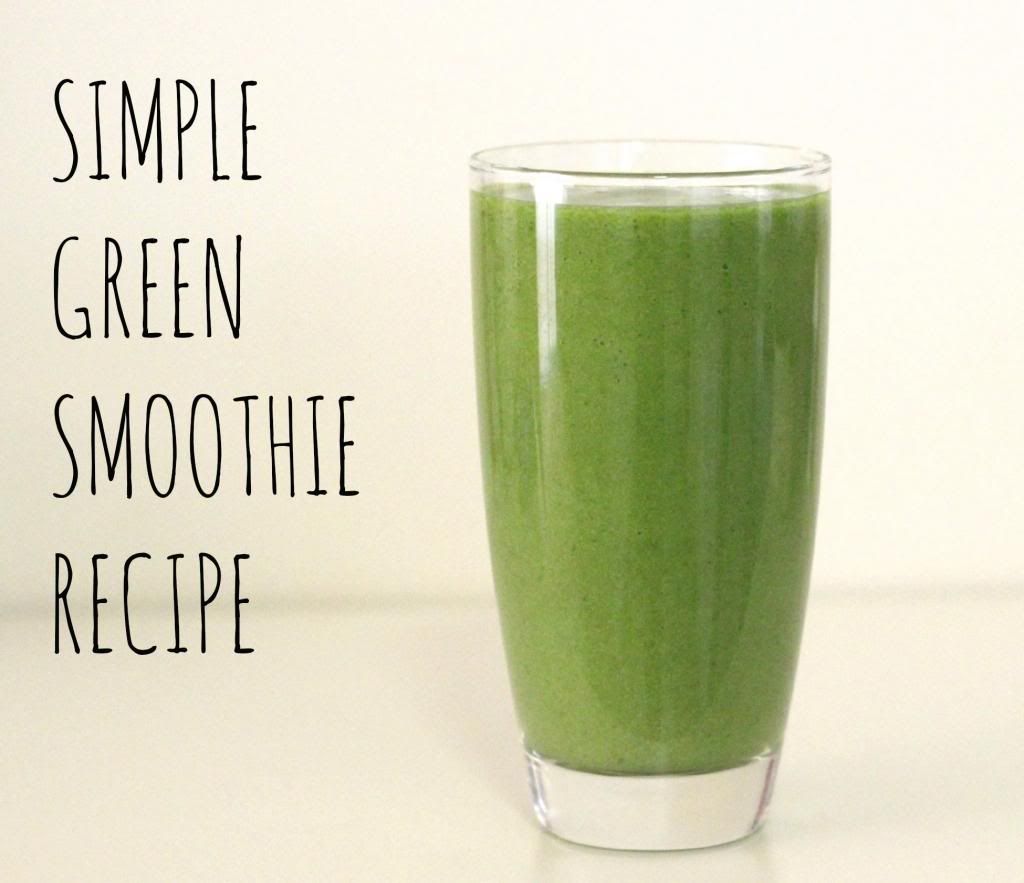 I'm so excited to have Sarah posting for me today!! I love her blog, I love her and you should definitely go check her out
here!
Sarah mentioned she'd been really into smoothies lately, and I actually have had this post idea planned for ages but not yet got around to writing it. So, I asked if she would want to share one of her favourite recipes, and luckily for you she was keen on the idea! I think I need to go get a blender now to try this, it sounds so good!! Keep reading and you'll see what I mean!
Hi guys I'm Sarah and I'm from over at
More Than Adored!
I'm so excited to be putting together a little feature for Michaela especially since I've been really digging the green smoothies lately.
I recently bought a George Forman Mix and Go because I really wanted something quick, didn't require a lot of cleaning and was small because our kitchen isn't very big. On a complete impulse I purchased this on because it was only $40 and it's really paid off! My boyfriend and I have both been using it everyday since purchasing so it's been a great buy.
I was convinced that I wouldn't like green smoothies because when I was younger I hated any juices or smoothies that are heavily vegetable oriented. Revisiting the idea of green smoothies has really surprised me because I literally think they're so delicious and I don't think I could ever go back to normal juice or smoothies you buy at the supermarket.
Today I'm sharing the perfect blend if you're a bit scared of that 'green' taste but you still want to give it a go. This combination will not disappoint you!
½ cup of pineapple juice (this is what makes it less 'green' tasting)
Stick of celery
Small bunch of Kale
½ an apple
¼ of a cucumber
Handful of frozen mango
Handful of spinach
*these measurements don't have to be exact I never measure and the combination always tastes delish
Now all you need to do is blend! Perfect way to start your day :)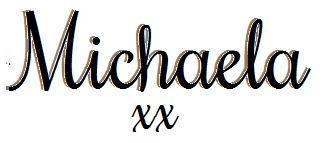 Twitter
|
Youtube
|
Instagram
|
Pinterest
|
Bloglovin