I'm really excited to talk about this product today, because I have fallen in love while using it the past few weeks! The Michika cloth mask was made by Larisa, who formulated it while she was a breastfeeding mother. Because of this, it contains simple ingredients and no harsh chemicals. Instead, it is packed with green tea, anti-oxidants and
hyaluronic acid.
Hyaluronic acid is naturally found in the body, and is a really beneficial ingredient in skincare. It is able to penetrate the upper layers of the skin, and helps to lock in moisture.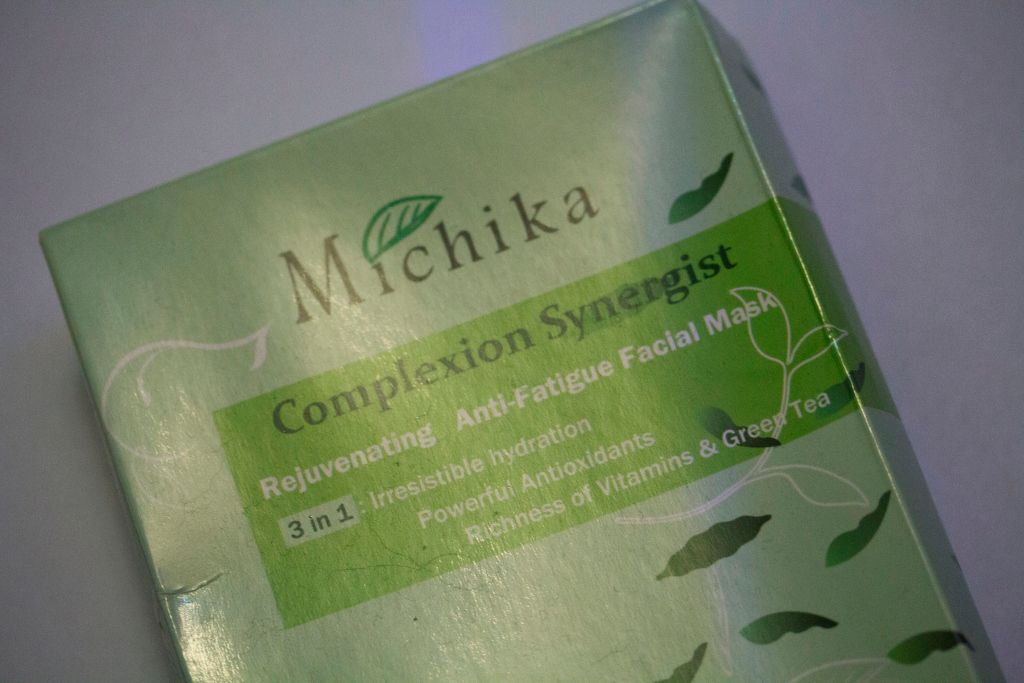 The benefit of a cloth mask over a serum or any other type of mask is that the sheet prevents evaporation, thus helping to keep the product on your skin, and allowing it to really sink in. What I love about this particular sheet mask is that it also comes with little eye flaps!
I've been using this mask on a Sunday night, after my nightly shower, after my stretching session. I pop it on, lay back and relax! There's something really indulgent about just taking a few minutes out of the day to do something good for your skin.
If you're more of the type to do other things while wearing a mask, then the eye flaps can fold right down and you can easily go about your business.
The sheet mask itself is a little big, but it does cover well, leaving no air bubbles.
If you're a loyal reader of this blog, you'll know that my skin is dry. I try not to get sucked into emotional marketing language, but "irresistable hydration" really is the way to describe how this makes my skin feel! And this is going to sound weird...but my skin always feels really plump after using this.
I seriously love this mask. There was a noticeable difference in my skin, both immediately after using it, and when I woke up the next morning.
The serum is non-sticky, and sinks in quite nicely to my skin after the sheet comes off. This is nice, because I hate that feeling you get with some masks where the product is overloaded, and your face feels all drippy.
The mask comes packaged in a foil sachet, keeping the serum fresh. This is pretty standard with cloth masks. I like that the expiry date is very clearly stamped onto the sachet.
The label on the sachet also clearly indicates all ingredients in the serum, not just the active ingredients.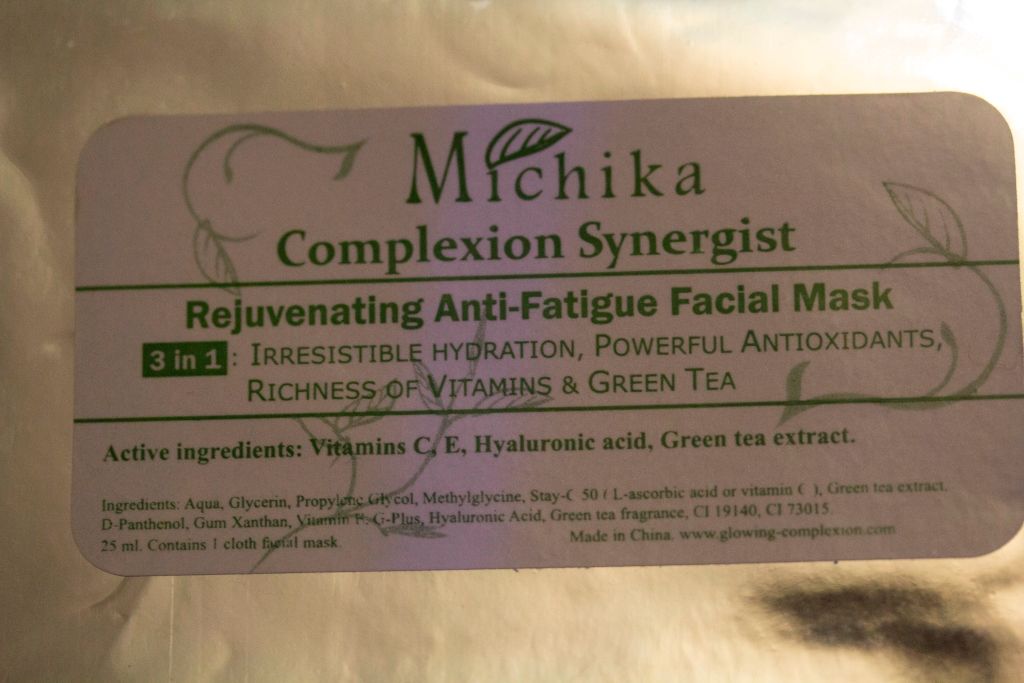 Check out the website
here
for more information about the mask, including how to purchase it.
Disclaimer: This product was sent to me for consideration. This has in no way affected my opinion of it. For further details, please check out my disclaimer.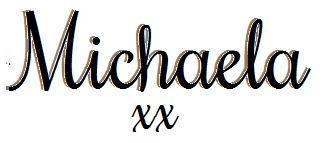 Twitter
|
Youtube
|
Instagram
|
Pinterest
|
Bloglovin