MAN. It was a BIG week last week. Which, hopefully, will explain why I hardly got any posts up. There just isn't enough hours in the day!
On Monday night I met up with some of the other girls in the Sydney blogging community! K from
Teacup Grunge
helped with the organising, and we got everyone to meet up at Din Tai Fung at World Square for dumplings. Can I just mention here...BEST DUMPLINGS EVAH.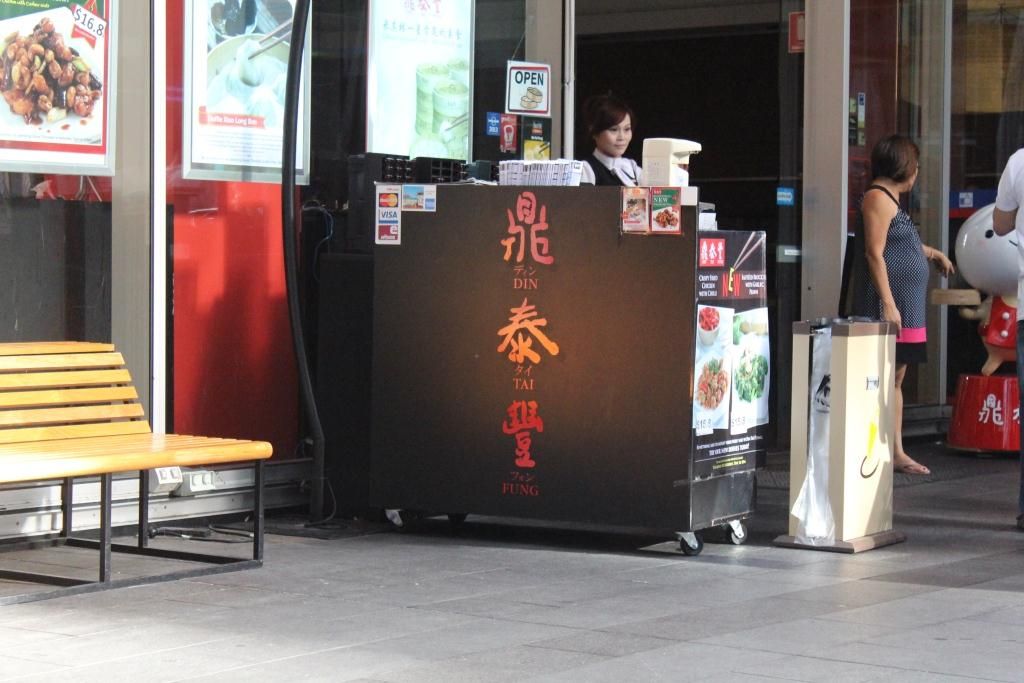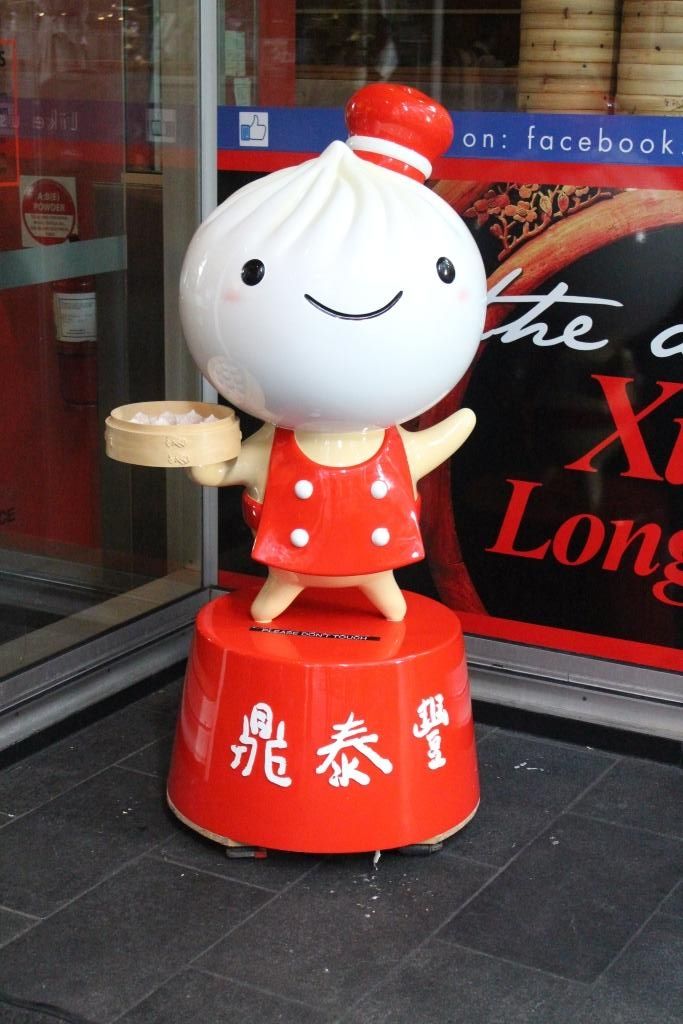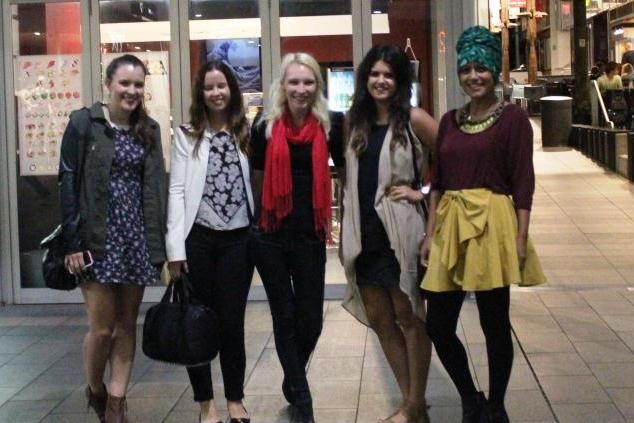 L-R:
Unfortunately, the quality of this photo isn't that great. That's what happens when you ask randoms on the street to take a photo with a camera too complicated for them. Anyway, it was really great meeting most of the girls for the first time after stalking their blogs for the last 2 years. Like Laura
mentioned
on her blog, it really did feel more like old friends having dinner rather than a meet up for the first time.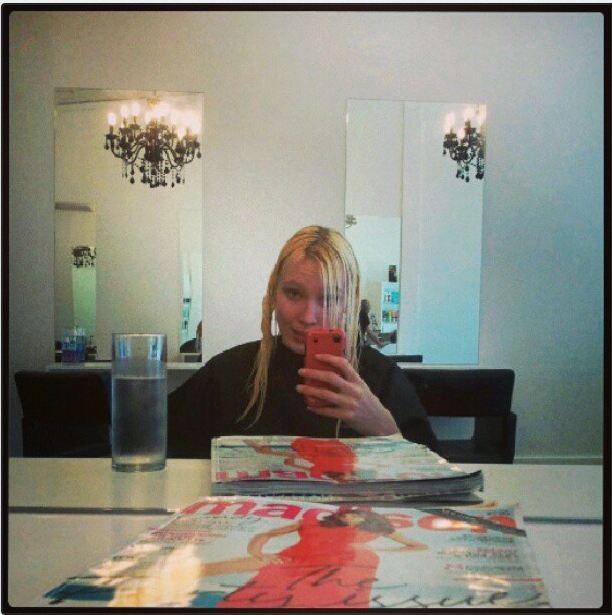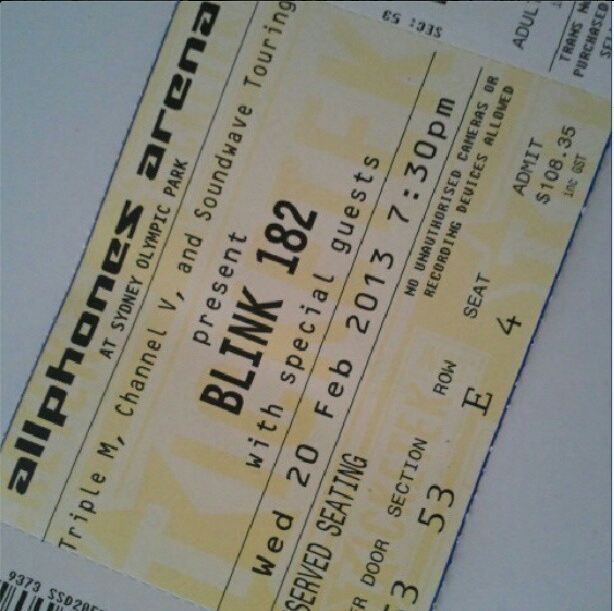 On Tuesday I got a much-needed haircut, and on Wednesday my bestie took me to Blink 182 for my 21st. Life made.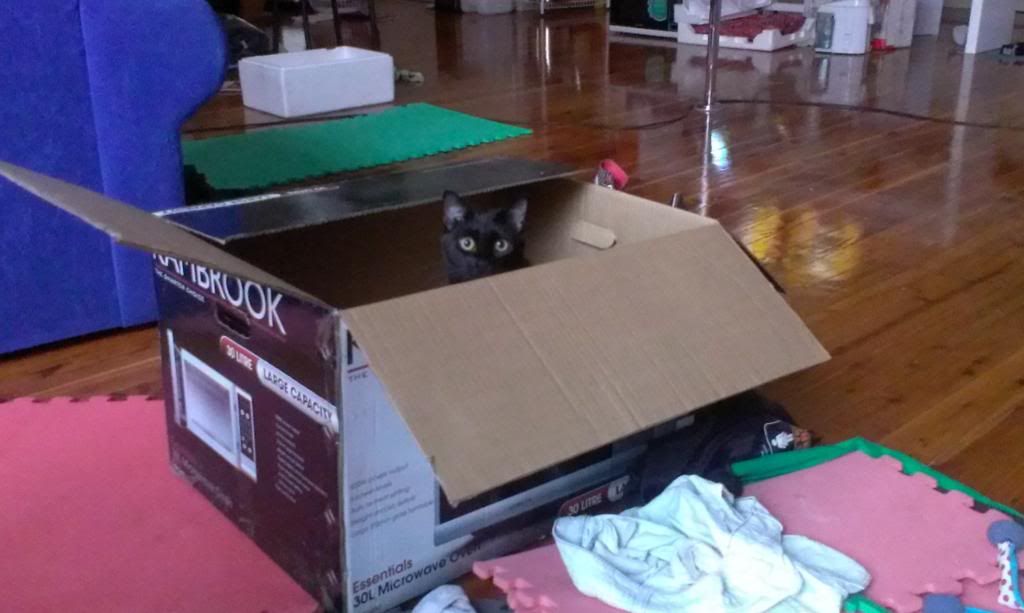 Our microwave broke, so we bought a new one. Rommy is having a great time playing in the gigantic box, and I cooked my first fishy!
On Sunday we headed out to Sydney Olympic Park for Soundwave, so here are some snaps from the day: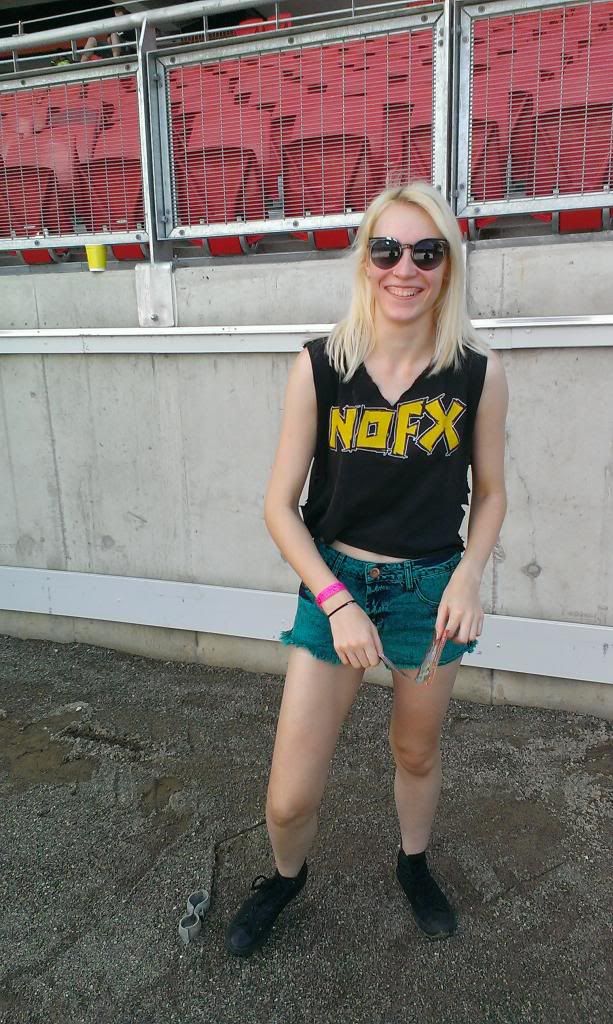 Feeling pretty excited.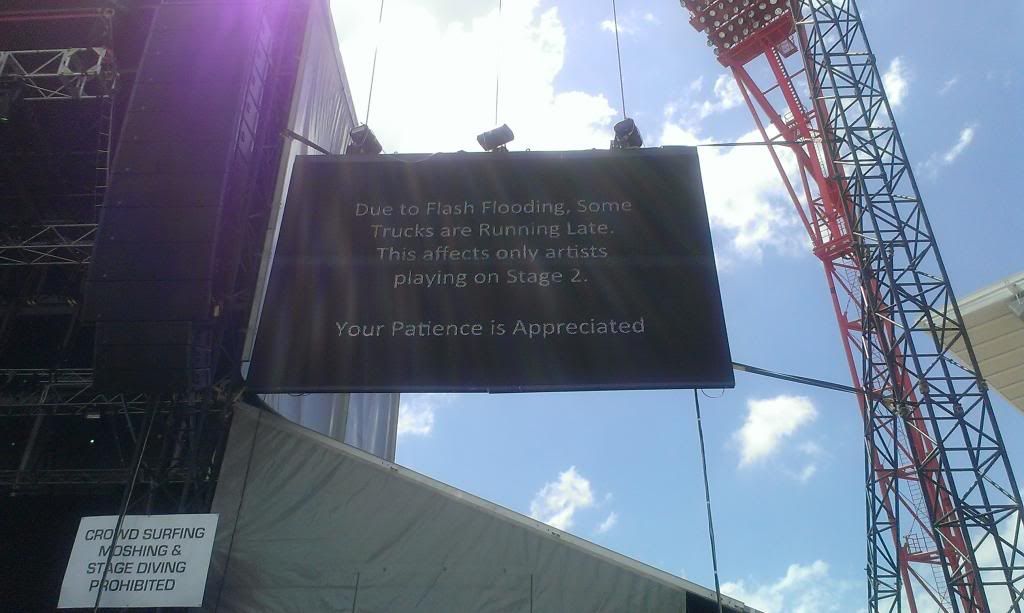 This was a bit of a pain, but MSI got to play: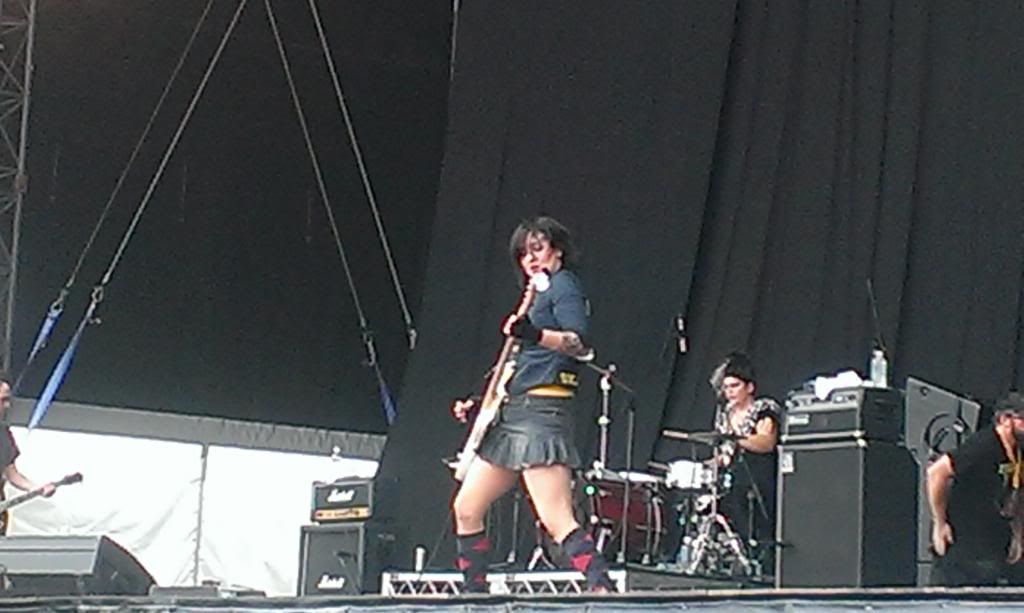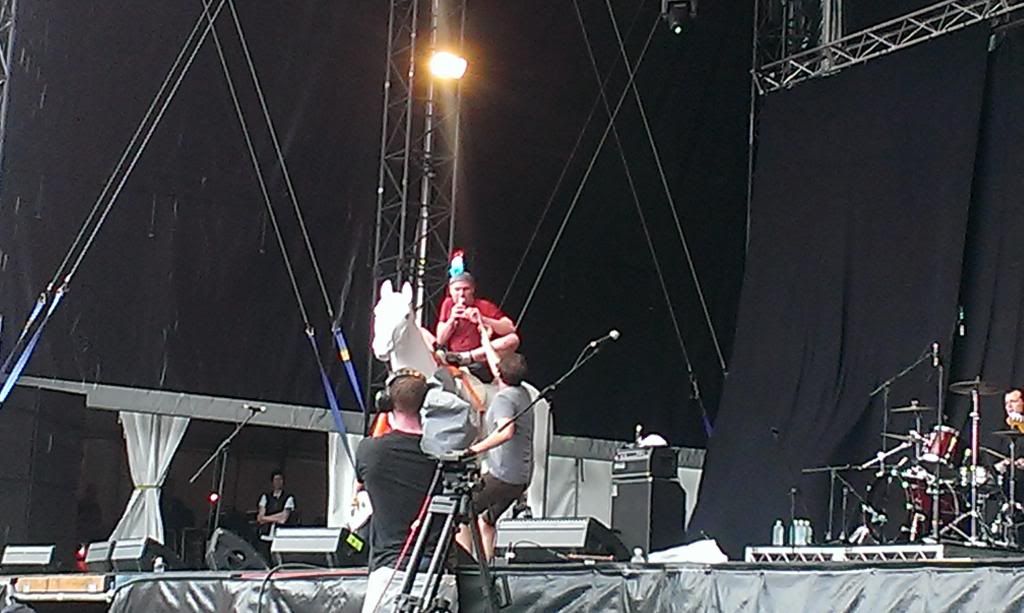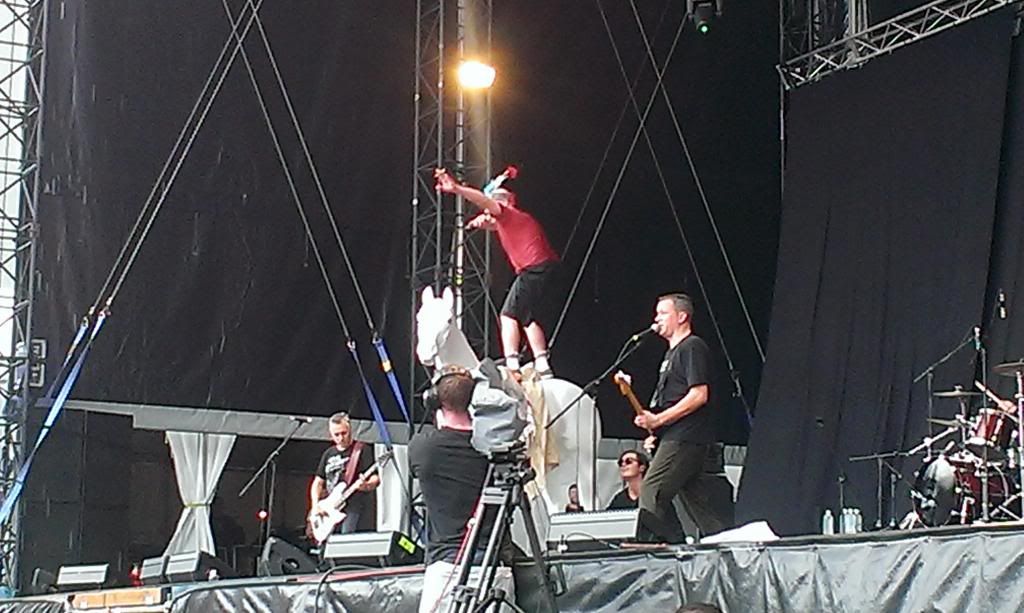 The vandals were effing crazy,
Flogging Molly had to play an acoustic set on instruments that weren't theirs due to the flooding and missing trucks. Unfortunately, Garbage didn't get to play.
Hanging out. After a trip to First Aid (goddamn you lungs!), and convincing the first aid people that I did not need to go to the hospital, we took it easy listening to APC. Then we hung around for a bit waiting for Blink to start their set.
List of all the bands we saw: Mindless Self Indulgence, The Vandals, Flogging Molly, SUM 41, Cypress Hill (J saw some of their set while I was in first aid), A Perfect Circle, Blink 182, Offspring.
What's your best festival memory? It seems like every year I go to SW something gets messed up!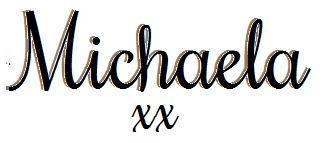 Twitter
|
Youtube
|
Instagram
|
Pinterest
|
Hellocotton
|
Bloglovin