Welcome to Fit Fridays! This is a new series on the blog, with posts on Fridays being all about...fitness. Okay, so the name isn't super innovative, but it's alliteration so surely I get points for that?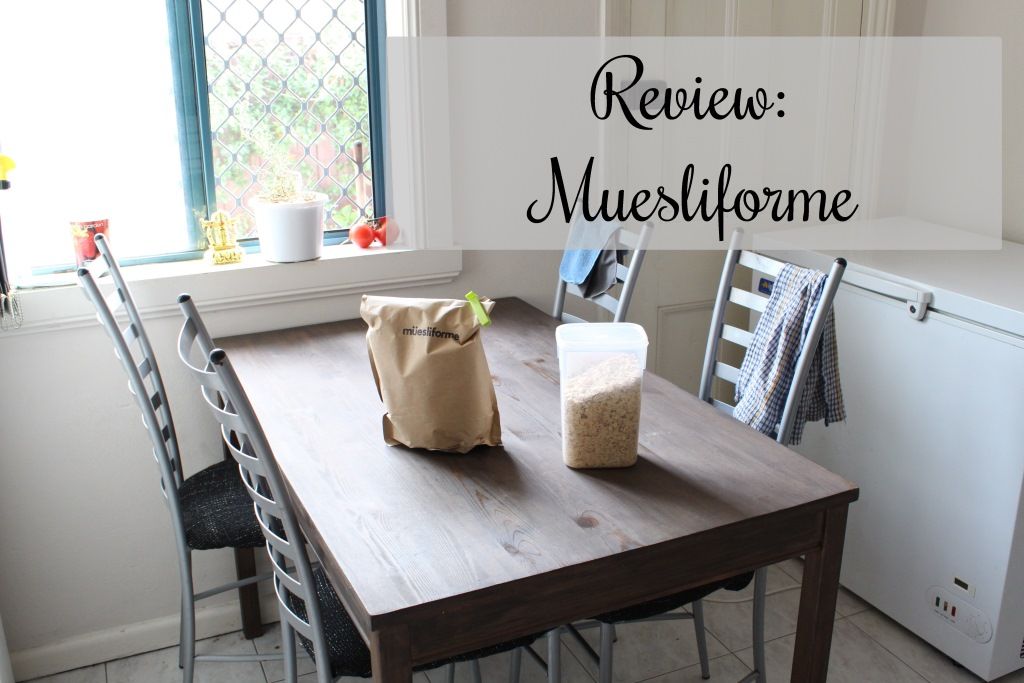 Today I'm kicking off the series with a review of a breakfast food I've been trialling for a couple of weeks now.
In
January's Her Fashion Box
, I received a sample and a coupon code for a brand called 'Muesliforme'. I was really interested to try it out, because I am always starving as soon as I leave the house, but never really have time for much food in the mornings. Breakfast is the hardest meal for me, because I'm also quite sensitive to wheat so I can't just have cereal. I love muesli, but I hate sultanas, so that also rules out a lot of supermarket muesli. Anyway, the sample pack contained in the HFB was really good, so I investigated the company's website.
The premise is simple; customise your muesli! I decided to just bite the bullet and go for the 1.5kg bag, and chose to get rolled nuts, seed mix and hazelnuts, almonds, apricots, apples and figs.
It's mixed on the same day it's sent out to you, so is guaranteed freshness. It's shipped on the first of every month, and is really reasonably priced. My order came to just $37 (before coupon code) for 1.5kg (30 serves), with free shipping. There's also no contract, so you can cancel and suspend your order at any time.
Unfortunately the bag mine came in got ripped in the mail, so I taped it up and poured a heap into a plastic container.
Overall, I love the idea of this. I love having someone else mix the muesli I want (because let's be honest. I could mix it myself, but I'm far too busy lazy for that #firstworldproblems). I love the seed mix with the rolled oats, and there is a generous serving of hazelnuts in the mixture.
I would like it if there was more fruit in it though. I actually forgot I ordered apple in mine, because I haven't really had any apple pieces yet (that's if they're even in there?) The dried figs are delicious though.
Overall I am really loving this, and I'm having breakfast maybe 4-5 days out of 7 now, which is a hell of a lot more days than I used to. I'm going to try up it to 7 days a week, and I feel I can do that with this mix, because it's just so easy that even sleepy-me can manage to pour this and milk in a bowl.
What do you eat for breakfast? Are you a muesli eater?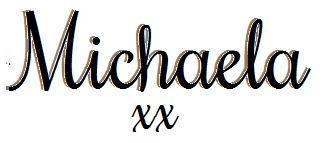 Twitter
|
Youtube
|
Instagram
|
Pinterest
|
Bloglovin