So I know a while ago I mentioned that I would be doing Friday Favourites as a regular post and you may have noticed that since promising that I have not delivered.
The simple reason for this is that it was too hard to find new things to present to you guys every week and there are some things that I just loved for more than one week. So I've decided instead to switch them to regular monthly posts.
Keep on reading to find out my favs for August!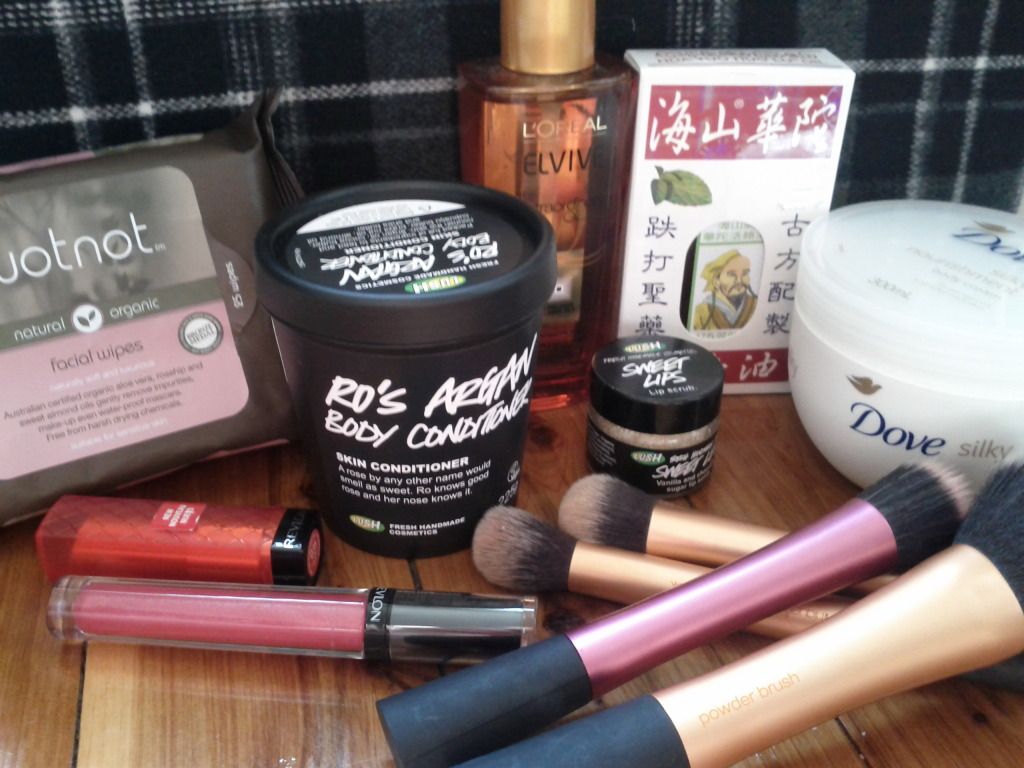 WotNot Facial Wipes
I received these in
this month's Bellabox
and quickly fell in love with them. They get all my make-up off with just one wipe! The fact that they're also organic, natural and from an Australian company just makes me love them so much more!
Revlon Lip Butter in Cherry Apple
Everybody is going on and on and on about the lip butters and I don't really have anything new to say except that I love this colour. It's such a fun splash of red that is really easy to wear during the day.
Revlon
Colourstay Ultimate Liquid Lipstick
This is such a strange product in that it applies wet like a gloss, but dries really quickly into a lipstick. The staying power is pretty incredible, and there is no transfer when eating / kissing / drinking / sipping latte's, but it does really dry your lips out.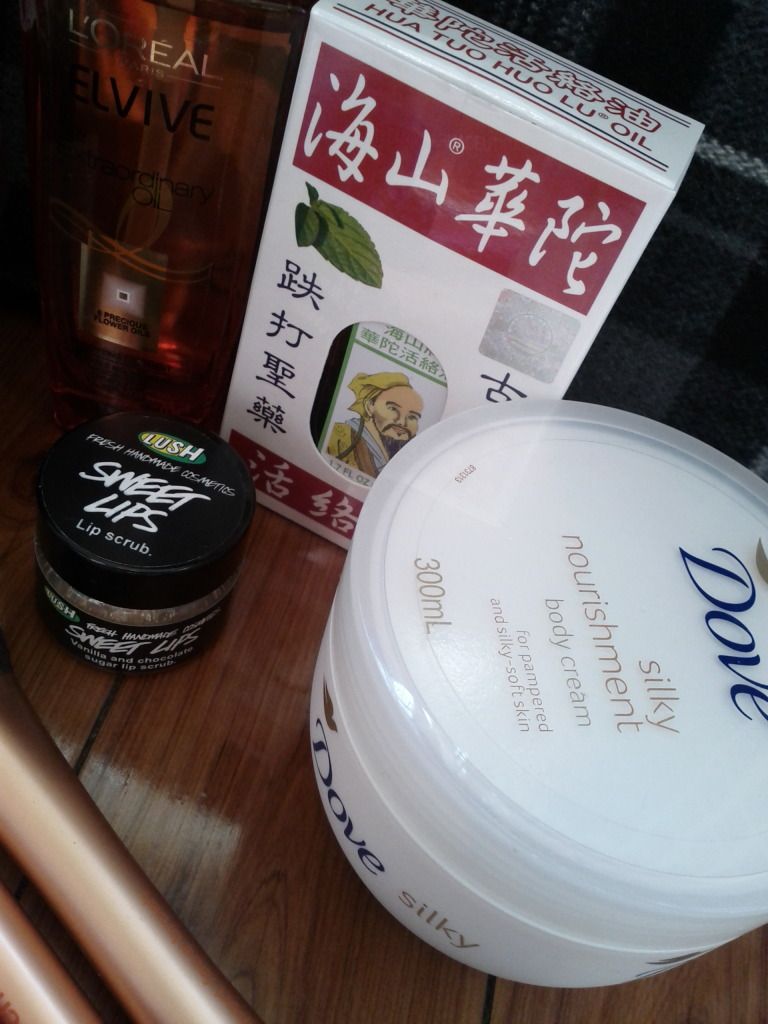 Loreal Elvive Extraordinary Oil
I apply this in my mid-lengths and ends of my hair right before I jump in the shower to wash it and it nourishes my hair like you wouldn't believe! It adds an extra silky smoothness and shine to it and basically just keeps it looking really healthy.
Woodlock
Watch my embedded video for a more thorough explanation on this one but it's basically an oil that you use to rub into aching muscles. It works really well - much better than dencorub.
Dove Silky Nourishment Body Cream
This is one of those moisturisers that I always revert back to using. It sinks into my skin super quick and helps keep my legs really moisturised.
Lush Sweet Lips Lip Scrub
Probably one of my top products this month - this is AMAZING. It has been such a saviour for my poor lips which are always dry and cracked and painful. I use it both in the morning and at night after I brush my teeth. Using it regularly helps to keep your lips soft and supple and means that lipstick lasts longer!
Real Techniques Brushes
These are an absolute staple to my routine. Here I've just got four as an example, but am considering doing a review on all the brushes I own. They are seriously worth the money - made from Taklon bristles, they are cruelty free and super soft. I definitely agree with their claims that they make your makeup look airbrushed.
Lush Ro's Argan Body Conditioner
This was another one that I received in
this month's Bellabox.
I fell so in love with it after the first few uses and knew that I would be buying the full sized. Use it in the shower after you wash yourself with soap and it leaves your skin super supple and smelling of roses! (
try saying that sentence five times fast)
Check out the video below for more in-depth ramblings and for an extra favourite not included in this post.
Have you used any of the above-mentioned products? What are your favourites for this month?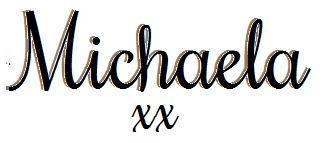 Twitter
|
Youtube
|
Instagram
|
Pinterest
|
Hellocotton
|
Bloglovin