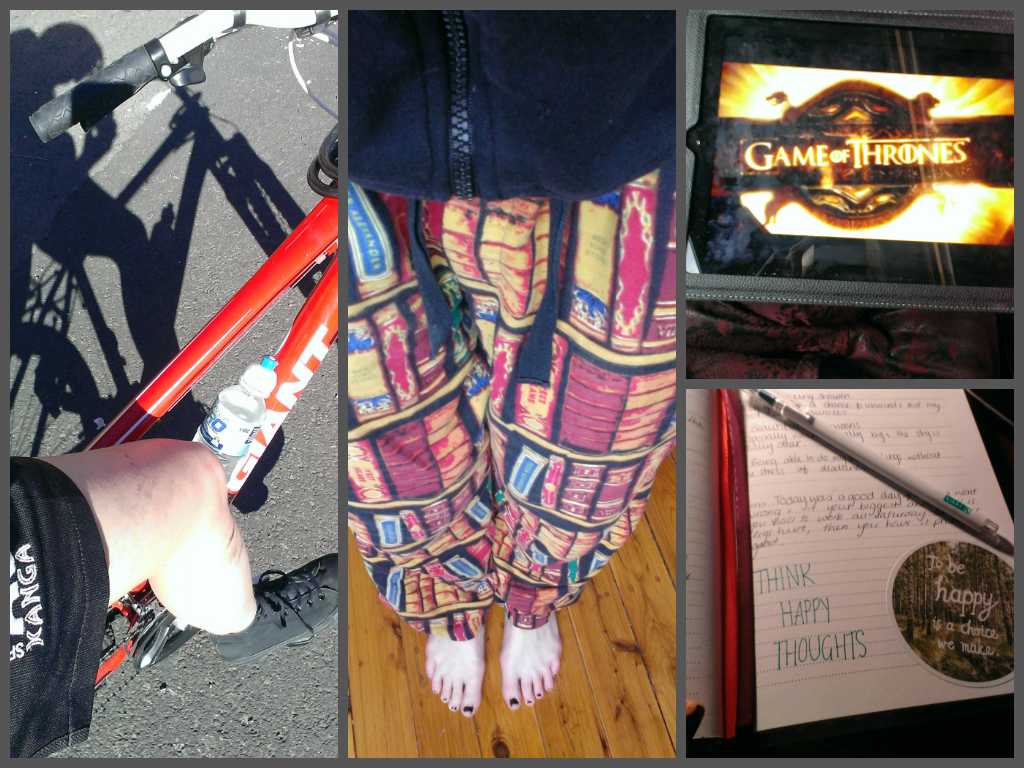 I've spent a lot of this week relishing in the colder weather...I've pulled out my thick PJ's and pretty much living exclusively in them. I have not been loving the rain though, and was really happy the sun was out on Sunday so I could go for a long bike ride.
I've been catching up on Game of Thrones (finally!), and Dany is absolutely my favourite character on television ever.
Over the past few weeks I've had quite a few low days, and getting way too caught up in my own negativity. So I bought this 'gratitude' journal from kikki.K. I don't necessarily fill it out every day, but I make a special point to fill it out and concentrate on the good things in life on those days that I don't feel so great. I really believe in the power of thought, and so far it's helping.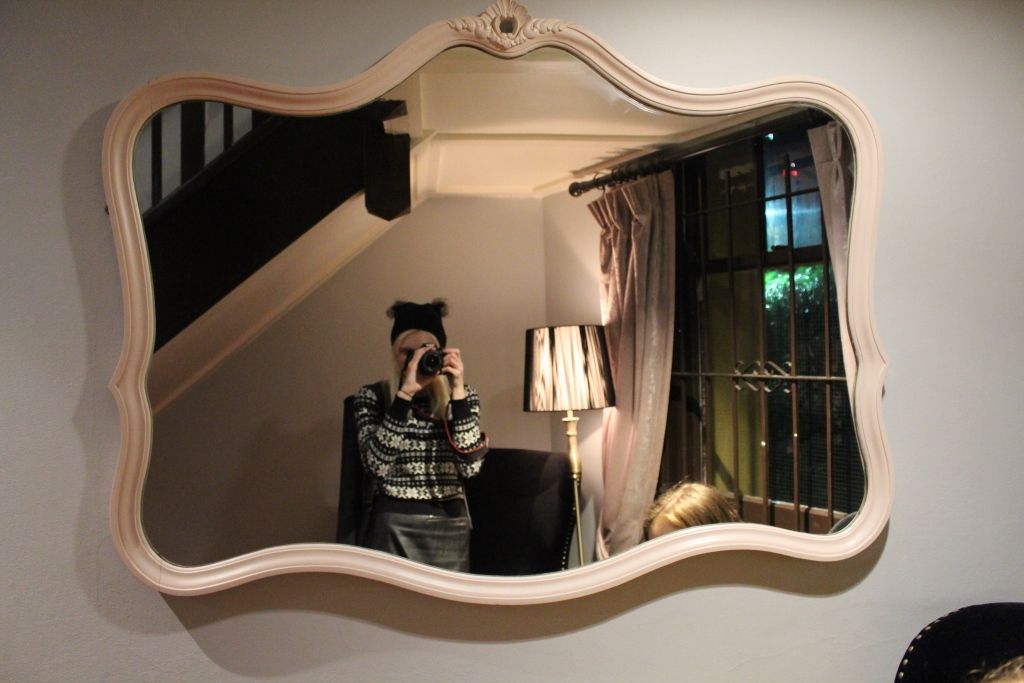 Went out with a couple of girls from work last night, to Circular Quay. I am in love with this sitting area outside the bathrooms at the pub we went to, and I want that mirror.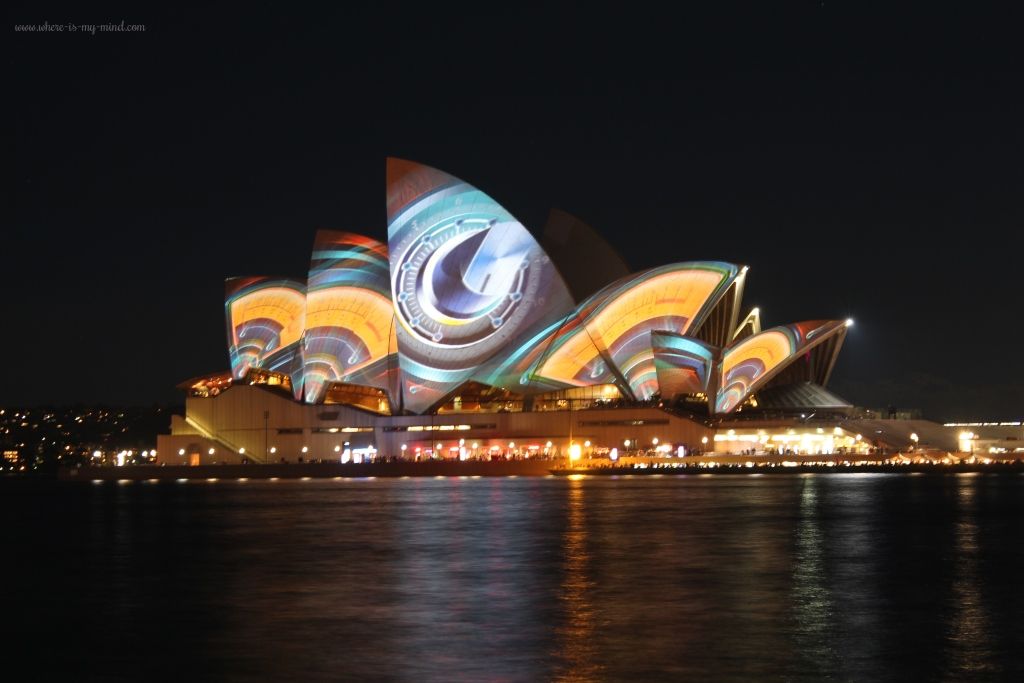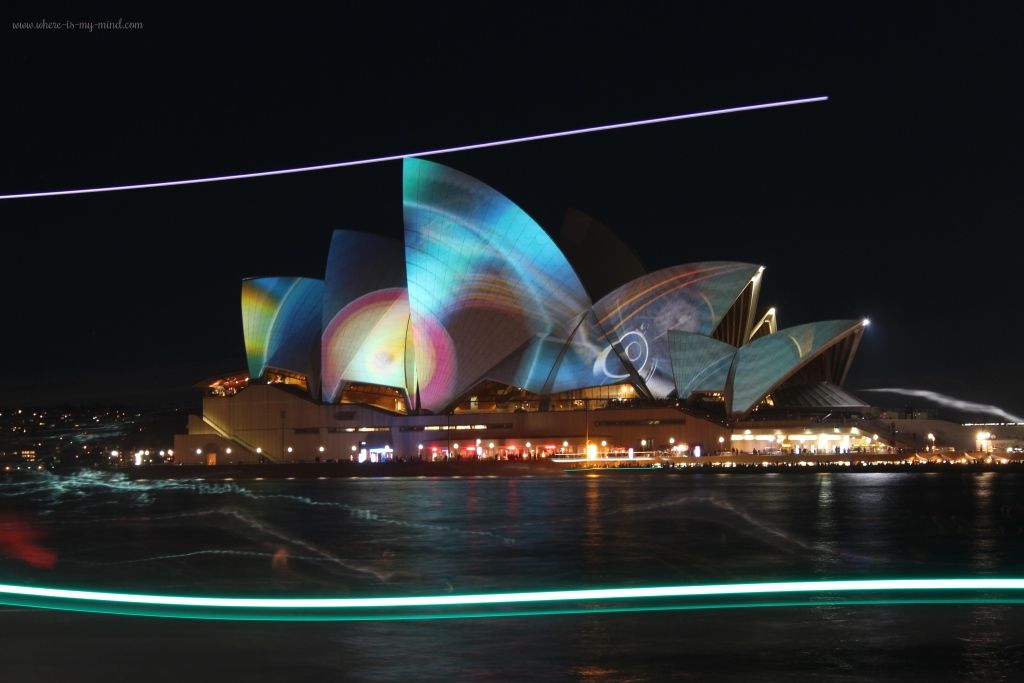 We checked out Vivid, a light show that's on in Sydney at the moment, and I practiced playing around with nighttime long exposures.
We also spent some time checking out the birdcage installation;
So pretty when it's all lit up at night, and it has a very whimsical feel to it.
I love Sydney.
Have you been to Vivid before? What did you get up to this past week?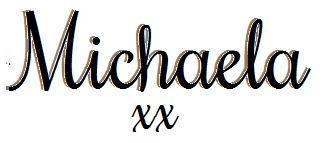 Twitter
|
Youtube
|
Instagram
|
Pinterest
|
Hellocotton
|
Bloglovin