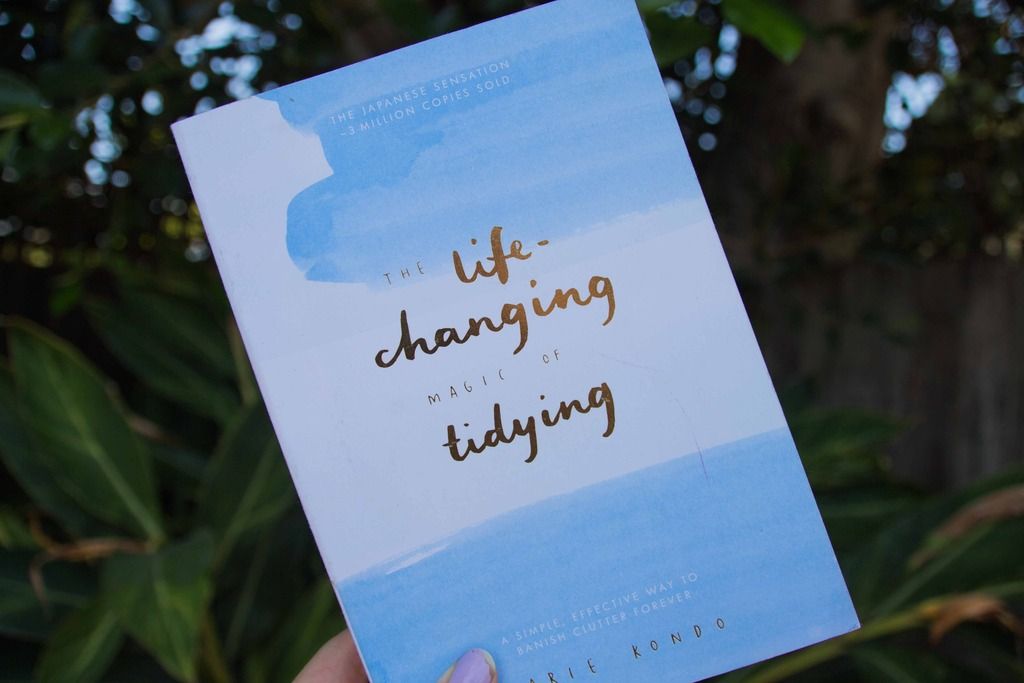 Okay, I did it. I caved. I bought the book that everyone has been raving about for the past 12 months. I just had to see for myself what all the fuss was about, and whether I could be converted to the dark side that is minimalism.
Marie Kondo claims that those who use her method (named the Konmari method, taken from her won name) never rebound, and her repeater rate is zero. 100% success rate is a pretty massive claim.
I found that the book was more about decluttering than it was about "tidying", but I don't think that the Konmari method is about minimalism. Rather, it is about keeping only the items in your home that "spark joy". It is these two words that have been revolutionary; rather than think about what you want to throw away, you think about what you want to keep. Such a simple shift in thinking, yet it makes such a difference in being able to actually get rid of stuff.
So how do you decide whether something sparks joy? Marie Kondo says you must work by categories (rather than rooms); the true Konmari way is to start with clothes. So, you take all the clothes you own (including accessories, shoes and handbags) and pile them on the floor. This is supposed to be confronting. Then you hold each item and ask yourself if it sparks joy. There should be an immediate response - if that response is no, then the clothing gets discarded.
There are a few key points to the Konmari method of decluttering:
It must be done in silence;
You cannot Konmari other people's belongings (whether something sparks joy is personal)
Don't let your family see you Konmari-ing
You should thank your items before discarding them
Generally, I found the book insightful, and it definitely inspired me to declutter my stuff (although I haven't had a chance to properly start). However, I did feel it was slightly too long - the first third of the book was really useful, the final third just seemed to be filled with stories of clients and her own experience which didn't really add anything, and by the end it kind of devolved into full-blown crazy land.
Marie Kondo talks to all her belongings, she empties her handbag every single day, she doesn't believe in balling up socks because they need time to rest, and she doesn't believe in owning more than 30 books (the chapter on books was really painful to read).
Of course, I know that not everything I own "Sparks joy" for me. For instance, so much of my furniture is second hand and cheap chipboard. Marie Kondo points out that there is joy to be found in utility, so even though my ugly cutlery set doesn't make me swoon, I find joy in it when I eat my food. I think this is important to remember as you go through the KonMari journey; it would be too easy to get swept up in discarding and replacing, and if you aren't at a point in your life where you can afford to replace all those things that spark joy, this could be dangerous.
The main thing that didn't sit well with me is throughout the whole book, she goes on and on about throwing out and discarding items. This seems so incredibly wasteful to me. Of course, there are things that can't necessarily be donated, but if your items are in good working order there is no reason why you shouldn't spend a little time making sure you are responsible in discarding them. Whether that's giving them to a local school, charity shop, or local 'Pay it Forward' facebook page.
Overall, an interesting read, but nothing that can't be learned from the internet.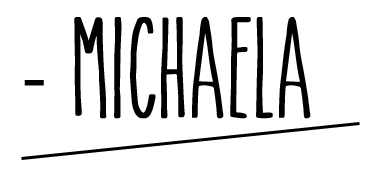 Twitter
|
Youtube
|
Instagram
|
Pinterest
|
Facebook
|
Bloglovin