If you follow me on Instagram you probably would already have seen these...
Some shots from the week: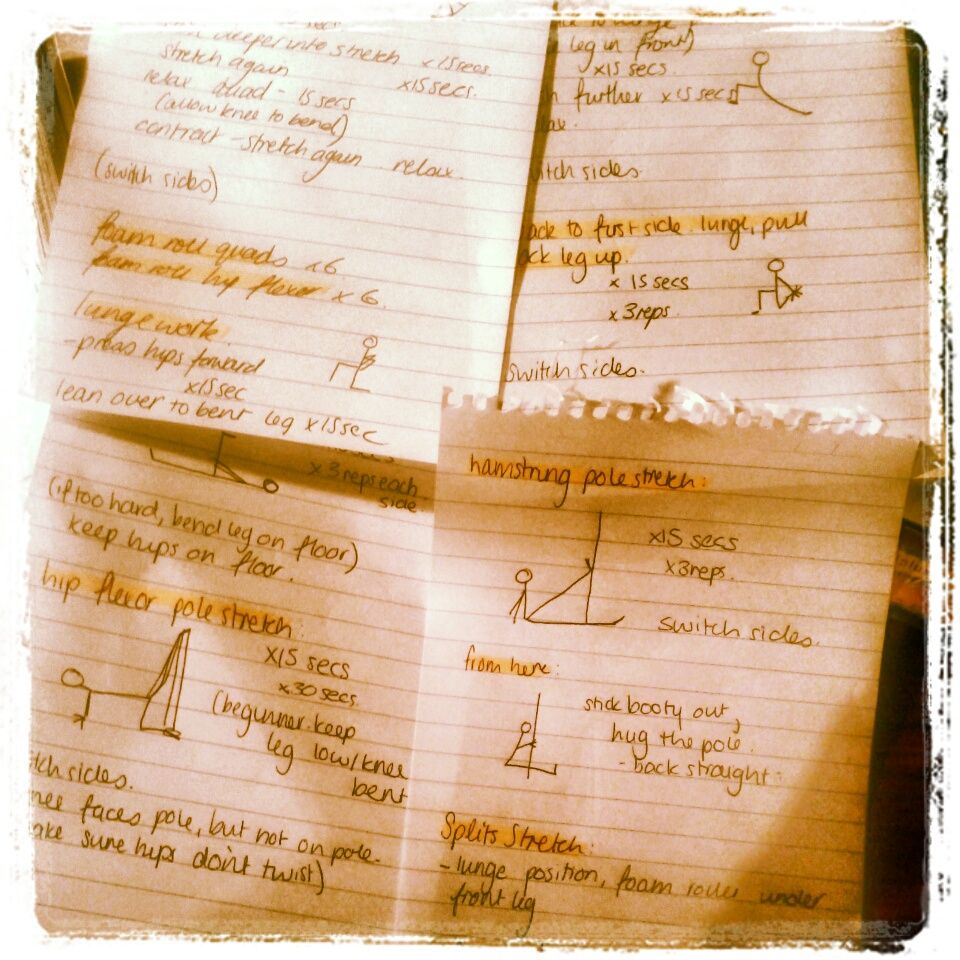 New stretch routine. Determined to get the splits!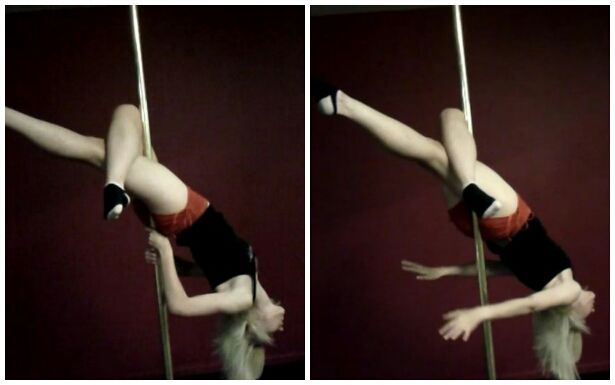 Was finally able to let go!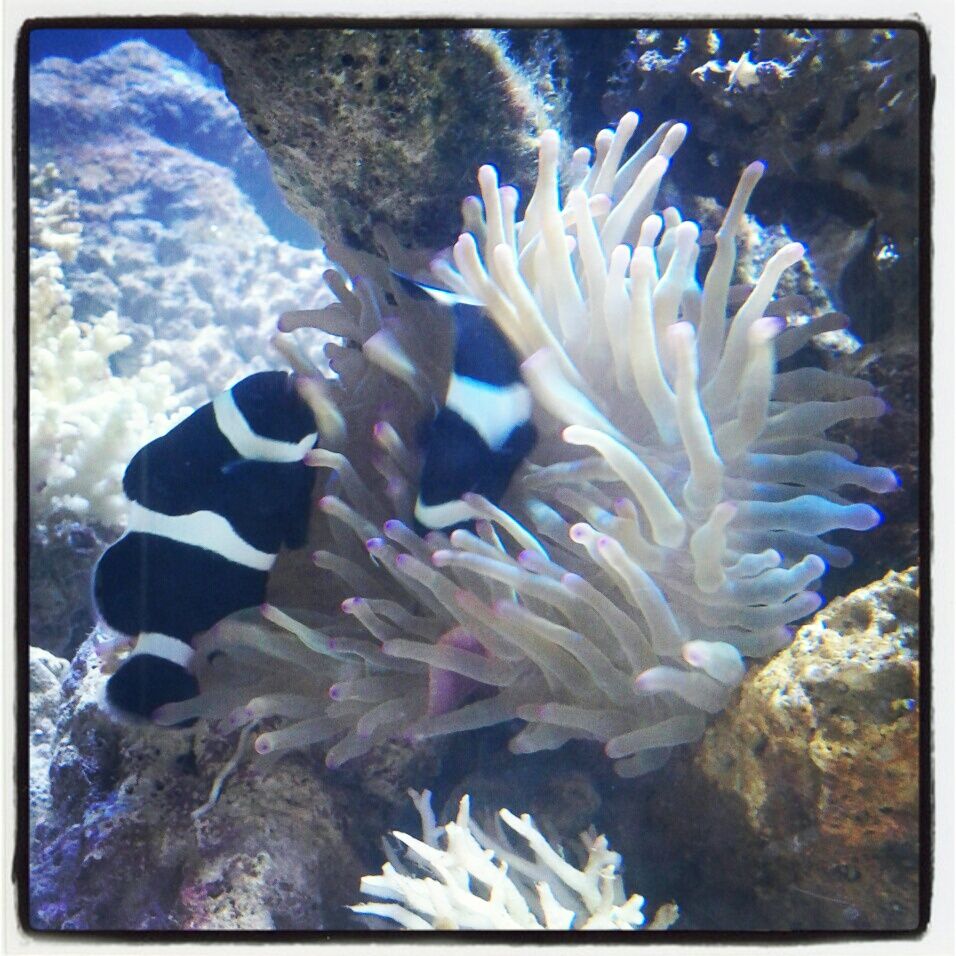 J moved his clownfish to the new tank..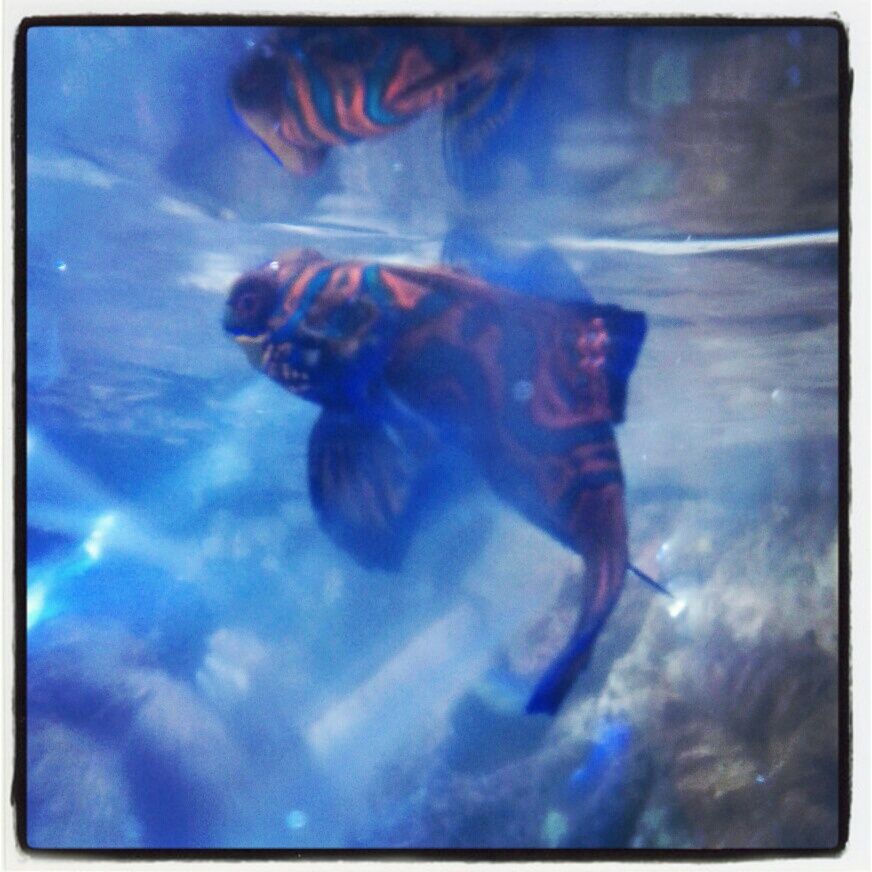 And bought this new guy!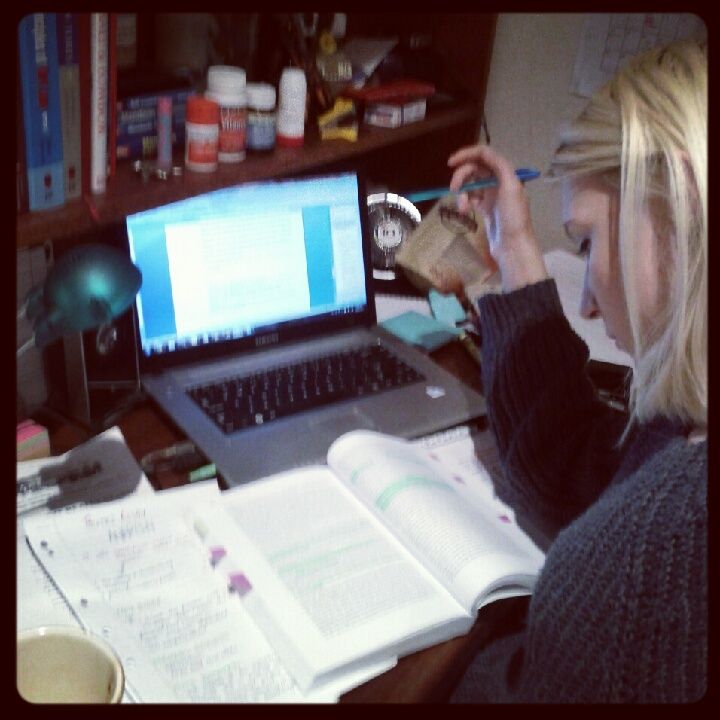 Studying hard...
Essay planning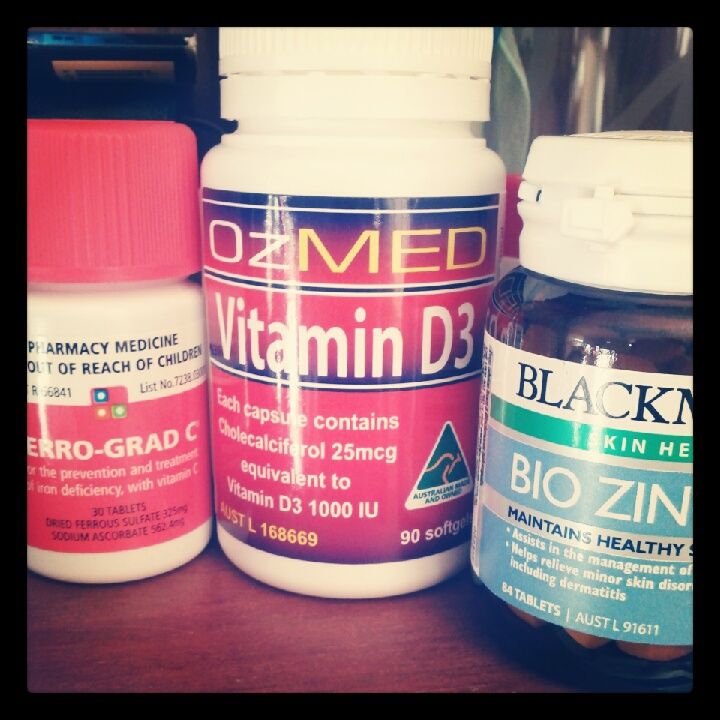 New vitamin diet.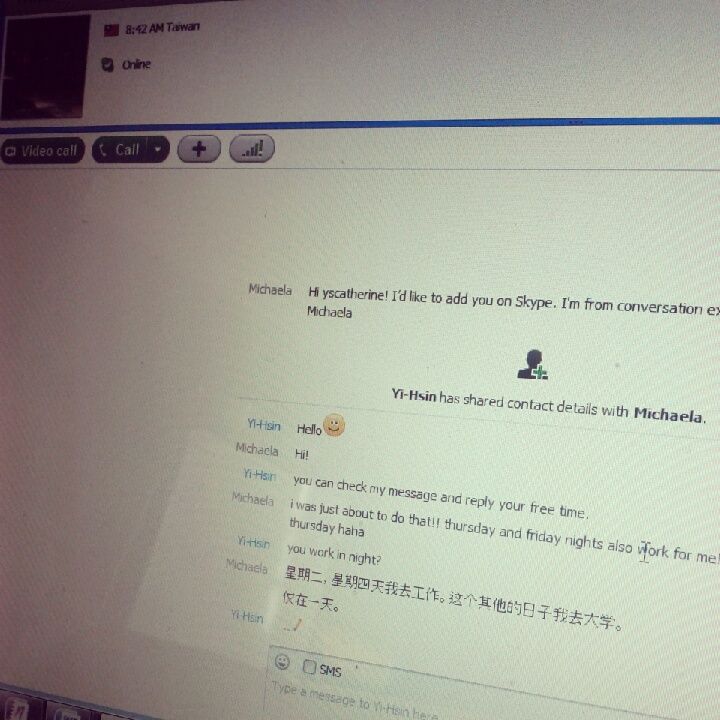 Practicing my chinese!