Everyone has been OMG excited with the release of the Australis Contour&Highlighting Kit, with it completely selling out in just two weeks. I was super lucky to score the very last one at my local Priceline...these have been a bit tricky to track down with all stores near me selling out.
While I was in Priceline I also picked up the 'Oh Hai Brow' brow shaping kit, which I think is also new.
The packaging is sleek, plain and sturdy. The brow shaping kit is shiny, whereas the contour kit is matte, which means fingerprints show up a little easier on it.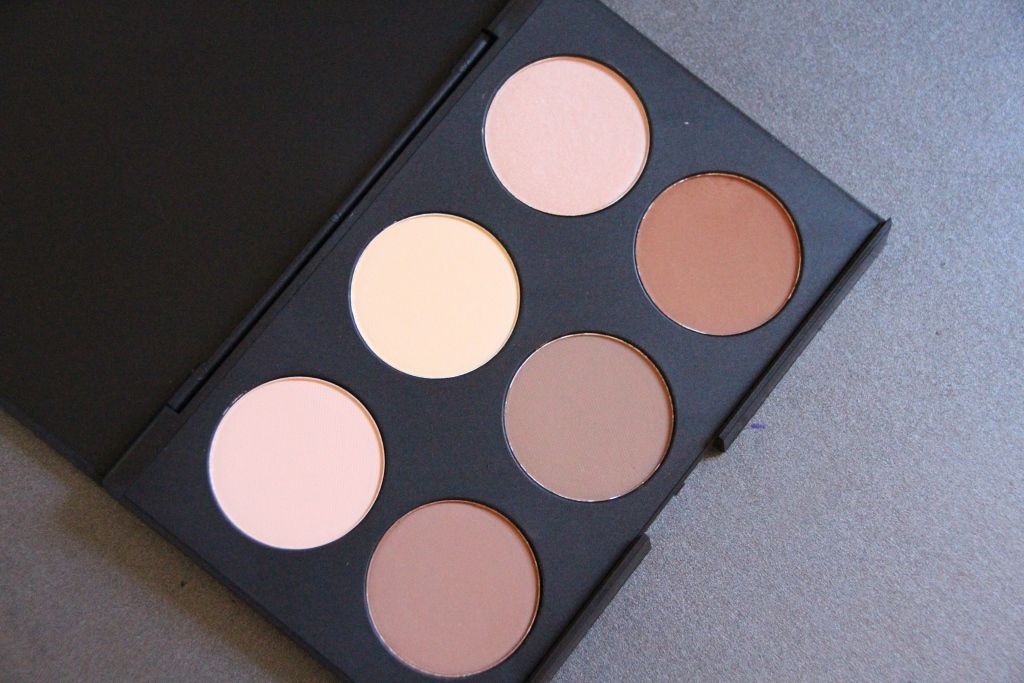 The contour kit has six shades, named 1 through to 6. Shade one (top row, left) has peachy undertones, shade two (top row, middle) has yellow undertones, and shade three (top row, right) has golden undertones with a bit of shimmer.
Shade four (bottom row, left) is a warm, mid-brown, shade five (bottom row, middle) is a cool toned brown, and shade six (bottom, right) is a reddish-brown.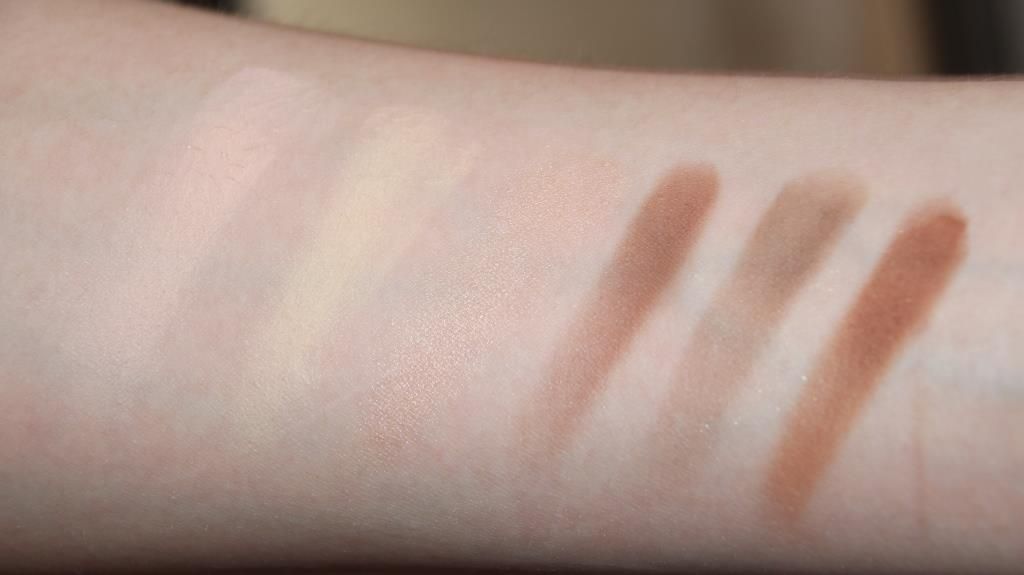 Natural light + with flash.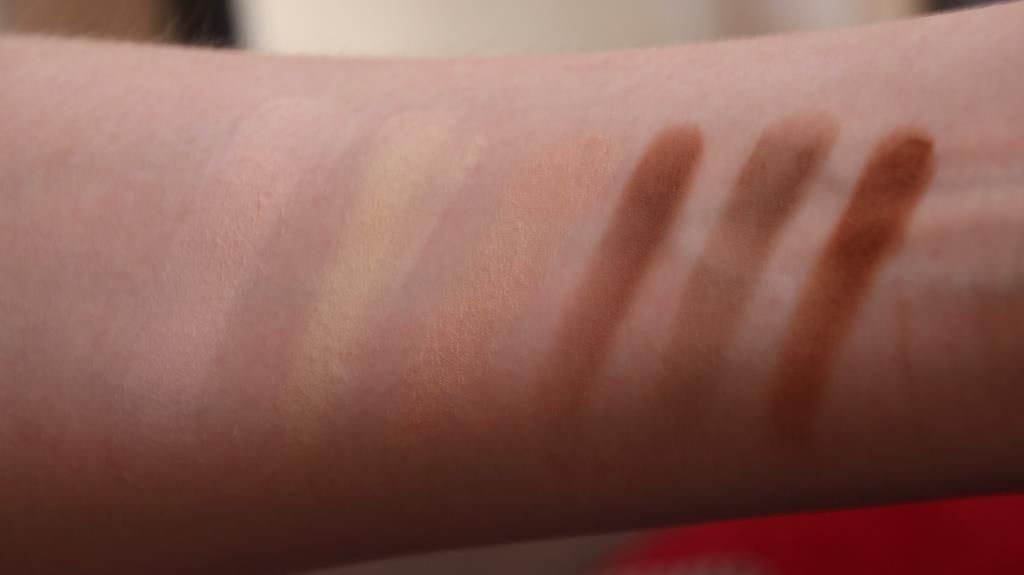 Natural light.
I love, the highlight shades that come with this, and think that each colour is really versatile. Shade three is definitely my favourite for reflecting light, but I really do love them all.
The contour shades are a bit of a different story. Shade five looks ridiculously ashy on me, and is not a colour I would wear day-to-day. I don't think that number six works that well on me either, because it is slightly red-toned. I do like shade four.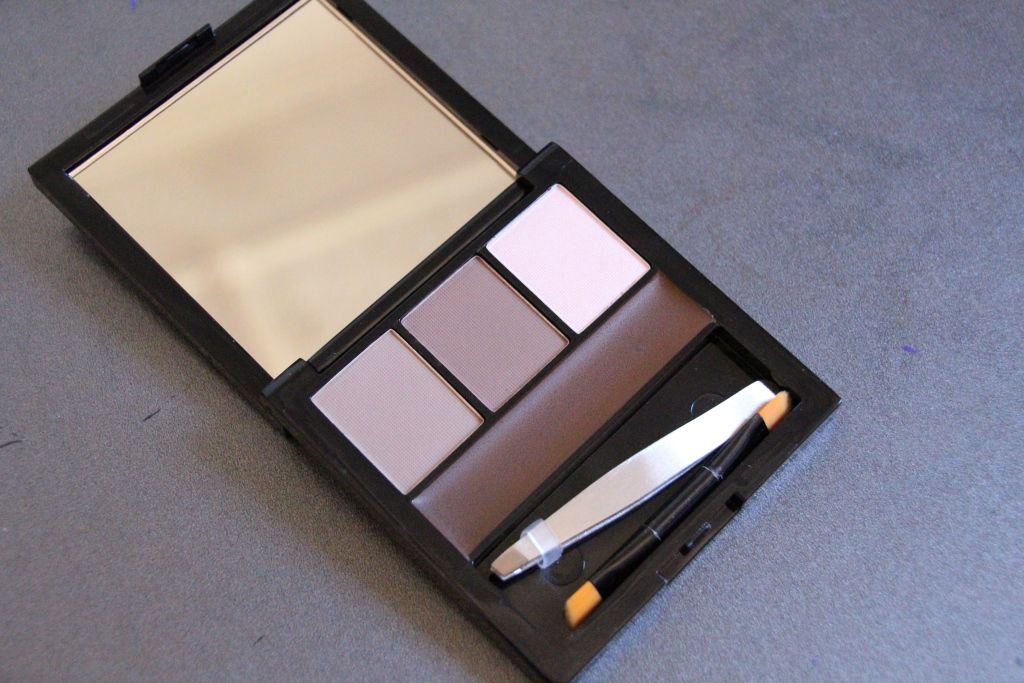 I have been loving the brow kit, and am surprised that it suits me so well (as far as I know there is only one colour in the range, which is a massive bummer). I've never used a brow wax before, and I thought the one contained in this kit would be too dark. I use the shade on the left for filling in over the wax, and it balances it out quite nicely. I also really love the highlighter shade that's been included.
Did you manage to get your hands on the Contour kit before it sold out?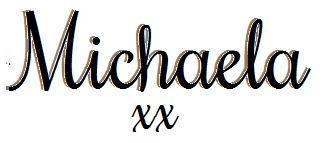 Twitter
|
Youtube
|
Instagram
|
Pinterest
|
Facebook
|
Bloglovin