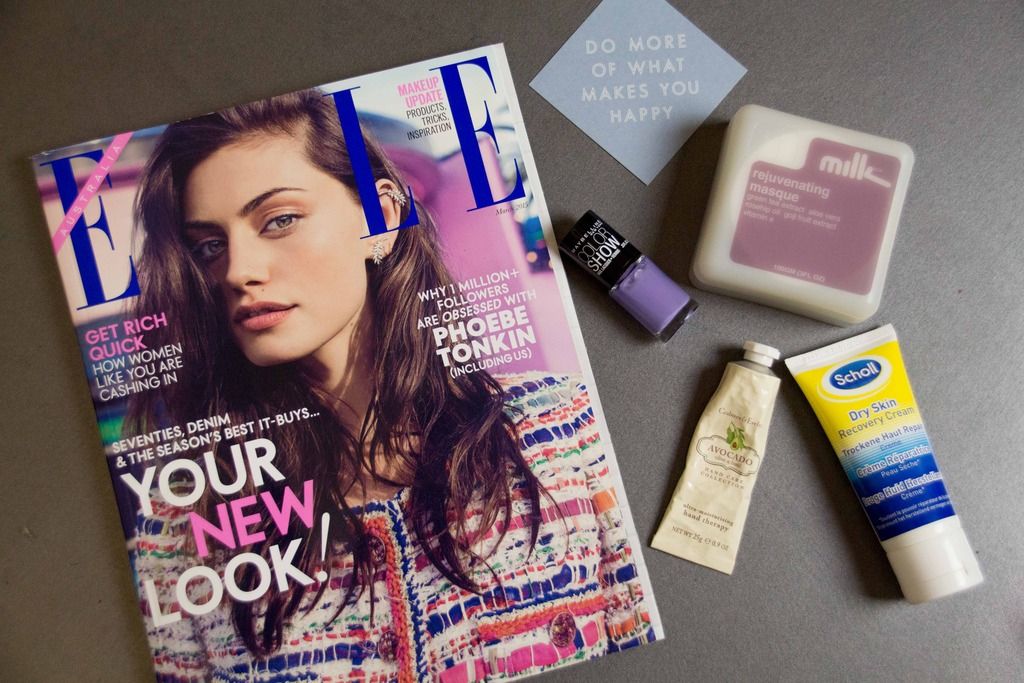 I love spending my Sunday night preparing for the week ahead; I try to prepare myself for a busy week by spending Sunday really relaxing before I go to bed, and pampering myself.
This past week, after a really hot shower (and lots of moisturiser after) I cosied up on the lounge with the latest Elle magazine, and a face mask.
I am currently using the Rejuvenating Masque from Milk&Co. This mask uses fruit extracts, vitamin E and green tea extract to exfoliate and smooth the skin. It warms up on the skin after application, which is a little bit uncomfortable, but totally normal. I found this mask really purifying - which means I did have a couple of pimples surface the day after using it.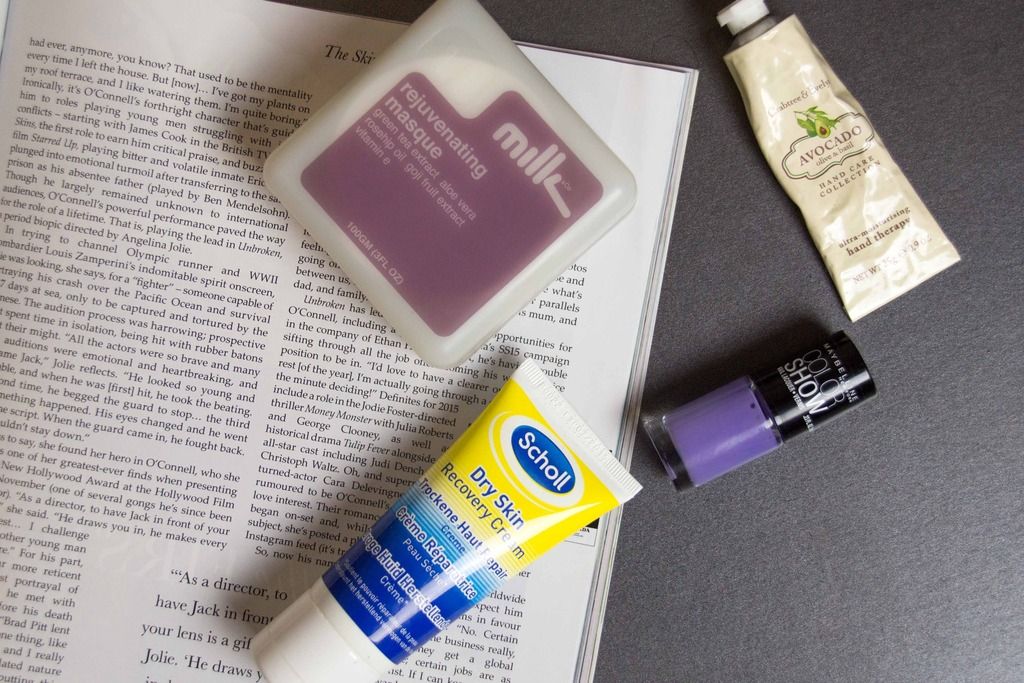 I also take the opportunity on Sunday to give my hands and feet some love - I always do a fresh manicure for the week ahead. This involves lots of hand cream. This week I coloured my nails in 'Iced Queen' from Maybelline Colour Show - it's a fresh purple.
I also give my feet a good scrub with the Scholl Dry Skin Recovery Cream - this exfoliates and smooths your feet at the same time; done regularly it leaves your feet smooth and beautiful!
How do you pamper yourself during the week?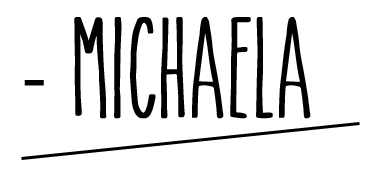 Twitter
|
Youtube
|
Instagram
|
Pinterest
|
Facebook
|
Bloglovin