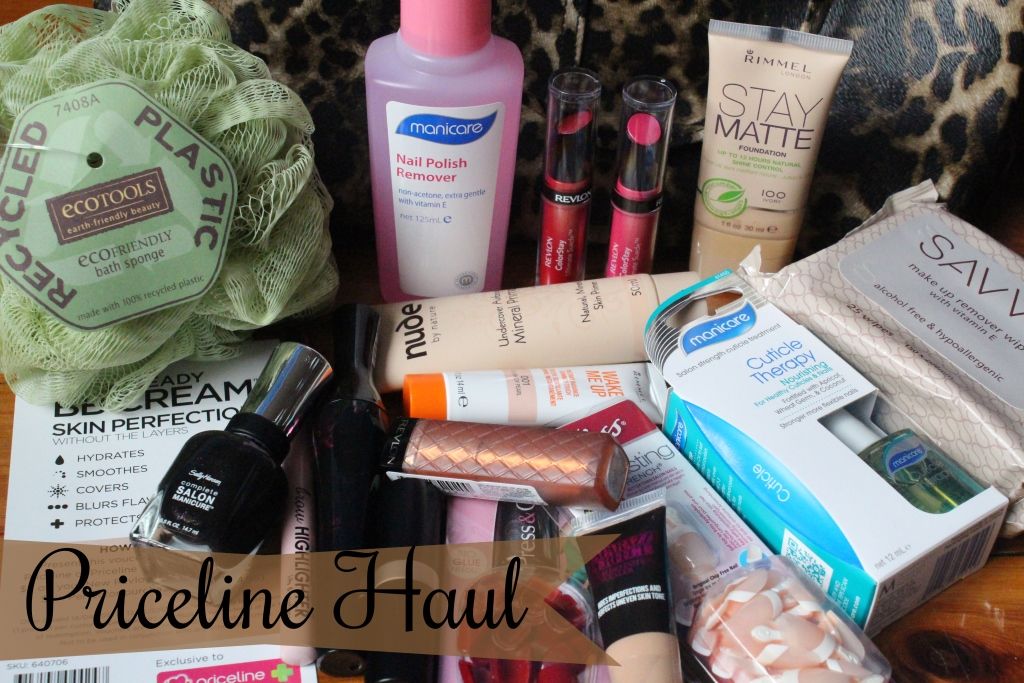 Every year Priceline do a couple of "goody bag" GWP. You may remember me
posting last year about the skincare bag
? When this GWP deal was announced, I was unsure as to whether it was worth getting. Although $220 worth of products sounds like an offer too good to refuse, I didn't want to get the deal just for the sake of it. Anyway, after evaluating what was inside I realised it was actually a prettty good chance to try out some new products that I wouldn't normally spend money on.
To qualify for the offer, you only needed to spend $60 on participating brands. Considering how expensive cosmetics are here, that part was easy. I bought two Revlon Colour Stay Ultimate Suede Matte lipsticks (wanted to try since they came out), a Rimmel foundation, and I stocked up on some nail polish remover.
And what did I get for free?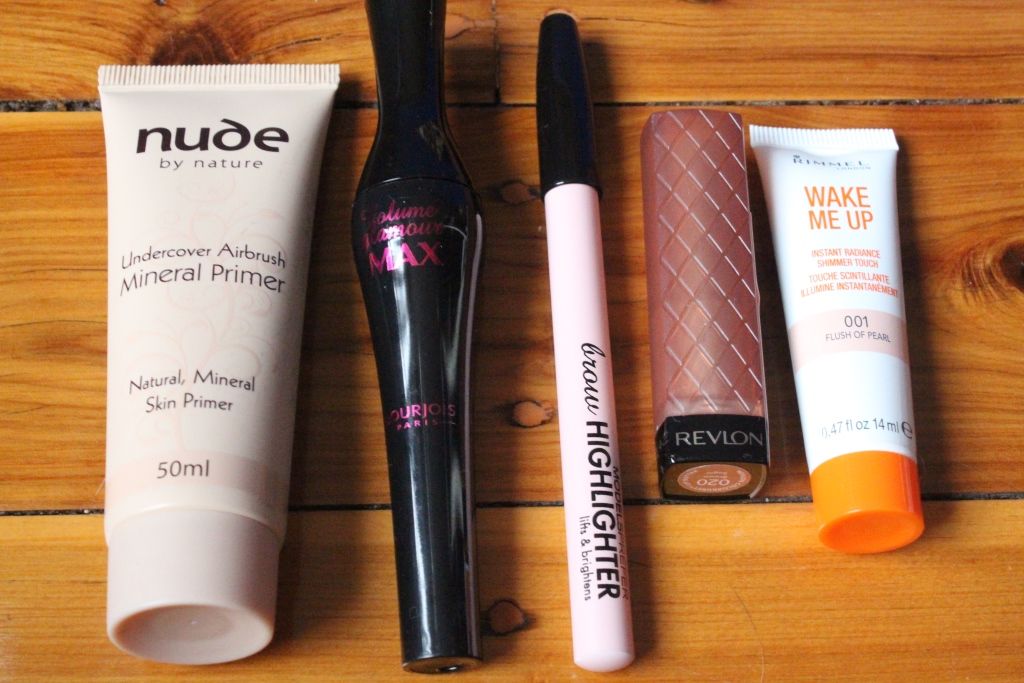 Nude by Nature Undercover Airbrush Mineral Primer; Bourjois Volume Glamour Max mascara; Models Prefer Brow Highlighter; Revlon Lip Butter; Rimmel Wake Me Up instant radiance shimmer touch;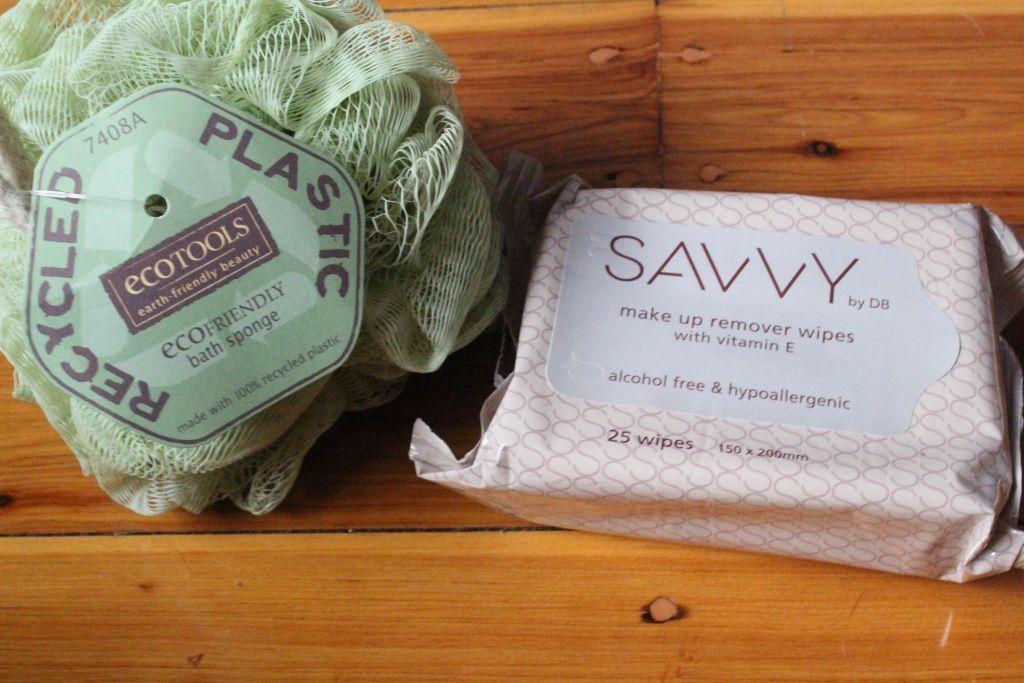 Savvy make up remover wipes with vitamin E; Ecotools bath sponge;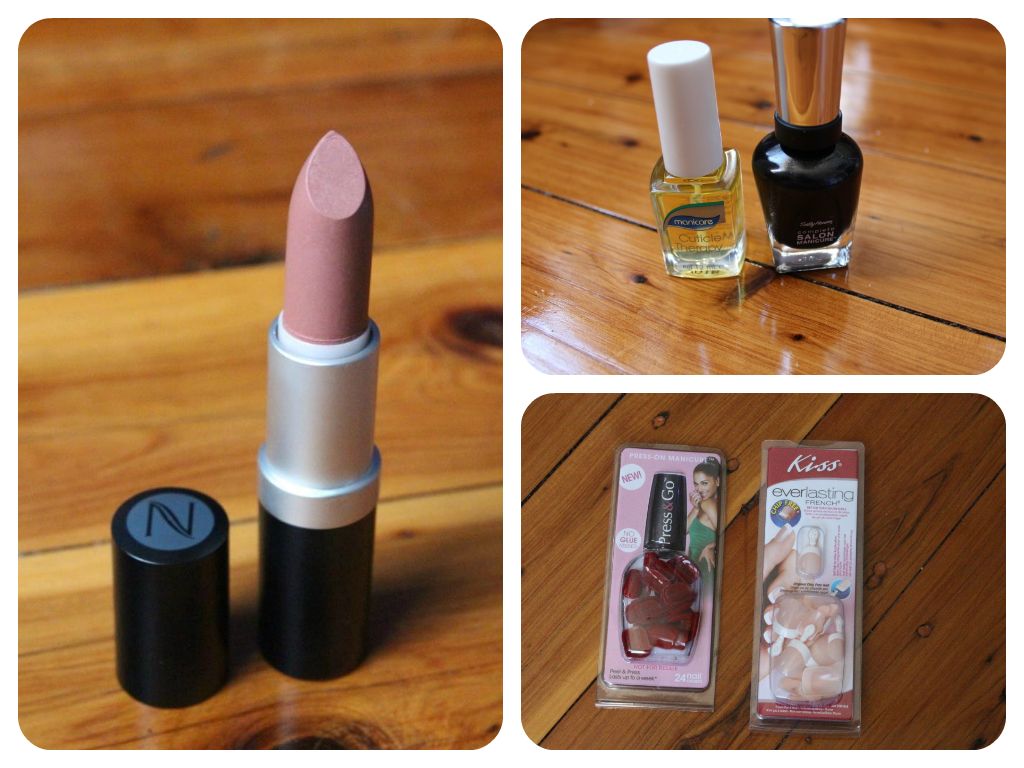 Natio lipstick; Manicare Cuticle Therapy oil; Sally Hansen nail polish; Press&Go Manicure; Kiss Everlasting French press on nails;
Overall I think it was a pretty good deal; I'll use most, if not all, of the products I received. Unfortunately the lip butter came in a colour I already own, so I'll probably be squirreling that one away for a giveaway.
I have some reviews already in mind for some of these products too, so keep an eye out for that!
Have you used any of these products before? Did you snag up the GWP offer? Worth it?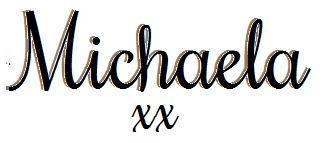 Twitter
|
Youtube
|
Instagram
|
Pinterest
|
Hellocotton
|
Bloglovin