It's been a while since I've written one of these posts - this past month has just flown by, and I haven't really been up to much that's worth taking a photo of.
At the beginning of the month, I started parkour training and have since learned how to jump, vault, slide, and roll my way around obstacles. It's so much fun, I feel like such a big kid and the Sydney parkour community is awesome.
I'm sad that the jacaranda trees have stopped flowering. The best thing about my morning commute was getting to stand amongst the discarded purple flowers that lay strewn across the platform. I have not been enjoying the weather these past few weeks. From 40 celsius to 19 celsius, to rain, sun, hail and everything in between, I'm never sure what to wear to work anymore.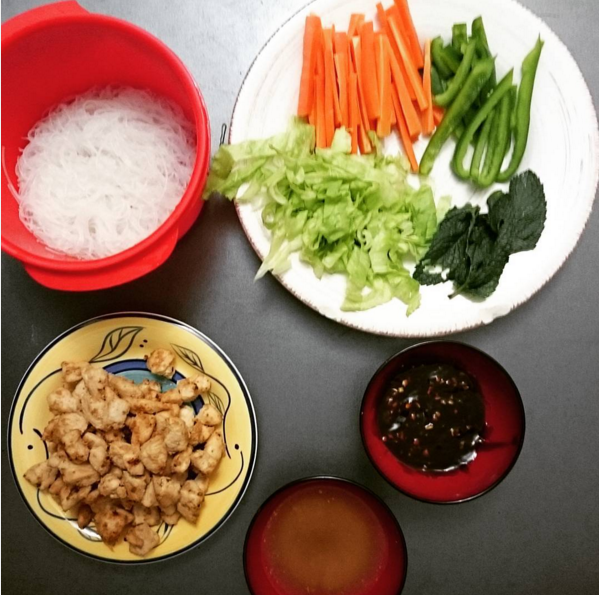 I made Vietnamese rice paper rolls for dinner a few weeks back, and haven't been able to stop thinking about them since. So filling, so tasty and so healthy - one of my favourite meals in spring/summer.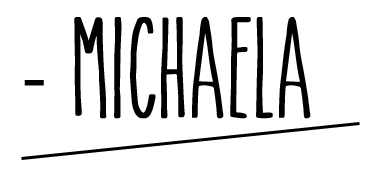 Twitter
|
Youtube
|
Instagram
|
Pinterest
|
Facebook
|
Bloglovin