(NB: This post is very picture heavy!)
So at the moment, Priceline has this amazing deal on with skincare!
Check out their website for details.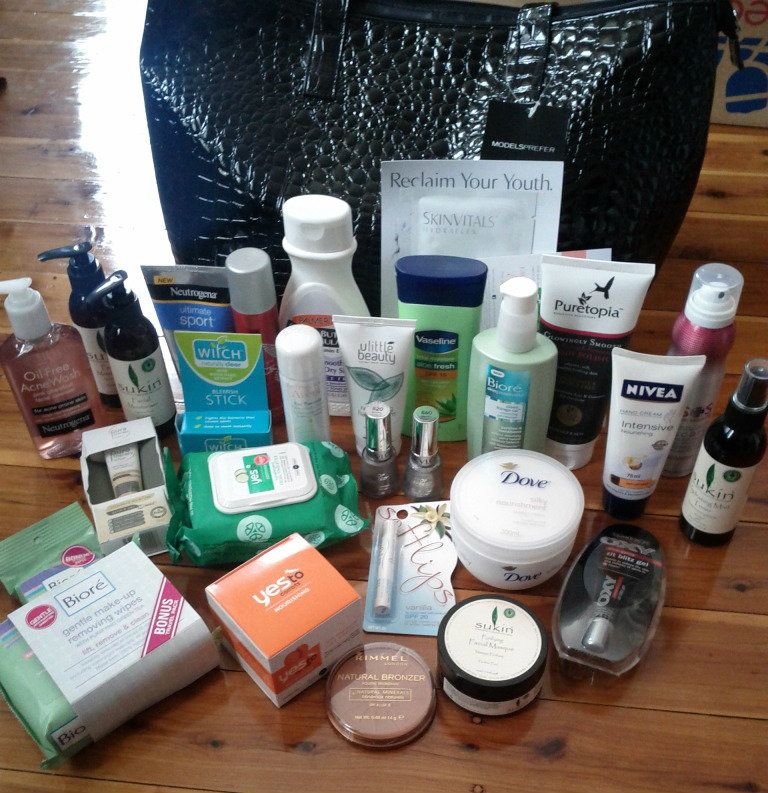 Basically, the deal is spend $50 on participating brands and receive a goodie bag!! The best part about this is that it CAN be used in conjunction with other offers. I spent about $60, because most of the participating brands also had their own sales, including % off and buy x get x free deals.
So this is my Priceline haul!! Not all of this came in the goodie bag, some of it was what I purchased, and some of it (e.g. the Bronzer and the nail polish) aren't actually skincare so they won't be in this post. See 
here
 for my review of the nailpolish.
More detail after the jump: