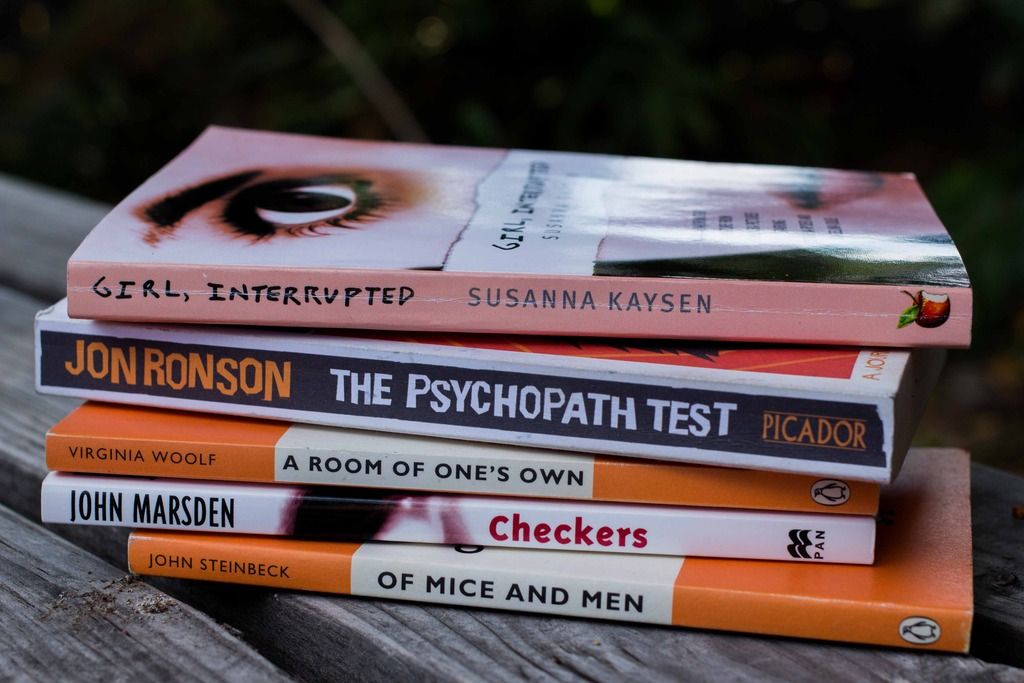 This is a new type of post I'm trialling. I am hoping it will keep me focussed on my yearly reading goal, and it will give me an opportunity to provide quick reviews on the books I've read from month to month.
John Steinbeck - Of Mice and Men
I loved, loved, loved this novella. In such a short amount of words, Steinbeck managed to create fully developed characters so much so that the heart-wrenching ending left me numb for a few days after I'd finished it. Steinbeck's prose is magnificent. Everyone must read this book. At least once.
Rating: 5/5
John Marsden - Checkers

This one's a re-read for me; I read it as a teenager, and now re-visiting it as an adult I still love it. John Marsden has always been one of my favourite authors. Checkers is the tale of the unnamed author; writing from a mental hospital, this is her story of breakdown following her father's unethical business practices. The foreshadowing of the author's dog being named "Checkers", (Nixon had a dog of the same name, and his infamous Checkers Speech draws parallels to this book) was lost on me when I was younger. A quick re-read, but I'm glad I did.
Rating: 4/5
Virginia Woolf - A Room of One's Own
One of Woolf's most famous pieces? This extended essay is thought-provoking, inspiring, incredibly well written. A book about writing, and a book about feminism? Totally up my alley. This was excellent. It's only short, you should just read it for yourself.
Rating: 5/5
Jon Ronson - The Psycopath Test
I had high hopes for this book, but unfortunately it fell flat. Ronson's analysis of the mental health industry lacked depth, and was frankly, a bit all over the place. For instance, we've all heard that psychopaths apparently make the best CEO's, and this is a claim that Ronson investigates...by interviewing one "psychopath" CEO. I disliked how much Ronson inserted himself into the book; this entire book reads as "look at all the interesting situations I got into!" Towards the end of the book there was some more interesting things about the DSM manuals becoming oversaturated with "labels" that might not even be psychiatric illnesses - but again, this was rushed, anecdotal and barely scratched the surface. I'd probably give it a miss.
Rating: 2.5/5
Susanna Kaysen - Girl, Interrupted
I've always loved this film, so decided a while ago to purchase the memoir it's based on. This is the story of Susanna Kaysen, who at 18 years old swallows 50 aspirin in a half-hearted suicide attempt. A year later, she visists a psychologist who books her into the McLean psychiatric hospital (other famous patients include Sylvia Plath, Robert Lowell, and Ray Charles). I finished this book in a couple of days; it's mostly observations and short stories about her time in the hospital, other patients, and the nurses. It's not chronological; and might appear a bit jumpy, but I feel like that fits well with the themes of the book. Overall, a quick, interesting read. I really enjoyed it.
Rating: 4/5.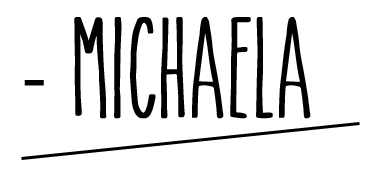 Twitter
|
Youtube
|
Instagram
|
Pinterest
|
Facebook
|
Bloglovin