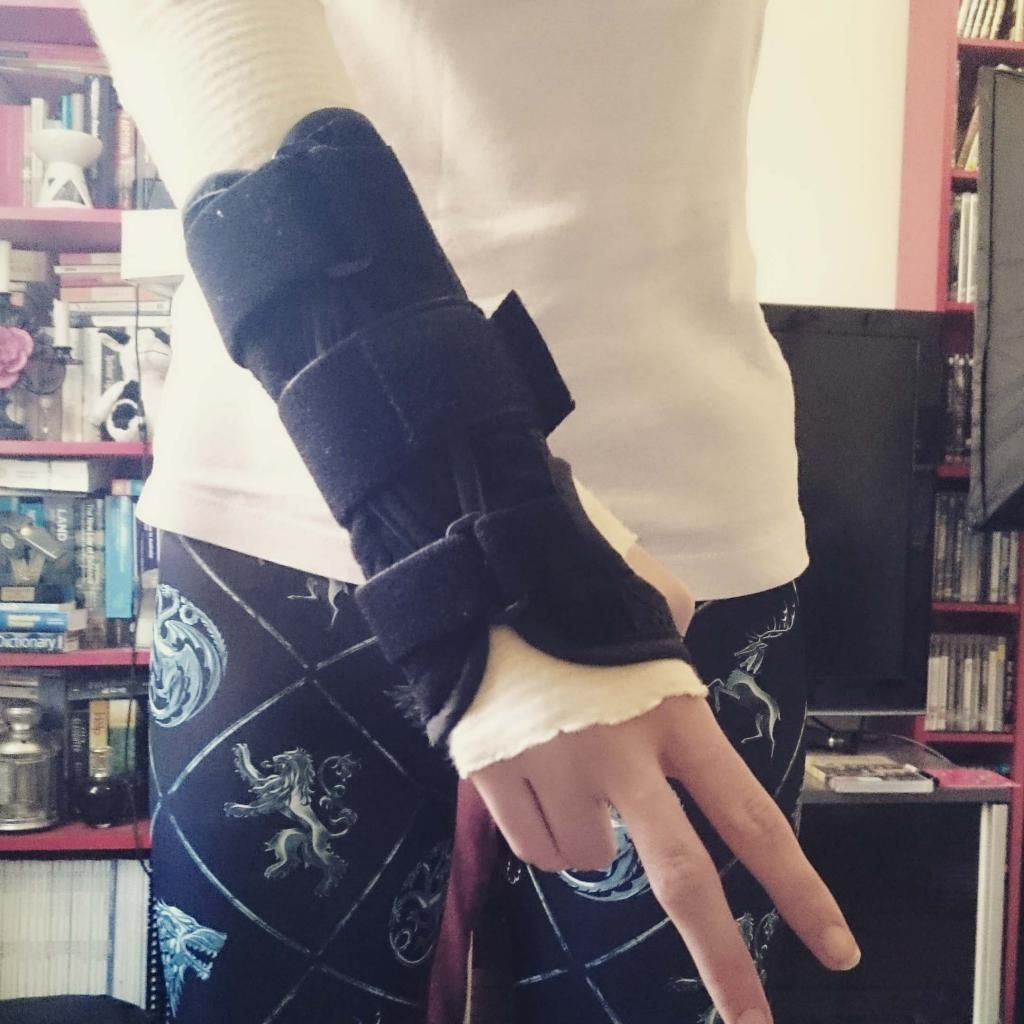 The year started with mending a broken wrist, and feeling frustrated that I had lost all strength I once had, and feeling like it would take forever to get it back. In retrospect, it really didn't take too long at all.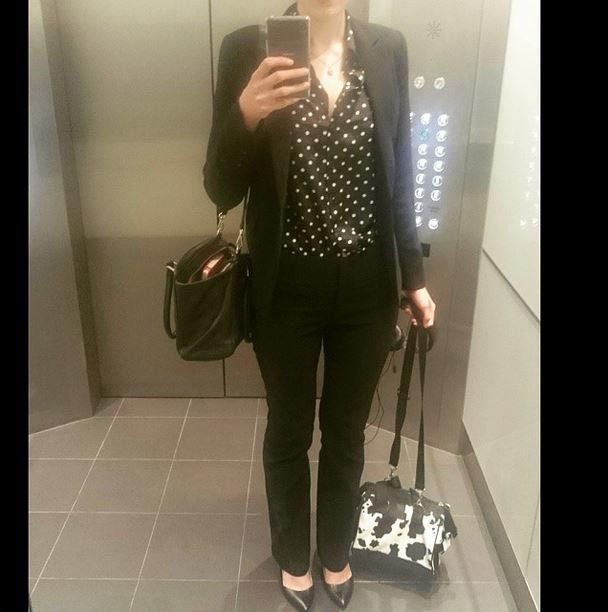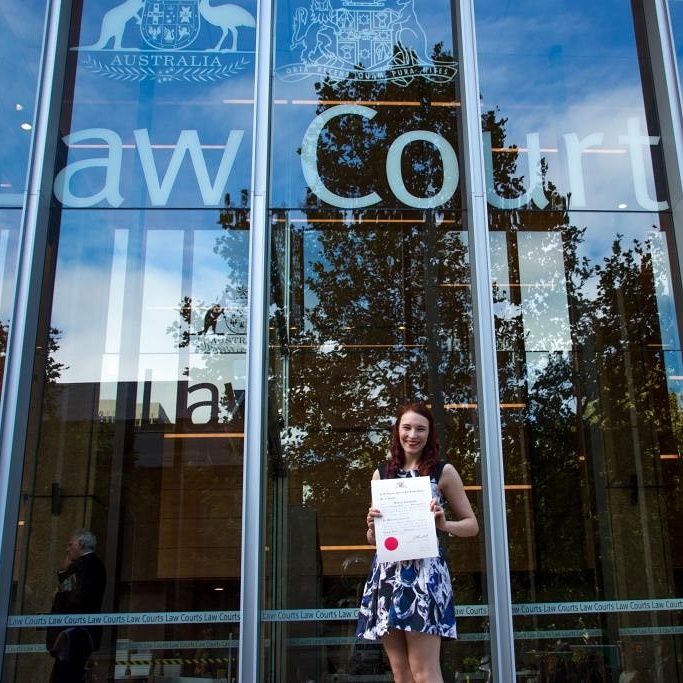 I left behind my retail job as I got a job working as a Judge's Associate. A few weeks after that, I was admitted to the Supreme Court of NSW, and officially was able to call myself a lawyer. The firm I had been working at as a law clerk then asked me to start as a full-time lawyer. I was devastated to leave my job with the judge behind, but so excited to start this new chapter of my life.
I threw myself into 50-hour work weeks (made longer with a commute). It took me a while, but I did eventually adapt to the long work weeks, and settled into an area of law I never saw myself practicing in (and actually kind of loving it)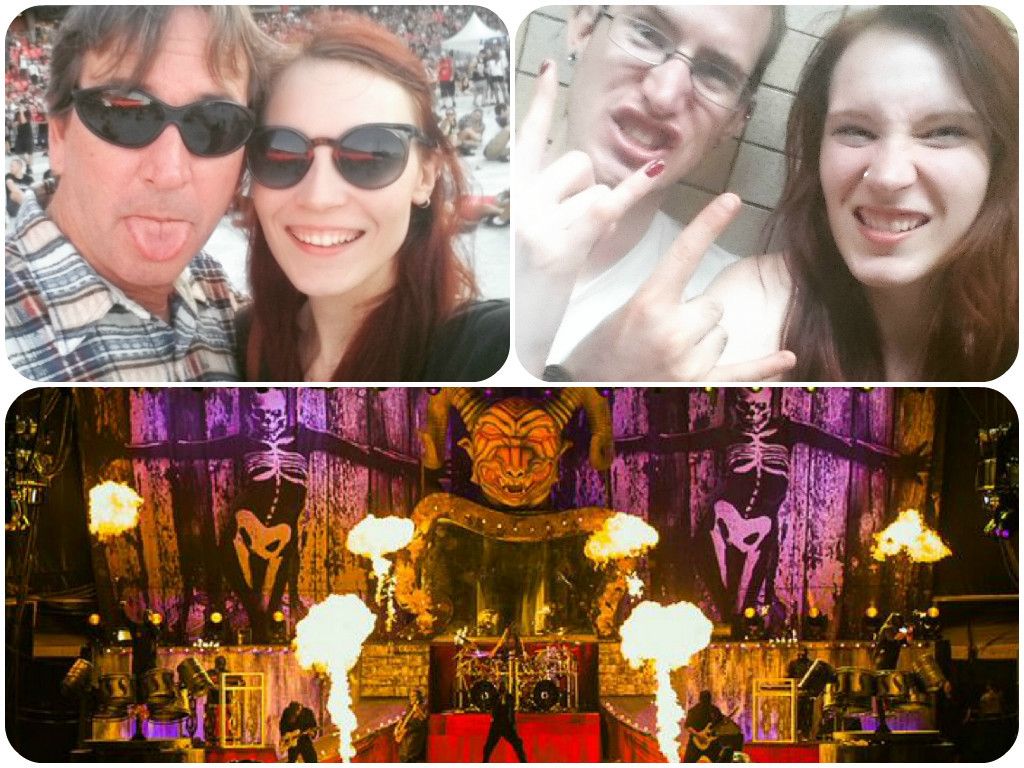 I took my Dad to Soundwave in February - impressive, if you knew my dad. J and I rocked out on Day 2 of the festival, and I got to see Slipknot (one of my favourite bands ever) for the first time - Over the past ten years, I keep missing their shows for one reason or another.
Not that we were to know at the time, but it turns out this was the last Soundwave ever. J and I met at Soundwave in 2009, so it's sad to see the festival to go, even just from a sentimental point.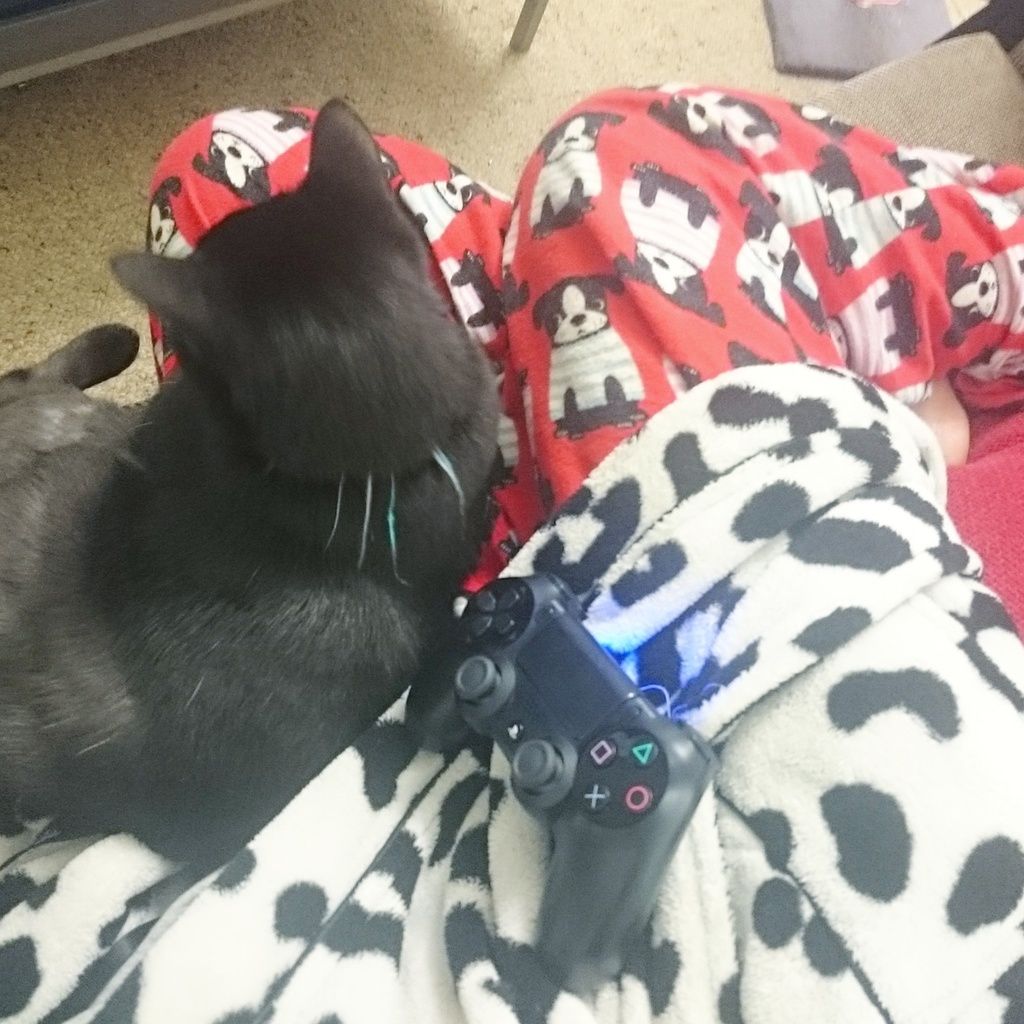 So many cute Rommy snuggles all year...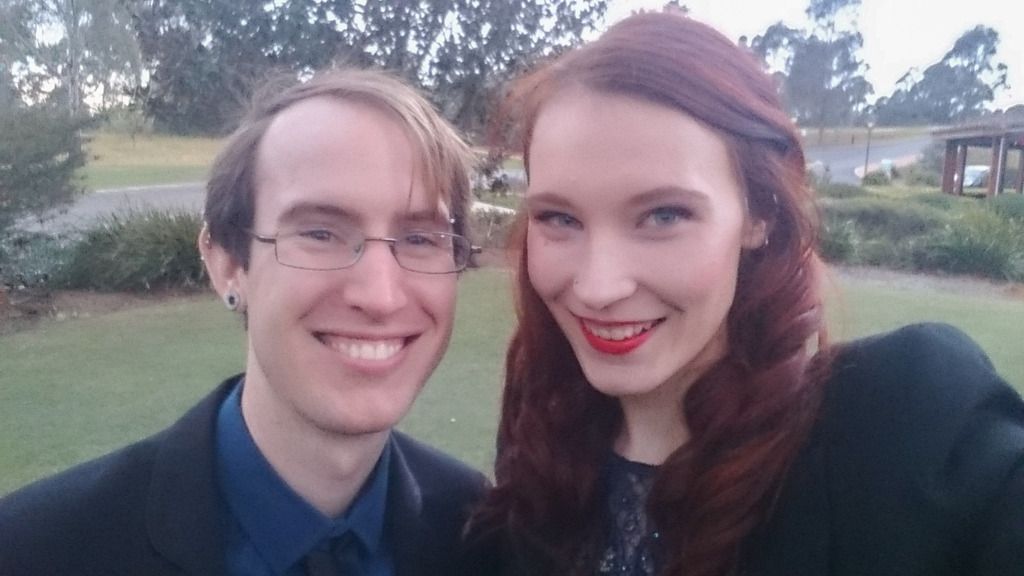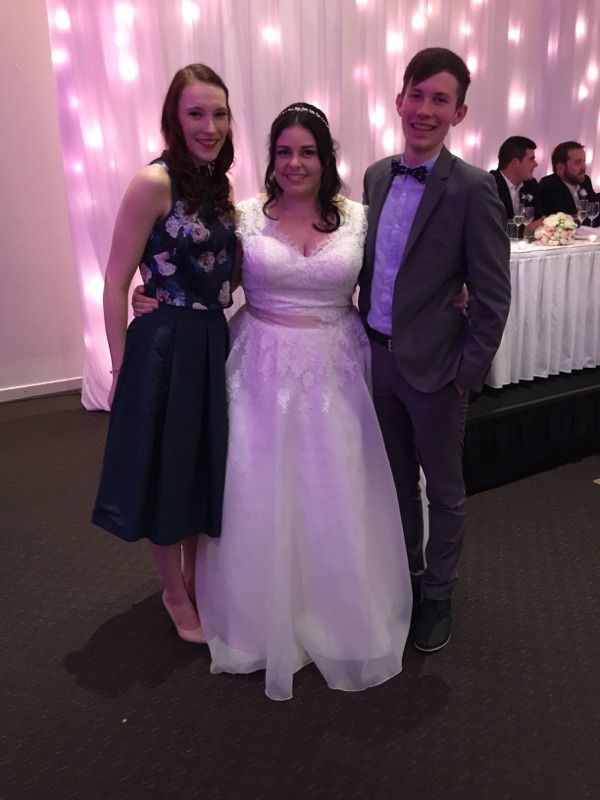 Was lucky enough to attend two hen's nights, and watch two of my good friends get married to the loves of their lives.
Spent a few months eating only brussels sprouts and potatoes as I struggled through the RPAH Elimination Diet. Turns out I'm very intolerant to gluten, along with some other food additives. Not the funnest way to find out but I'm glad I did. I've been strictly gluten free for a few months now, and never knew it was possible to feel this healthy.
J and I moved house. I adore our new house, and feel so much better living here than I ever did at our old place. Even though we're practically only down the road from our old place, it's amazing what a change of scenery can do for your mood, and your wellbeing.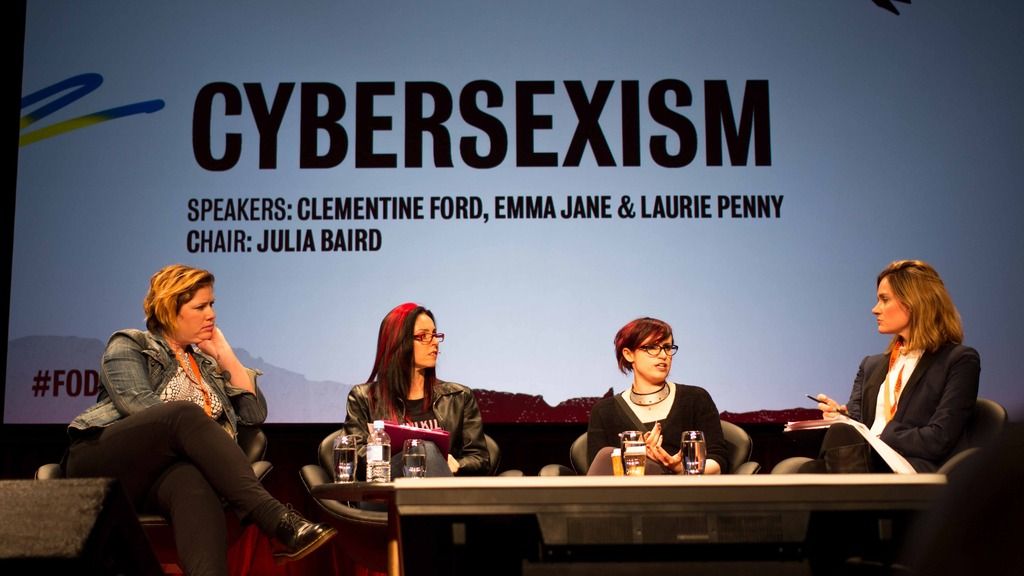 Brad and I checked out the Festival of Dangerous Ideas - sadly by the time we were booking tickets most of the panels we wanted to see were sold out. We did manage to get into Cybersexism, which was amazing.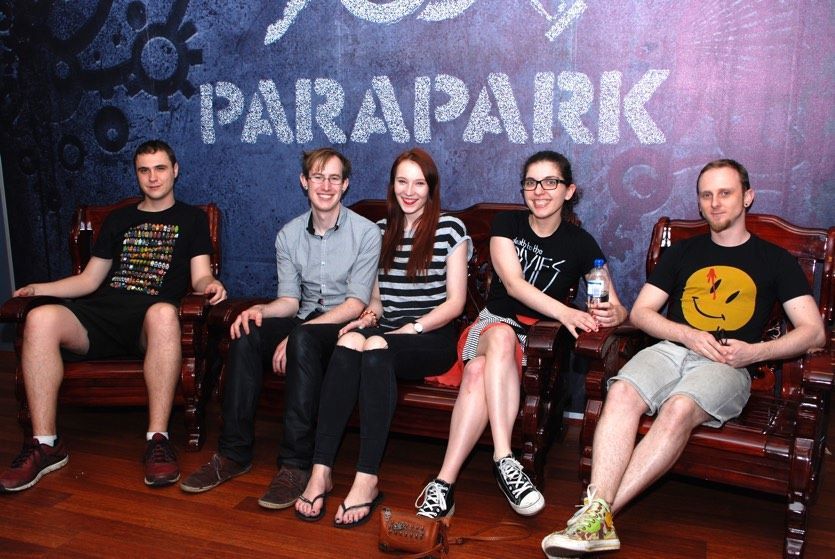 We celebrated J's birthday at Parapark - an escape-the-room type game. So much fun, and now we're looking to try so many more of these.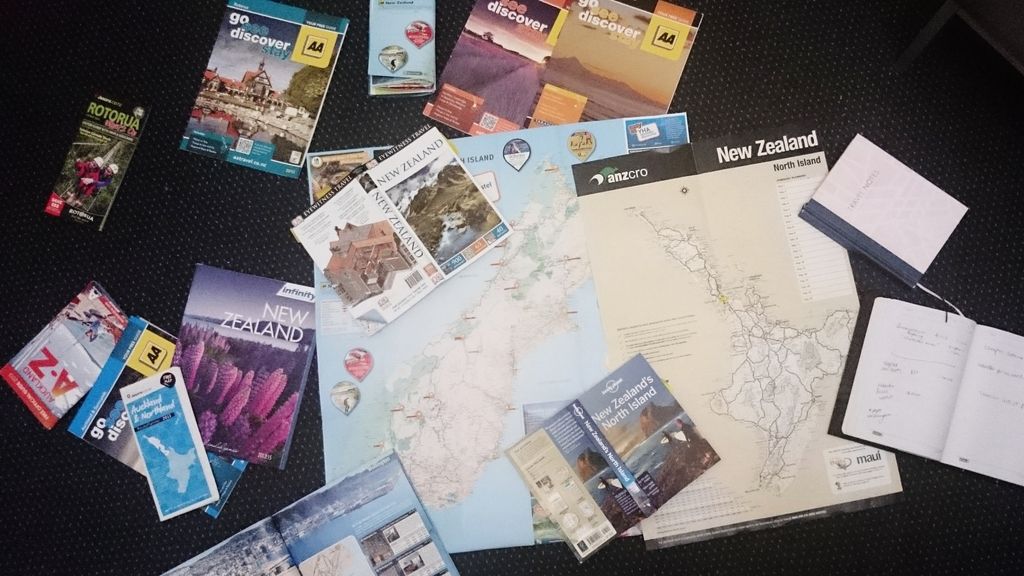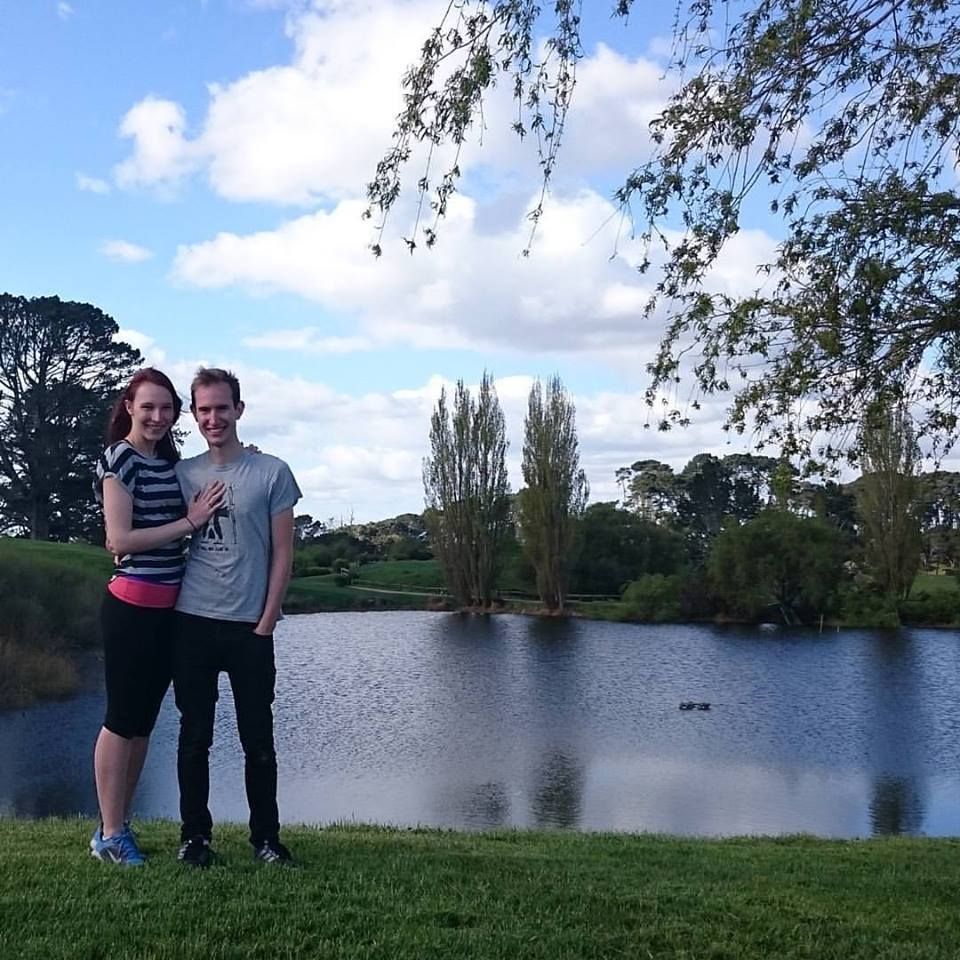 Our New Zealand trip in October was a definite, massive highlight of the year.
Such an amazing, beautiful country - so much to do, so many beautiful people and it will forever hold a special place in my heart as the place where J and I got engaged.
Probably the best part of the year was saying 'yes' to J asking me to marry him - I now get to spend the rest of my life with my love, my goose. my best friend.
I think I was overdue for a good year, and 2015 definitely delivered.
Although I'm sad to see 2015 go, I have so many plans and goals for 2016 and I'm excited to get started.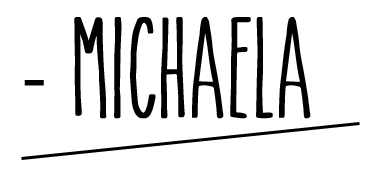 Twitter
|
Youtube
|
Instagram
|
Pinterest
|
Facebook
|
Bloglovin