A couple of weeks ago I did a Google search for where I could get instagram prints, relatively cheap. Taking shipping costs into account, the most economical website for me to get them from was
Origrami
. What sealed the deal for me was that they're also a Sydney-based company. I love taking the opportunity to support local peeps so this worked well for me. I was also super impressed that they had so many different options for printing your instagram photos. In the end though, I decided to go with the standard 4" x 4" "squareprint".
The hardest part about the whole process was choosing only 36 photos to be printed. After painstakingly deciding, I proceeded to payment and in less than ten days my prints arrived. YAY!
Of course, I had some ideas about what I was going to do with the prints. However once they arrived, I had the idea of turning the area next to my desk into a feature wall. I 'gridded' out the area with masking tape to make sure each photo was individually spaced and then stuck them down with blu-tac.
I seriously could not be happier with how they turned out. The quality of the photos is awesome. They're printed on a matte card, so they don't get fingerprints and are quite sturdy.
Instagram is probably my favourite app on my phone, and I love that I can now easily transcend it to "real life" and have my photos as a feature in my home. The wall that I've stuck the photos on is directly opposite to our front door, so it's the first thing I see when I come home. And honestly, that just makes me so happy. There's not a lot you can do to personalise your home when you're renting, and this is a quick, cheap and non-damaging way to do that.
I will absolutely be ordering some more prints, and my next order may be a different size! I just love these so, so much.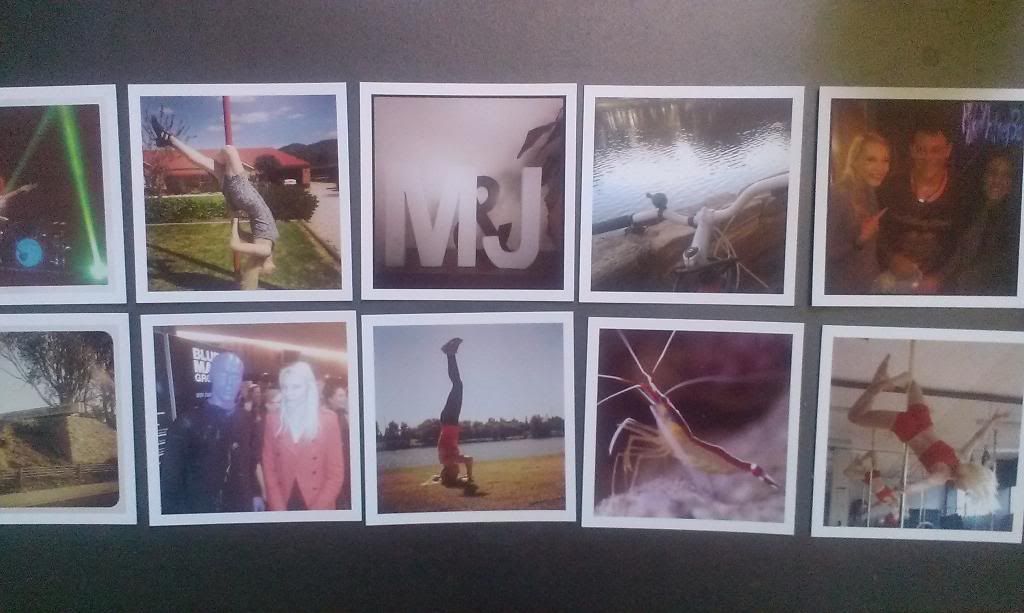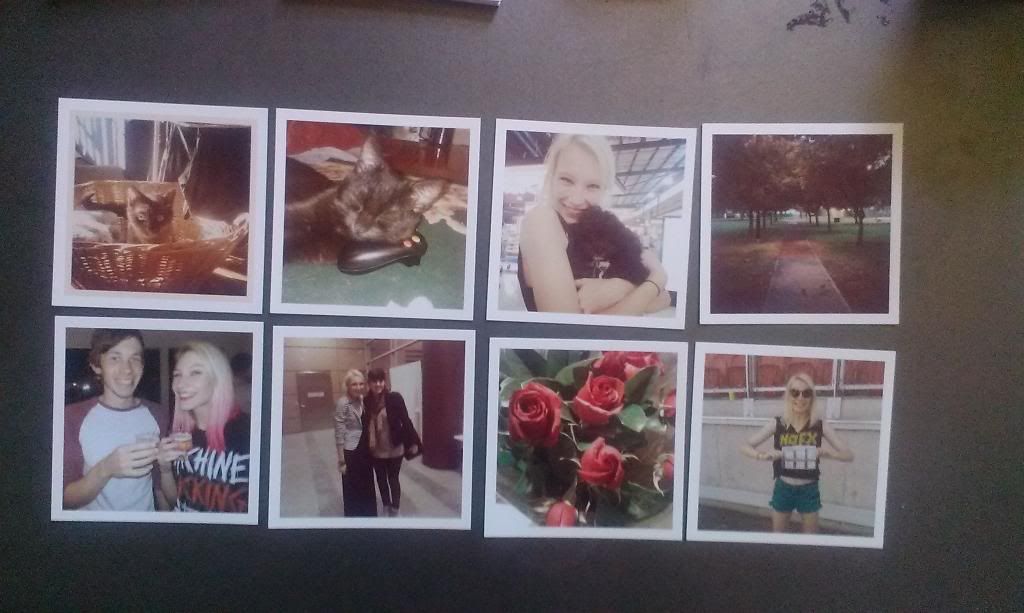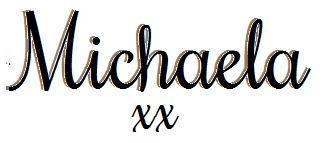 Twitter
|
Youtube
|
Instagram
|
Pinterest
|
Bloglovin