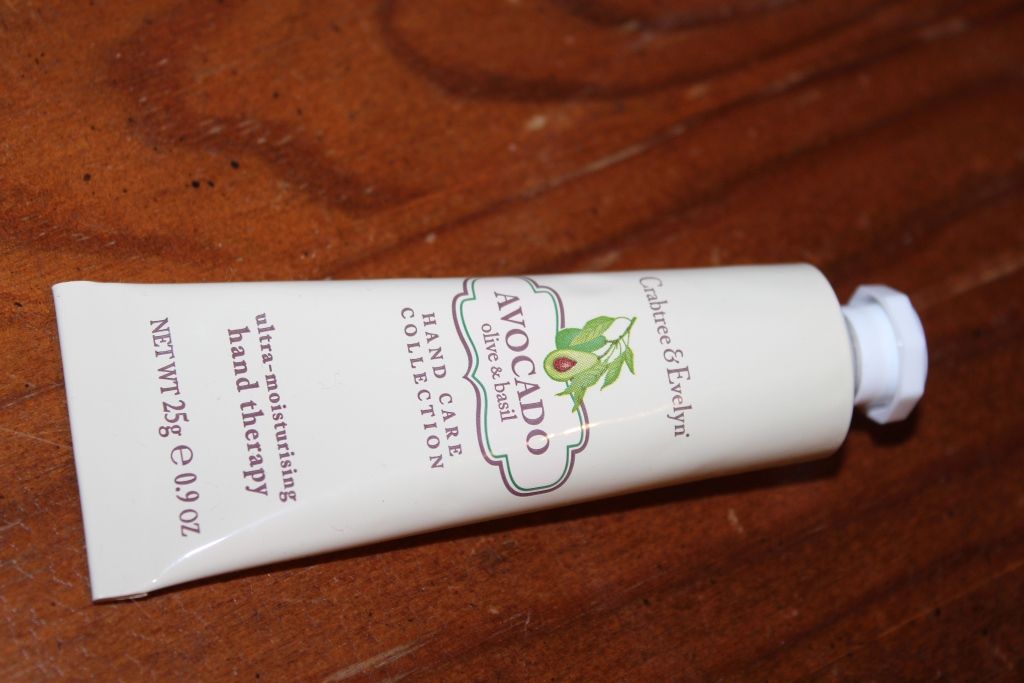 I received this travel-sized Hand Therapy
for Christmas
from J's sister and I love it. I'm already a fan of C&E hand lotions - so you can imagine I was pretty happy when I unwrapped this one!
Avocado is well known for being good for your skin when you eat it, and apparently it's good for your skin when you apply it too! Olive oil is also a common ingredient in restorative skincare, so really it's no surprise that avocado + olive oil = ultra moisture. The Basil also gives the lotion a really nice scent, without being overpowering. That being said, I effing love Basil (true fact: even named my bird Basil when I was 11).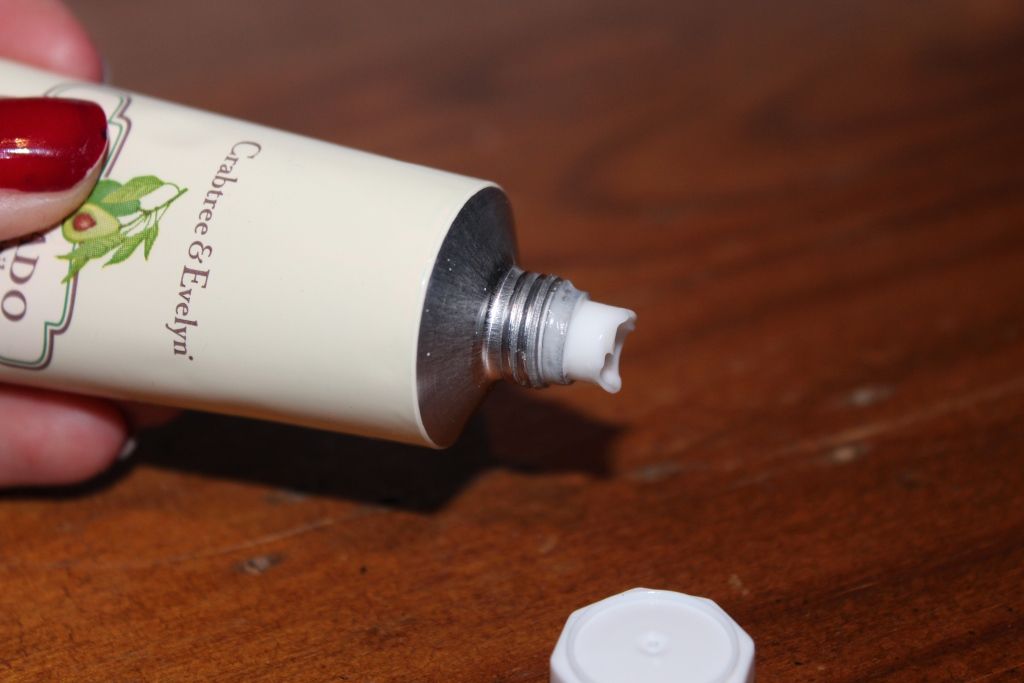 As far as the packaging goes, I really love it when companies put hand creams in this little metal tubes. Their durability means I don't have to fear them exploding in my handbag. I also like that as you start using up the cream, you can roll the tube up and save space! This is a small, 25g travel sized one, and it's so cute next to my full sized (100g) LA Source C&E hand cream.
This hand-cream is really thick - as you can see from it being squeezed out of the tube in the above photo.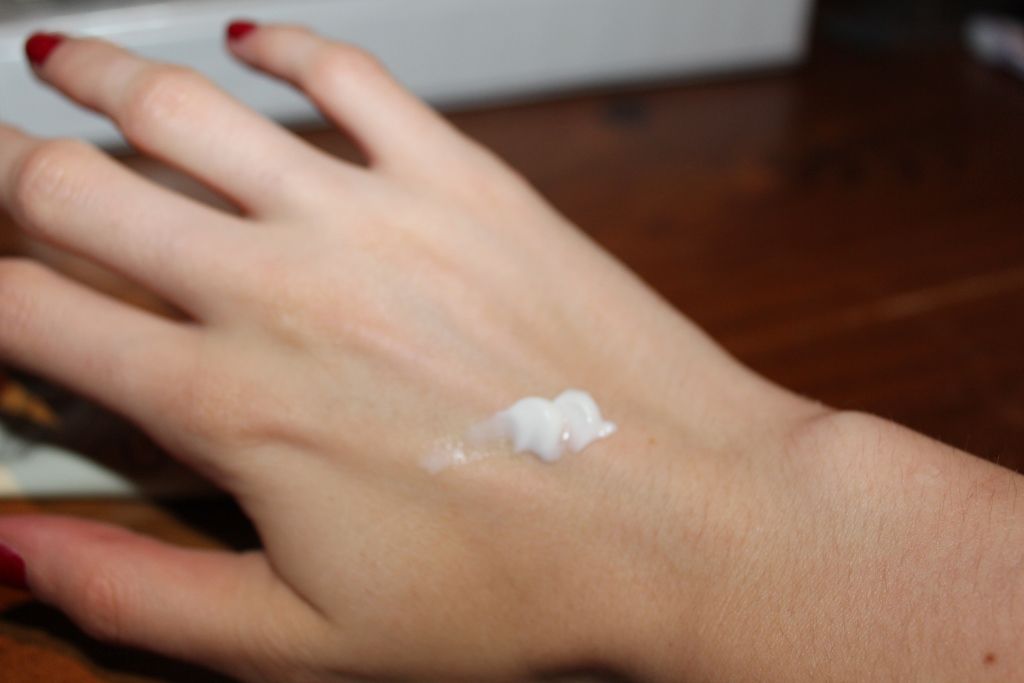 Despite its thickness, it is not at all oily, and rubs in really easily. Exactly what I love in a hand cream.
What's your favourite hand cream? Do you even use hand cream or am I just an old person trapped in a 20 year old's body?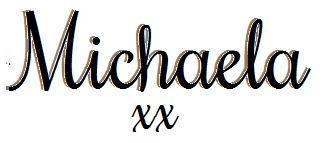 Twitter
|
Youtube
|
Instagram
|
Pinterest
|
Hellocotton
|
Bloglovin