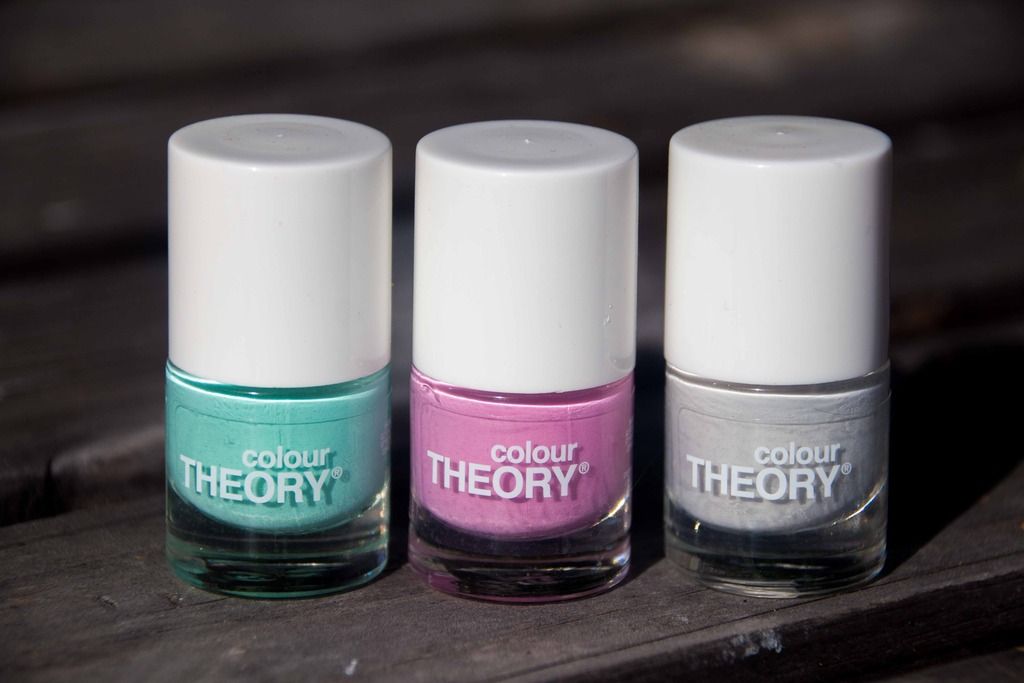 As Sydney is finally starting to get some cooler weather, I'm holding on to thoughts of warmer days with this Spring Collection of nail colours from Colour Theory's SS range "Gelato Dreams"
These are bright, pastel nail colours, that will set you back $4 at any Guardian or AMCAL pharmacy.
These are made in Australia, are formaldehyde free, are really fast-drying and fairly long lasting.
L-R: Cool Capri, I Love Bubbelgum, Pistachio Party
These particular colours are a little on the thinner side consistency-wise (especially compared to some other Colour Theory colours I own), but build up to be nice and opaque with a few thin layers.
I like the packaging of the nailpolish bottles, it reminds me a lot of the Australis nail packaging. The brush bristles are quite short and thin, so it is easier to paint on multiple thin layers, rather than one thick layer.
The wear time is about three days before chips begin to show; I'm quite rough with my hands as well, so I feel this is pretty good wear time.
The biggest win for this polish is definitely the price; at only $4 a bottle, you can afford to experiment with colours; and the best thing is, the formula doesn't feel like a "cheap" nailpolish.
Disclaimer: These polishes were sent to me for editorial consideration by the lovely people at "Colour Theory". They have in no way influenced this review and all opinions are my own. See my disclaimer for further details.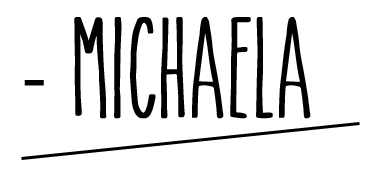 Twitter
|
Youtube
|
Instagram
|
Pinterest
|
Facebook
|
Bloglovin