And just like that, we are more than a quarter of the way through 2016.
Let's review March...
MARCH GOALS
- Host a board game night
Ticked off and it was so much fun! J and I used to have regular games nights, but then we started to go to trivia and they kinda just stopped happening. I'm loving getting back into it, and have already planned one for this month!
- Clear off and out my bedside table
I think I need to write this in my diary as a 'to do' because otherwise it's never going to get done.
- Cook a new recipe
I cooked a thai chicken lemongrass skewer recipe from Donna Hay! It turned out really well - full of flavour, easy to make, and has now been added to my recipe repertoire!
- Read 3 books
Nope, fell slightly behind this month.
- Go rock-climbing
- Sort already printed photos into photo box
Again, I think this is something that will actually need to be put on a 'to-do' list.
- Edit NZ photos
Finally did this! Now to get them printed!!
- PIF the clothes I've culled from my wardrobe.
APRIL GOALS
- Find a blogging schedule that works for me
- Read 4 books (to catch up from last month)
- Improve my speed at wall climb-ups in parkour
- Choose a song for pole audition
- Sort printed photos into photo box
- stretch for 5 hours a week.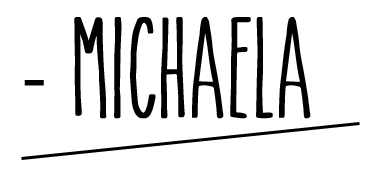 Twitter
|
Youtube
|
Instagram
|
Pinterest
|
Facebook
|
Bloglovin