Priceline recently had one of their famous 40% off sales. I had been eyeing off some stuff, and this was perfect timing to pick it up.
I only ever go into priceline with a list when these sales are on, otherwise there's the potential for things to get out of hand.
So I ended up getting:
- Revlon Colourstay cream foundation
- 3 Rimmel 'The One' lipsticks
- 4 Revlon Ultra HD Matte lipsticks
- 3 Essie nail colours
- Rimmel 'Brow this Way' brow powder kit.
And, I didn't pick this up in the sale, but I recently purchased the Nivea Men Post Shave Balm, after hearing for months about how great it is as a primer. I'm not convinced yet, but still testing it so we'll see.
Did you pick up anything in the Priceline sales?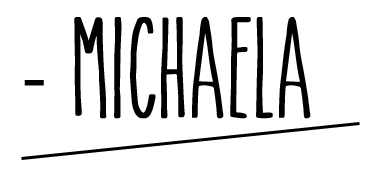 Twitter
|
Youtube
|
Instagram
|
Pinterest
|
Facebook
|
Bloglovin