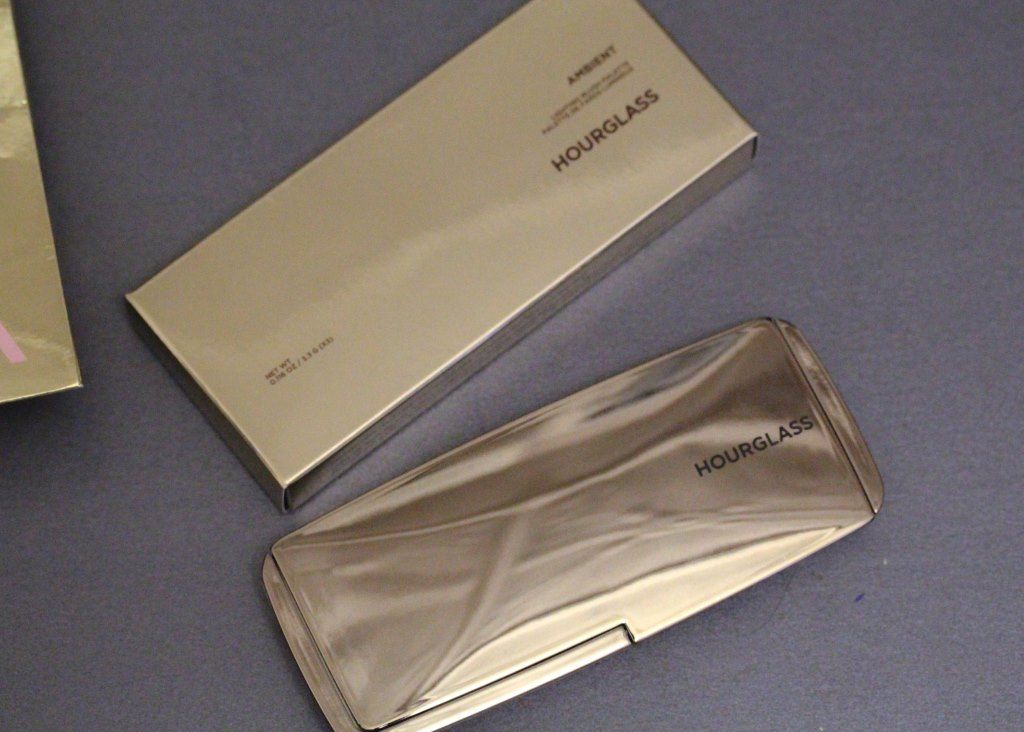 I just could not resist picking up the Hourglass Ambient Blush Wardrobe palette. I already own the Ambient Lighting Palette, and have used it every single day since I got it. So, when I saw this in my local Mecca, there was no question about whether it would join my collection.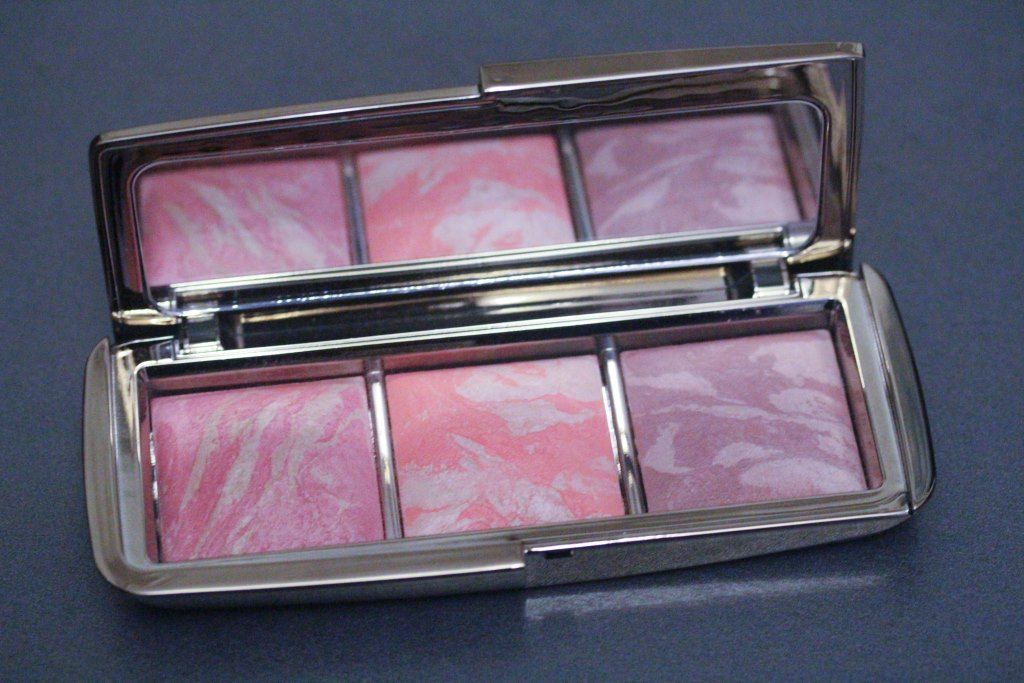 The three colours are (L-R): Luminous Flush, a champagne rose colour; Incandescent Electra, a cool peach blush; and Mood Exposure, a soft plum colour.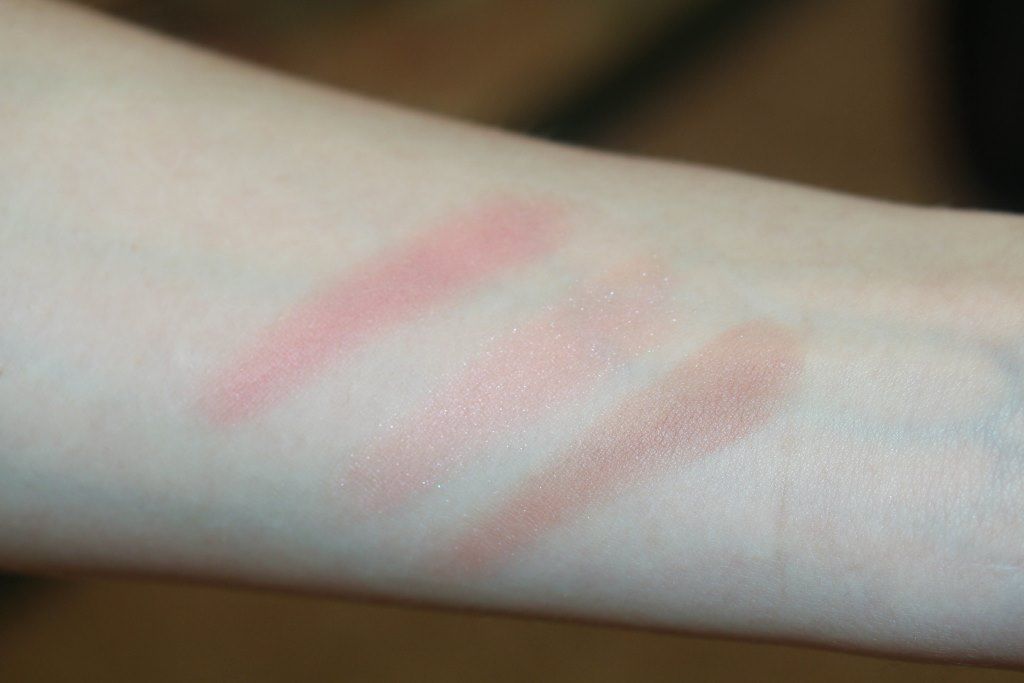 With flash.
In natural light.
I think Mood Exposure (right) will look beautiful in Winter, whilst Incandescent Electra (middle) has been getting a lot of wear from me over the last couple of days. On my skin, it's the perfect peachy neutral shade, and adds just a bit of life to my face. Luminous Flush (left) is a bit more pink, and I think is probably my favourite shade of the three.
There's the same photo-luminescent technology in this palette as there is in the ambient lighting palette, so the blush refracts light and helps to create dimension to your make-up. You can see in the swatches 'with flash' that when exposed to light the colours just look brighter, without having to resort to glitter or shimmer.
Incandescent Electra (middle shade) is exclusive to this limited edition palette, and with the individual shades retailing at $46 each, this palette is well worth the pennies saved.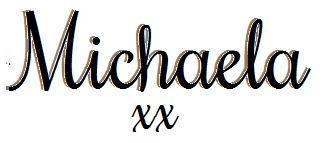 Twitter
|
Youtube
|
Instagram
|
Pinterest
|
Facebook
|
Bloglovin