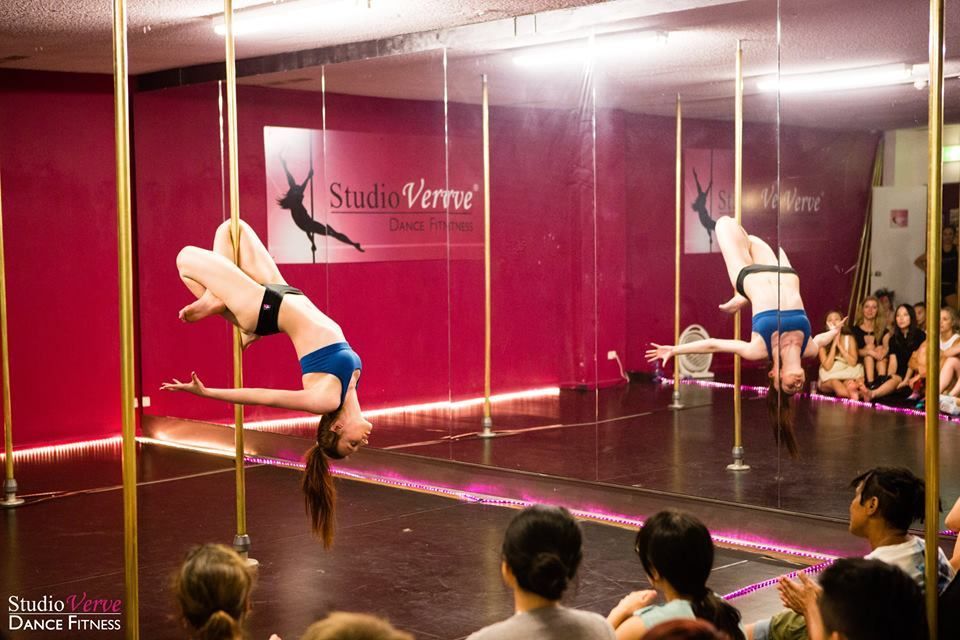 GUYS IT IS MARCH. WHEN DID IT BECOME MARCH? I'M NOT READY FOR MARCH.
FEBRUARY GOALS
- Finish 3 books
I actually read four books last month, which means I'm way on track for my reading goal for the year. Hoping to keep up the momentum through March.
- Perform at my pole studio's Open Night showcase
Yes! I'm so happy that I got this one ticked off. It's been so long since I've been on stage, it was so great to be back out there. I was really happy with how my performance went, and already starting to think of the next show.
- Clear off our bedside table
I just didn't get around to this during February, so will be moving this to March.
- Edit our NZ photos
Again, didn't get around to this. Moving it to March.
- Stretch 5x a week
Yes!
- Get back into a regular blogging upload schedule
I'm still struggling a little bit with managing my time with blogging. I'm spending so much of my free time training these days that I'm not having time for much else. I think I need to work out a better schedule because I really miss blogging and want to get back into it.
- Print photos for my work photo frame
...Nope.
- Sort already printed photos into photo box.
Nope.
MARCH GOALS
- Host a board game night
- Clear off and out my bedside table
- Cook a new recipe
- Read 3 books
- Go rock-climbing
- Sort already printed photos into photo box
- Edit NZ photos
- PIF the clothes I've culled from my wardrobe.
Probably a bit ambitious this month, but I need to get my shit together. How are you going with your new years resolutions and goal setting? Any tips for time management?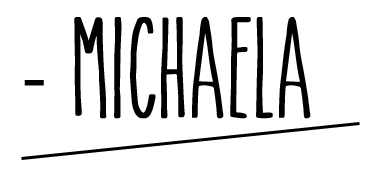 Twitter
|
Youtube
|
Instagram
|
Pinterest
|
Facebook
|
Bloglovin