Now, if I'm honest, I really don't appreciate my feet enough. I put them through a lot, and they never complain. So when I saw this mask at the Face Shop, I thought it would be good to pick it up and treat my tootsies.
All the instructions are in Korean, but they do provide some helpful pictures.
All of the liquid stays inside the mask, meaning you can pop on the "socks", and continue to walk around the house and do stuff without worrying about making a mess.
The mask has a bit of a "chemical" scent to it - not offensive, but not great either. However, after they were on my feet (which is obviously a fair way away from my nose) I hardly noticed the scent.
The moisturiser contained in the socks is quite a thin, watery consistency. I was a bit dubious at first - how could this be moisturising if it was so watery?
I left the mask on for about 15-20 minutes, and when I took them off, I just rubbed the excess in. My feet were left feeling really moisturised, and really really soft. My callouses were still present (Which for foot protection, is a good thing I guess), but my actual feet just felt so nice.
I can't remember how much the masks retail for, but they were pretty inexpensive, so I feel these are a good option for a cheap, effective at-home pampering session.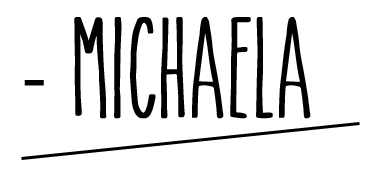 Twitter
|
Youtube
|
Instagram
|
Pinterest
|
Facebook
|
Bloglovin