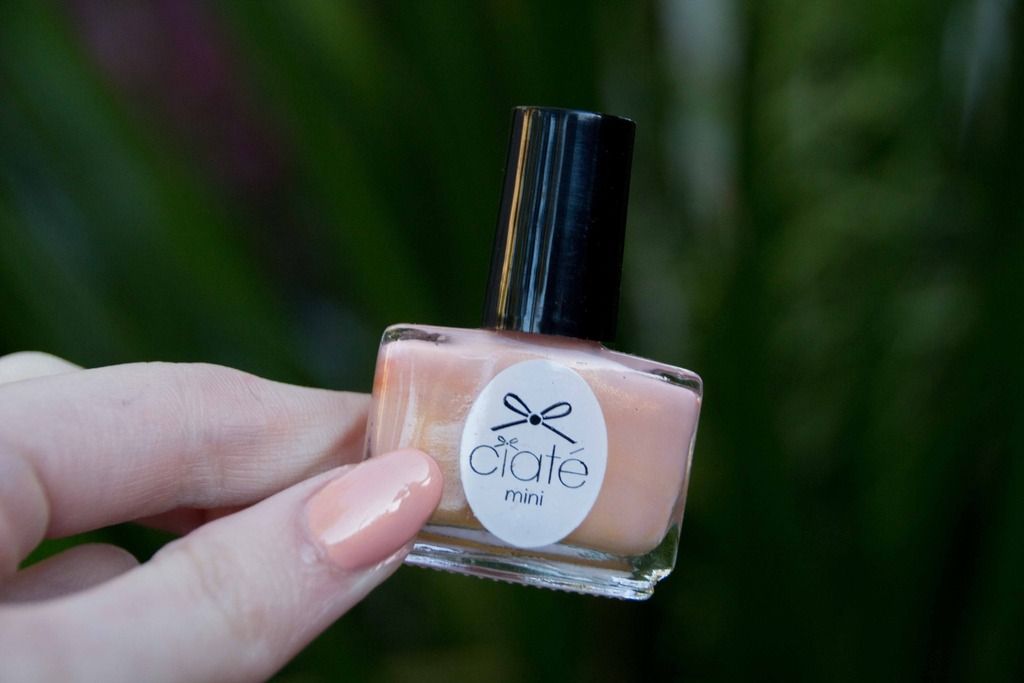 Money's been a bit tight around here lately, which means I've been making a conscious effort to "shop my stash". I was looking for a nude polish to wear for work - although I love bright polish, sometimes I think it's just a bit more/ profesh to wear nude nails to court.
I found this Ciate mini in "Ivory Queen" in my collection, and after trying it out, I've fallen in love.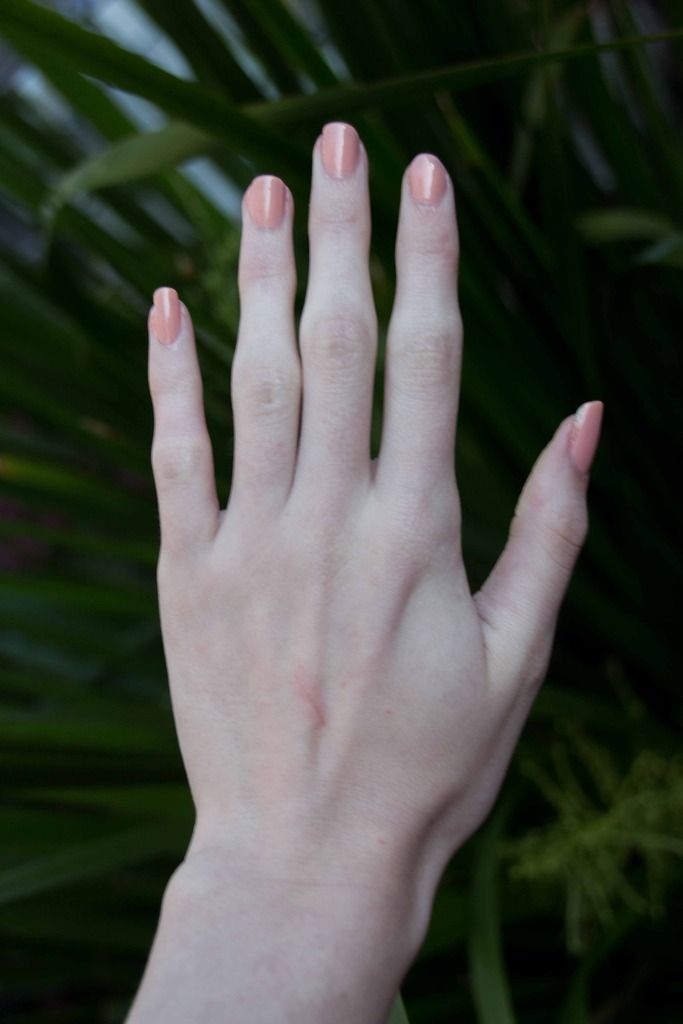 "Ivory Queen" is part of Ciate's "Complexion Collection", and is designed to suit all skin-tines. This particular colour is a warm pink and has the slighest shimmer - almost invisible, but adds a really nice sheen.
This polish is a little bit streaky, and works best when applied with multiple, thin coats. It lasts fairly well, about a week (with top coat) before chipping.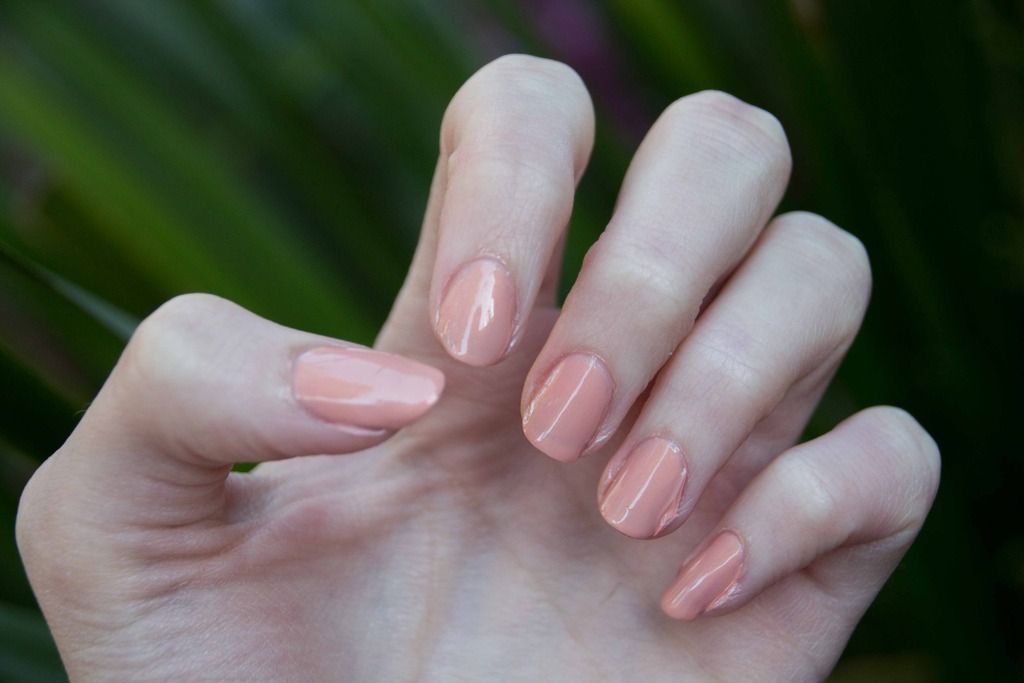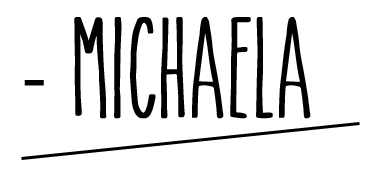 Twitter
|
Youtube
|
Instagram
|
Pinterest
|
Facebook
|
Bloglovin