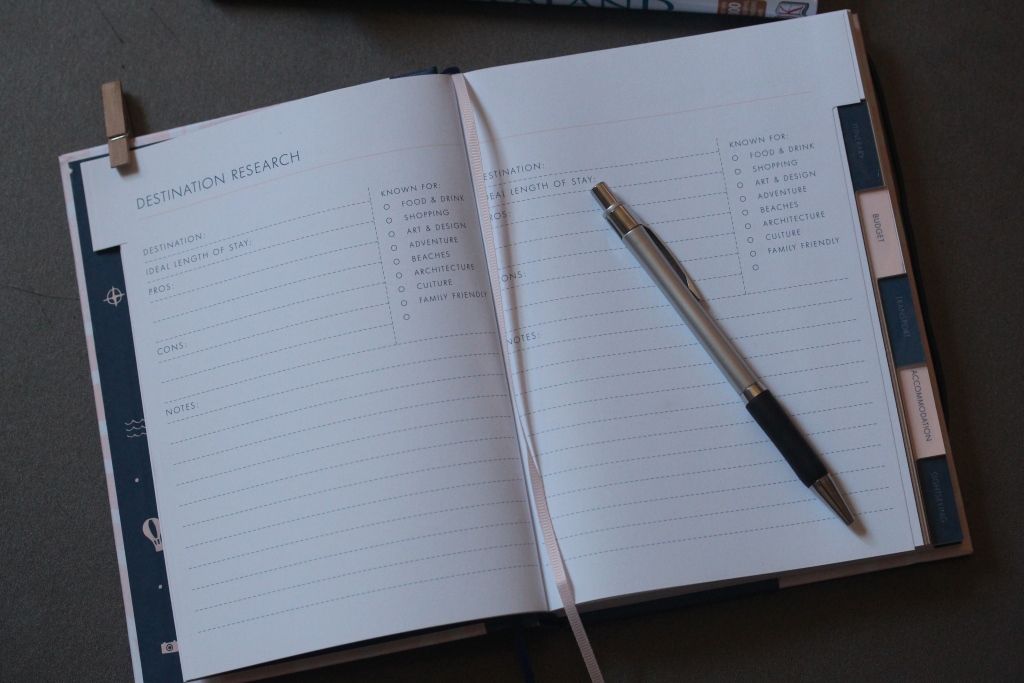 It's been a while since J and I went on a holiday.
So we've been talking and making plans, and decided we're heading off to New Zealand in the new year!
When I was younger I really wanted to visit New Zealand to go bungee jumping. Now I'm a bit older, I seem to have lost that fearlessness, because that's no longer at the top of my list. I'm so keen to check out the Hobbit Holes, the hot springs at Rotorua, the history at Waitangi, snorkelling off the North Island and taking in the beauty that is that country.
Every pay slip I've been squirreling away money and hopefully soon will have enough to pay for flights and accommodation. I keep the guide books at my desk, and longingly look over them in between poring over my law textbooks. They're providing a nice distraction amongst the crazy that is end of semester exams.
The planning is very much still in its infancy. I've been jotting down notes in my kikki.K 'Travel Notes' planner, and flagging notes to come back to in my guide books, all with just a vague idea of what we want out of this holiday, and how much we want to spend.
It's not only the thought of heading overseas that excites me, but the planning and anticipation excites me too.
What are your travel tips? Have you been to New Zealand? Any places we must check out? I'm taking as many recommendations as I can!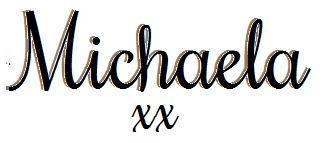 Twitter
|
Youtube
|
Instagram
|
Pinterest
|
Facebook
|
Bloglovin