I put Rommy's kitty bed on the washing machine to be washed, and within the hour he had taken up napping on it. Oh well, I guess it can be washed later!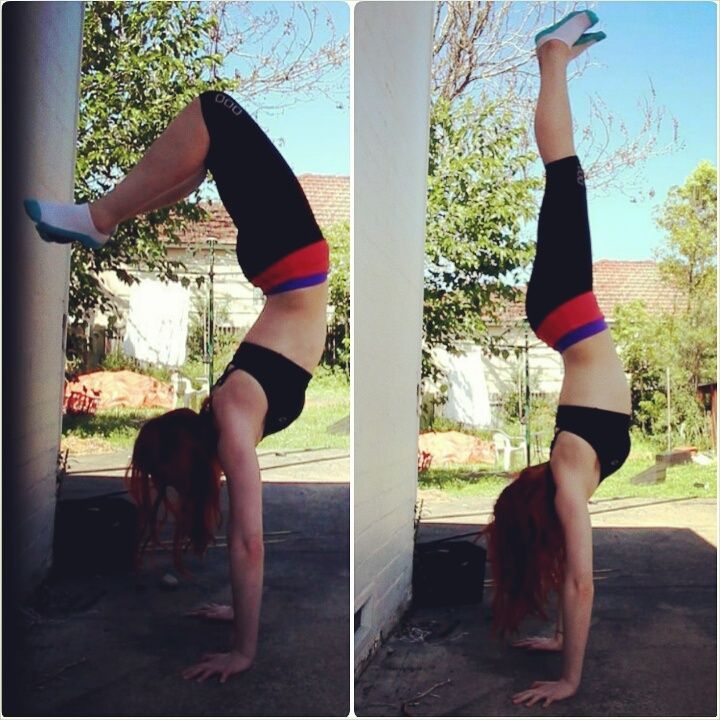 Lots of handstand practice lately. Finally feel like I'm getting enough balance to control the descent of my legs into scorpion. If only I were flexible enough to make this look impressive!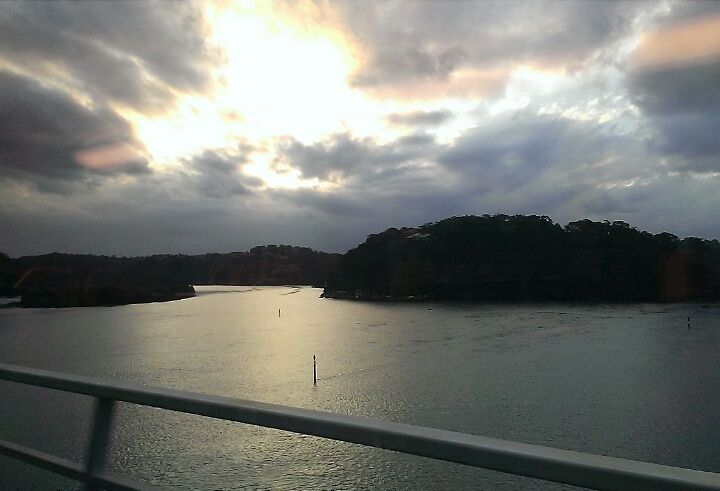 I am absolutely loving that it's sunny when I head home from work. The train views over the water always brighten up my afternoon.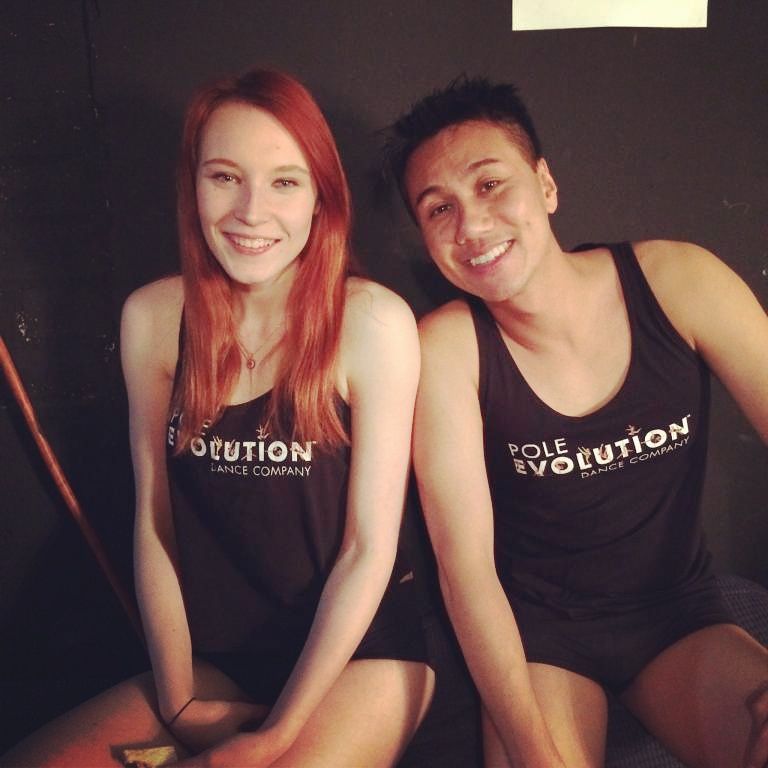 My fellow pole ninja, James
An absolute honour to clean the poles for this wonderful lady, Sergia Louise!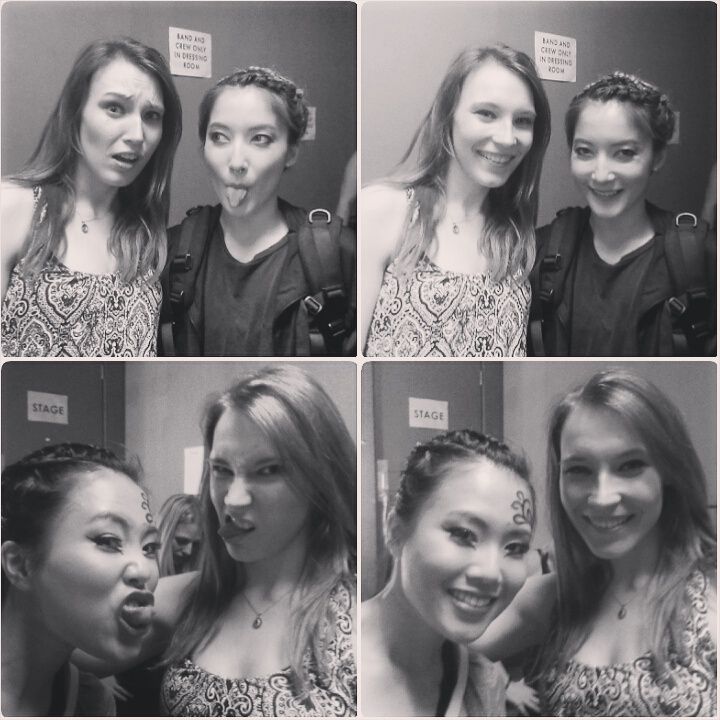 Cynthia and Oryx are amazing performers, and I really hope I get to pole with them again!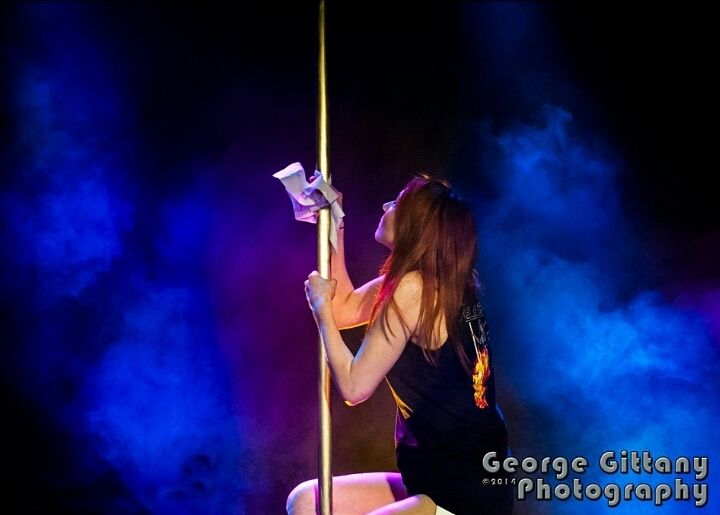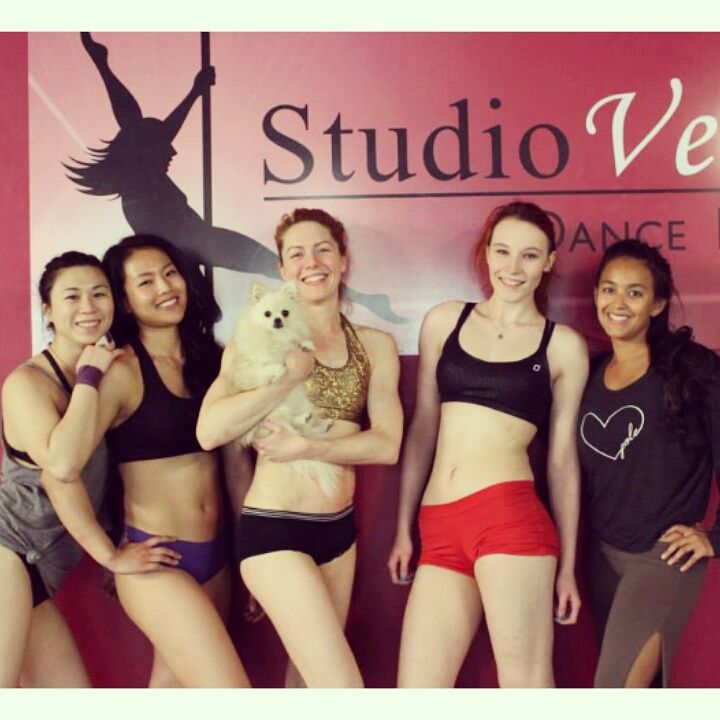 After Lisa D's workshop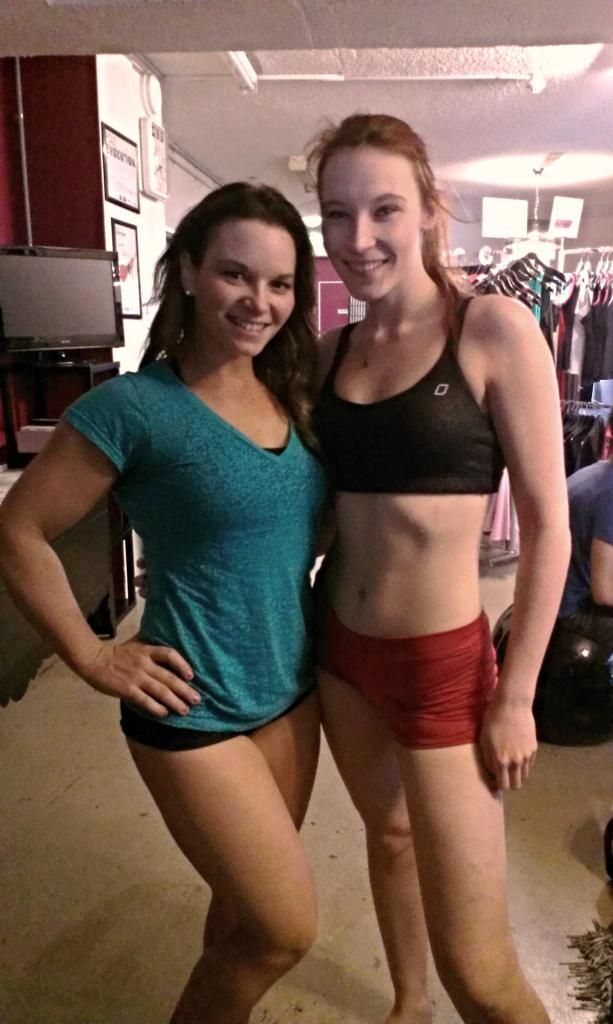 Kristy Sellars!
Pole Evolution's production 'Elements' was on Saturday, at the Factory Theatre. My foot still aches from 8 hours of climbing up and down the pole, making sure it was cleaned and prepped with grip for each dancer. The entire day was so fun though, I would absolutely do it again - foot pain and all. There were so many amazing performers, and I am left feeling totally inspired. I also got to take a workshop with the amazing Lisa D, and learn lots of new and crazy things.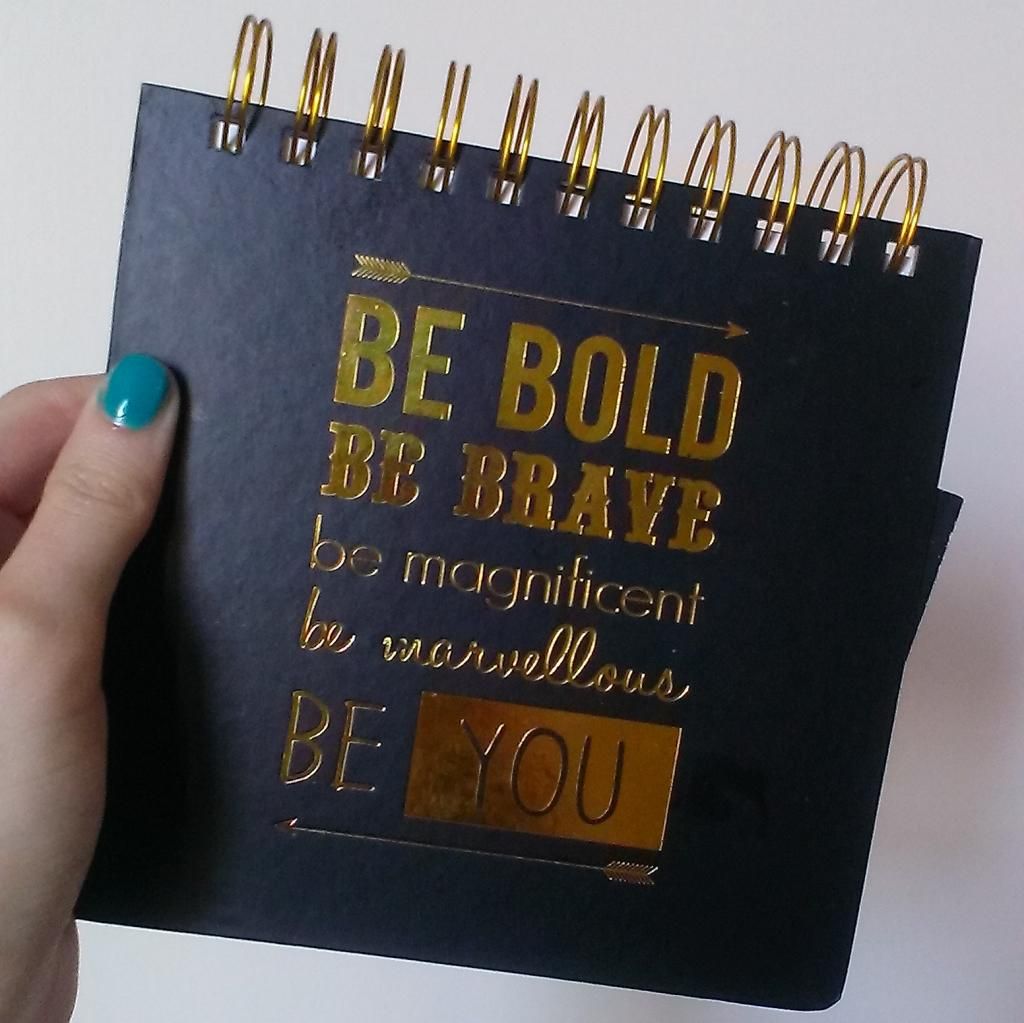 Jen (who put together the Pole Evolution dance company, and the Elements show) put together little goodie bags for all the dancers and stage crew on the night. This was such a nice surprise! We each received a 'Pole Evolutions' shirt, some snacks and treats to keep our sugar levels and energy up throughout the day, and the cutest notebook, with beautiful hand-written messages inside.
I just loved being part of the show so much, and cannot explain how wonderful it is to be involved with such an amazing group of women and men.
See-through shirt is see-through.
Did anyone else get caught in tonight's storm? I was heading home from a physio appointment (yet another rib injury), which is about 3km from my house, when the skies went dark. All of a sudden the skies opened up and I got absolutely saturated. I still had a couple of km's to walk until I got home, and it was mostly an uphill struggle (literally). I stood at the lights waiting for them to change, getting absolutely drenched and feeling absolutely miserable. I turned up my music, and thought 'well, it's just water, just walk faster'.
...And then the hail started.
I was almost in tears...there was literally nowhere I could stand undercover, the rain and wind were really foreceful, my work clothes and my suede shoes were getting destroyed, there were ice rocks falling on me, and seriously, I was just over it.
And then, this truck pulls up next to me, and this guy (Peter) opens the window and asks me if I need a lift.
I quickly weighed up whether he was a predator, decided he wasn't, and gratefully accepted his offer. I told him I only needed to go to the end of the street... we got about half way there and then I noticed I couldn't find my phone. He starts freaking out for me, and asks me if I want him to turn around to go get it. But then I saw it on the floor of his truck (which was covered in tools and materials), it had obviously just fallen out of my pocket when I jumped in.
I can't even explain how grateful I was for this guy pulling over - it was at least another 25 minute walk with another couple sets of lights on the way. I still got home drenched, but a lot quicker than I otherwise would have.
It's just really nice to be reminded that there are lovely people out there.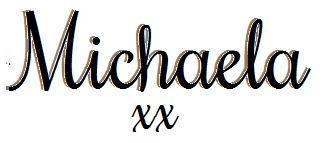 Twitter
|
Youtube
|
Instagram
|
Pinterest
|
Facebook
|
Bloglovin