How did it become October so quickly?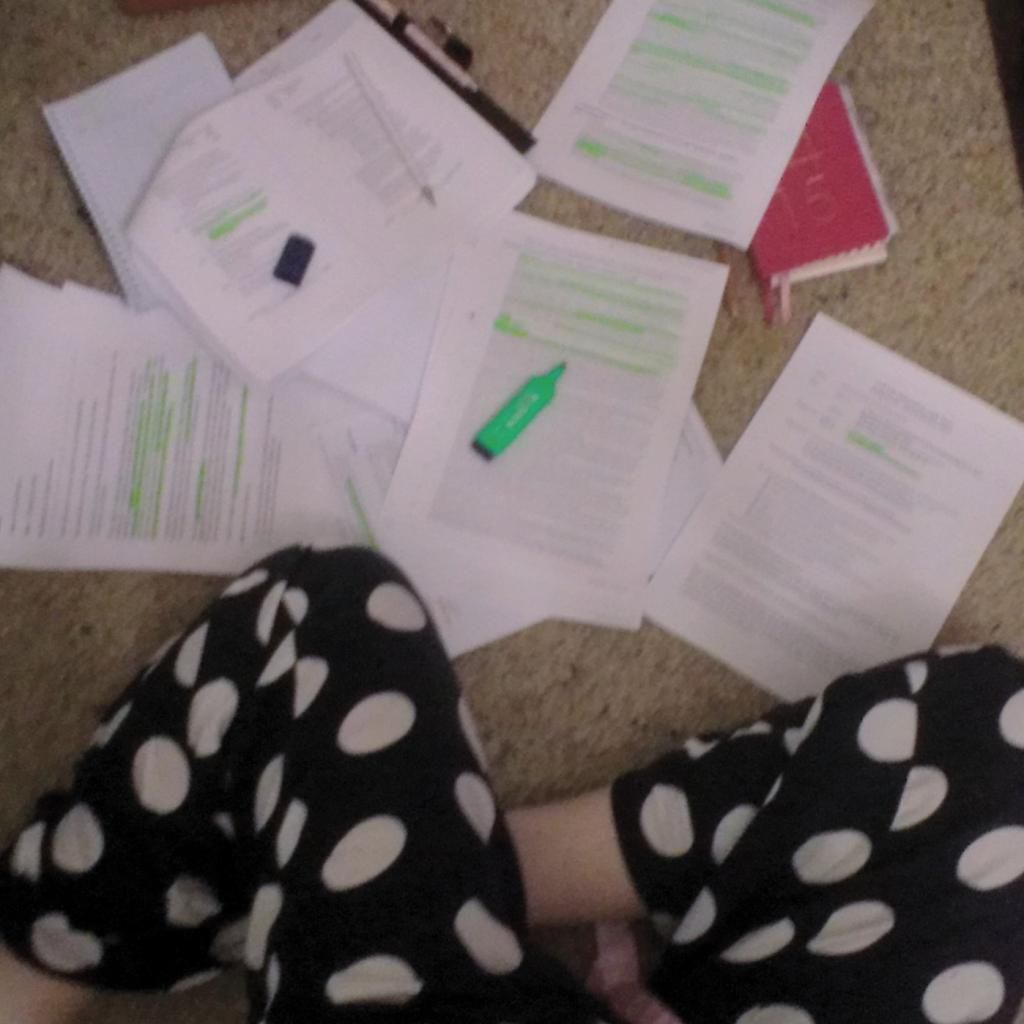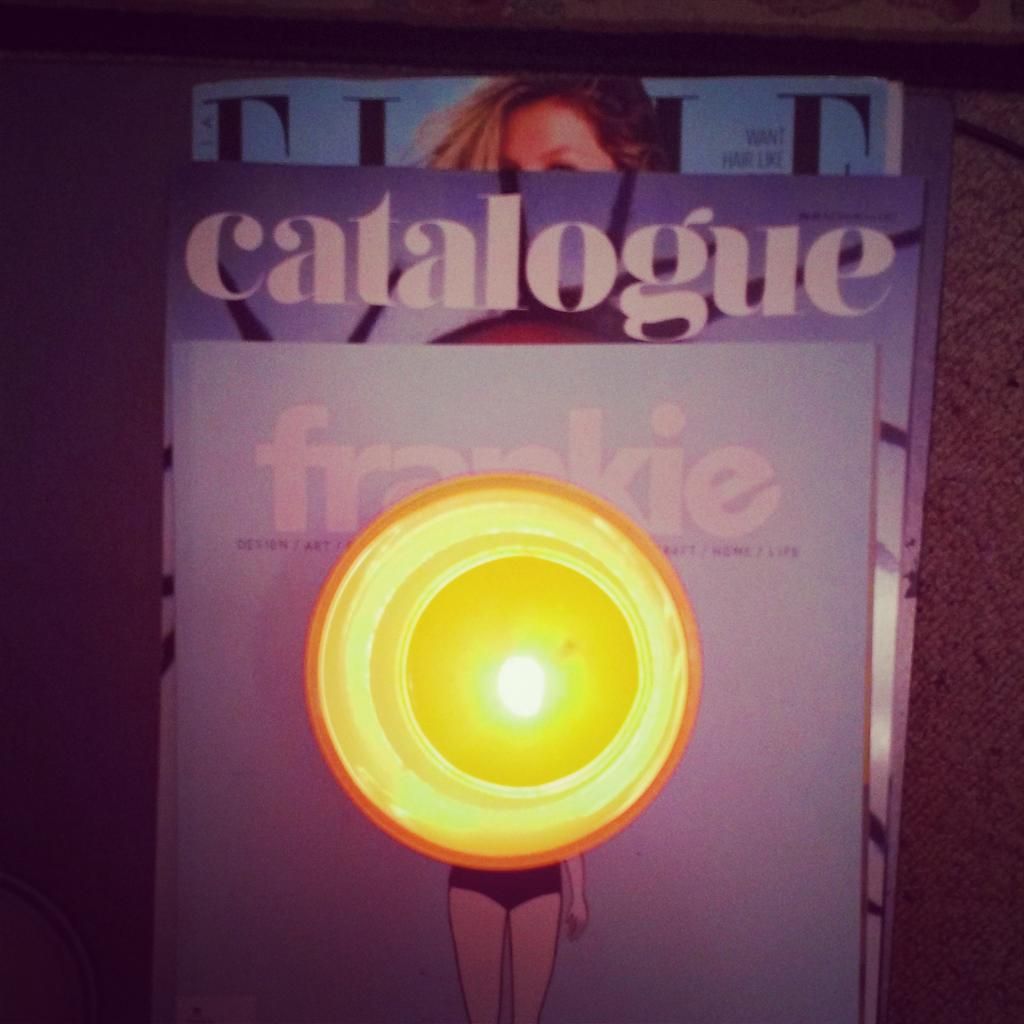 In less than 6 weeks I will have finished my final exams, and be finished with my Undergrad degrees. I've been precariously balancing studying for my undergrad with my postgrad diploma, as well as working long hours at two jobs. It will all be worth it when I have those three, very expensive, bits of paper though. Or so I tell myself.
Unwinding with frivolous reading and beautiful candles has been a necessity.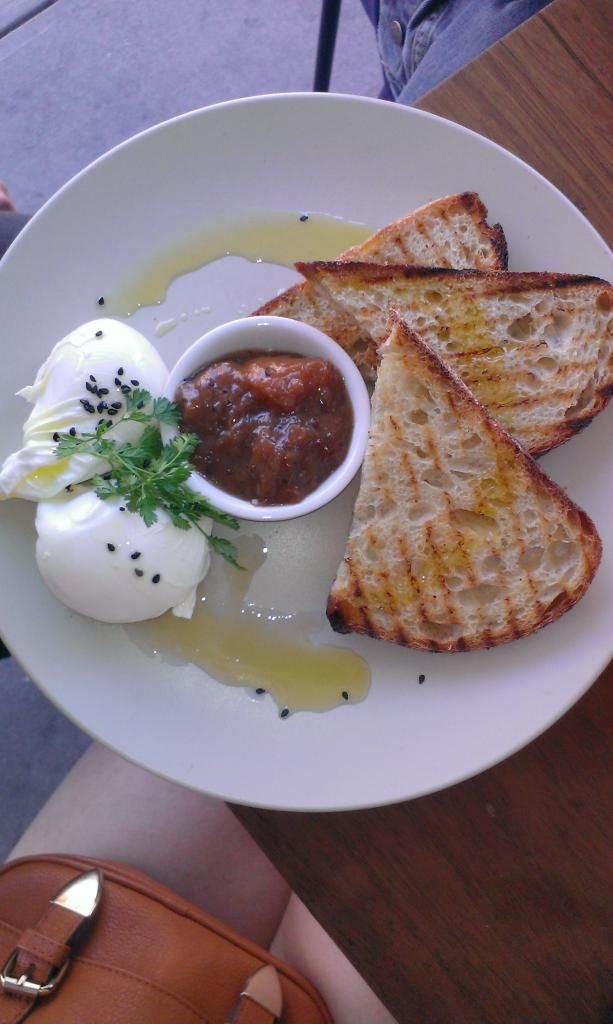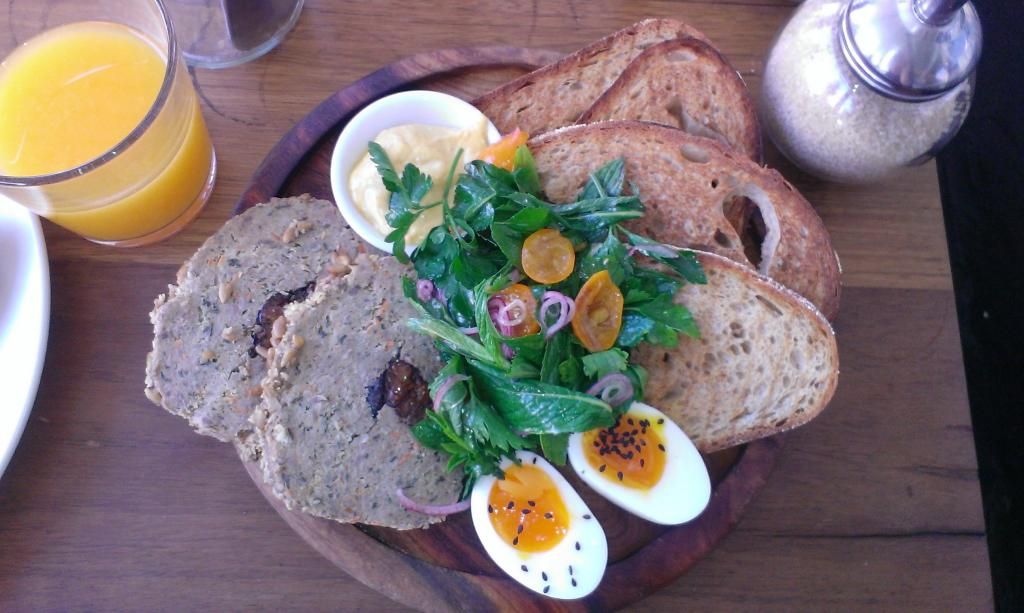 J's brother and sister-in-law stayed with us last weekend. We finally got around to checking out Cornersmith in Marrickville. J had the poached eggs, I had the meatloaf. All produce is locally sourced, which is awesome. So many noms.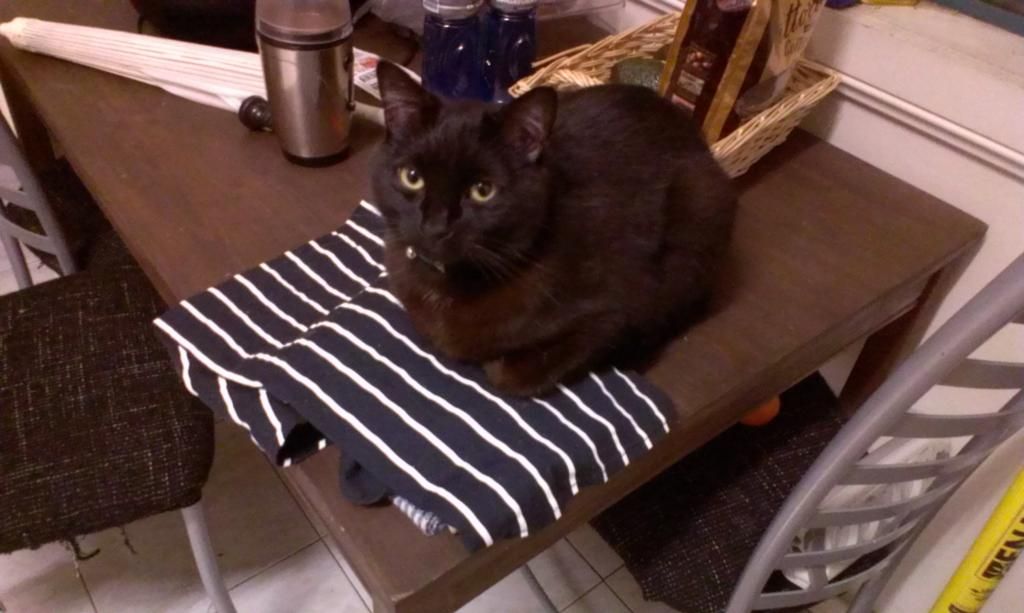 Rommy, always sleeping on clean washing. We recently discovered he actually really likes hiding on top of the fridge, which is super naughty. The first time we caught him up there was hilarious - we were kind of in shock to see him up there, and he knew he was being naughty. As soon as we called out his name, he sheepishly jumped down and ran away to hide so he wouldn't get in trouble hahaha.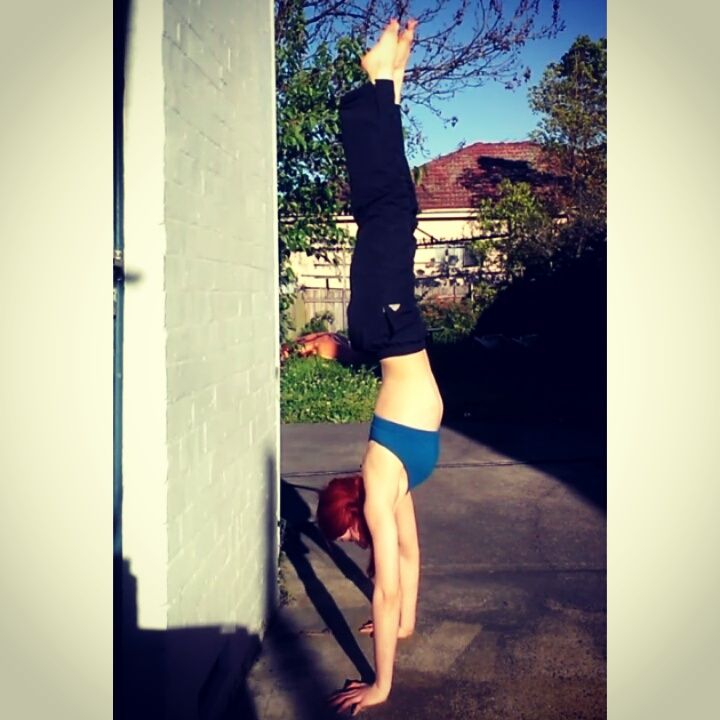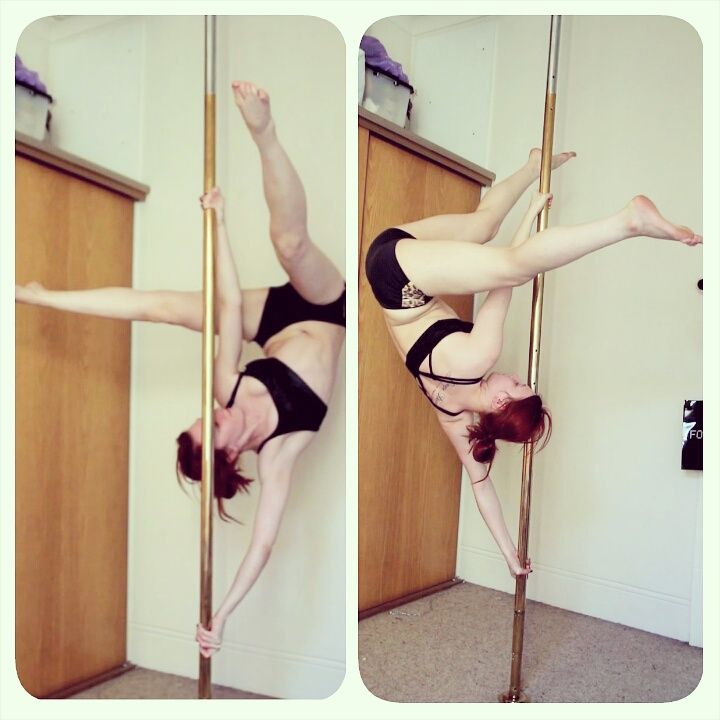 Finally getting the "hang" part of handstanding. I am perfectly fine freebalancing in front of a wall now. Take away that wall though, and it's like my hips completely forget how to go over my head.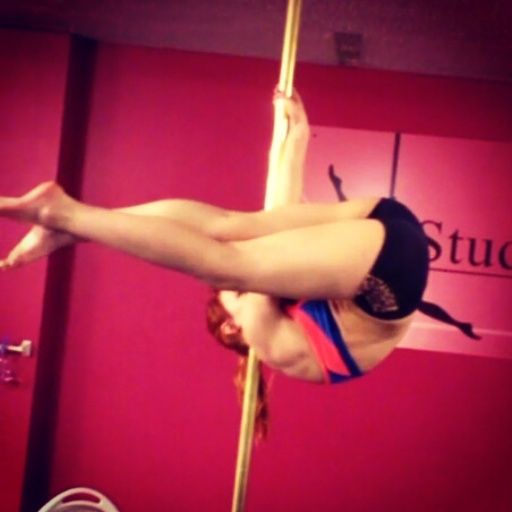 The pole studio I attend has a show on next week at the Factory Theatre, called "Elements". I'm helping out on the night as a pole cleaner, so have been lucky enough to attend all the rehearsals. Oh my god, talk about inspiring. Watching all these incredible dancers has kicked my butt into gear, and I'm training lots and lots lately. Not for anything in particular, just to push my own strength.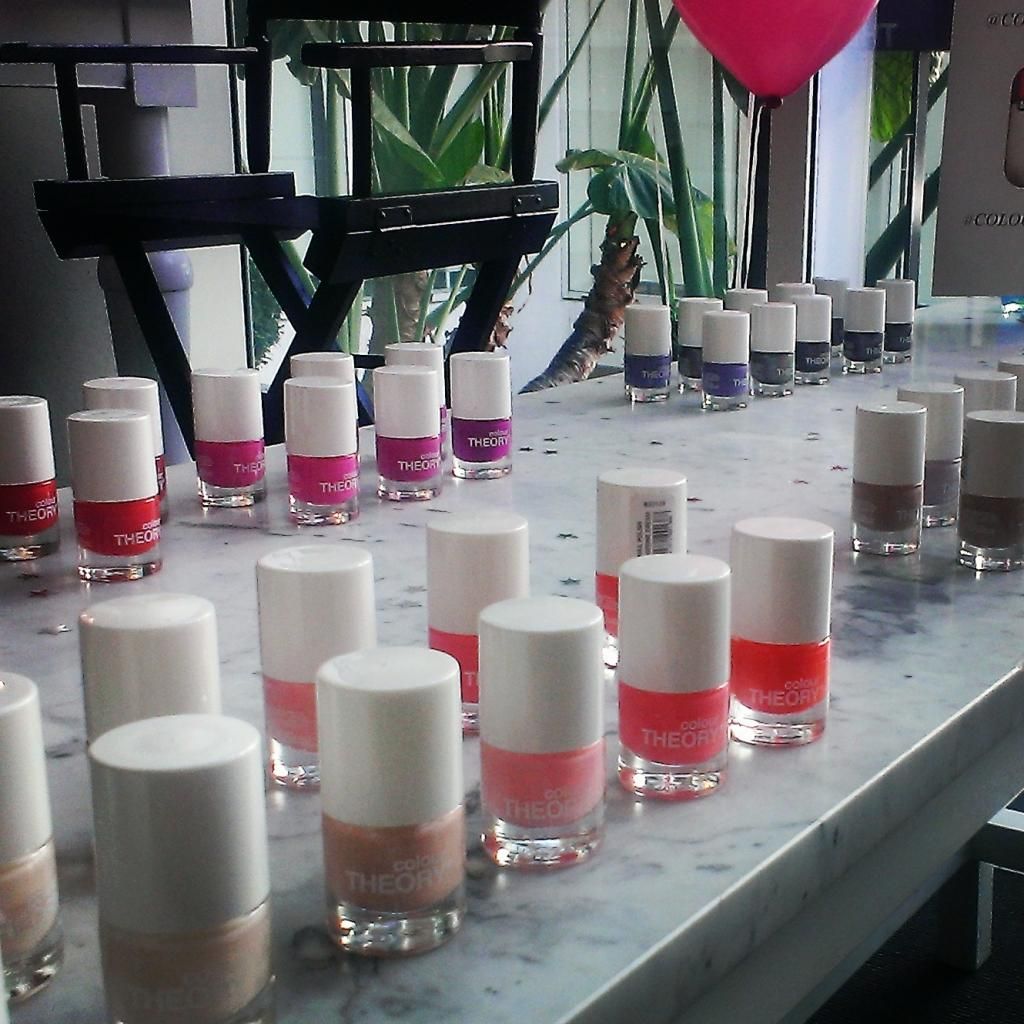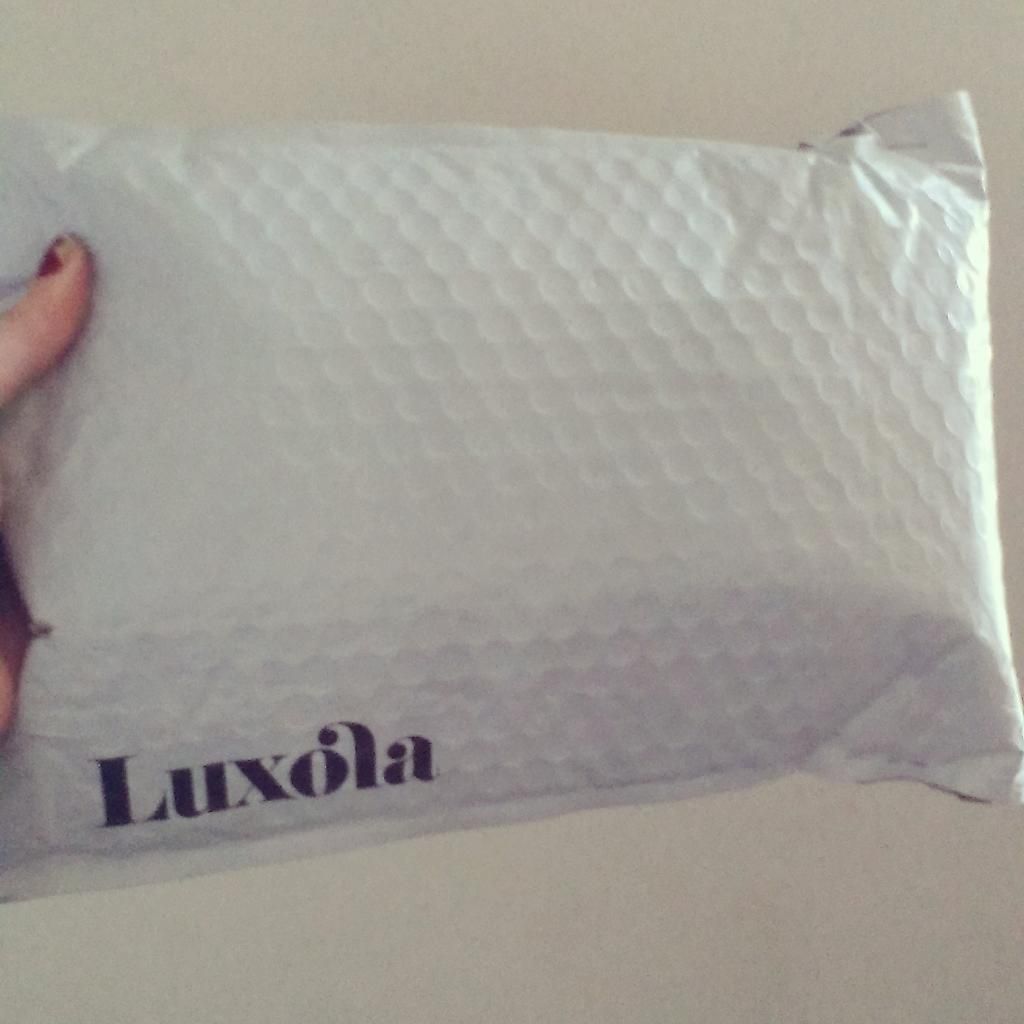 In beauty news, I was lucky enough to attend Colour Theory's launch of their new skincare line, Skin Theory. The launch was on the brand's first birthday, so there were lots of fun things, like a make-up bar, nail bar and brow bar. I am won over by all their pretty spring nail polish colours - and $4 each!!
I also have so many new and exciting things to share on the blog in the upcoming months. New packages, new products, new looks...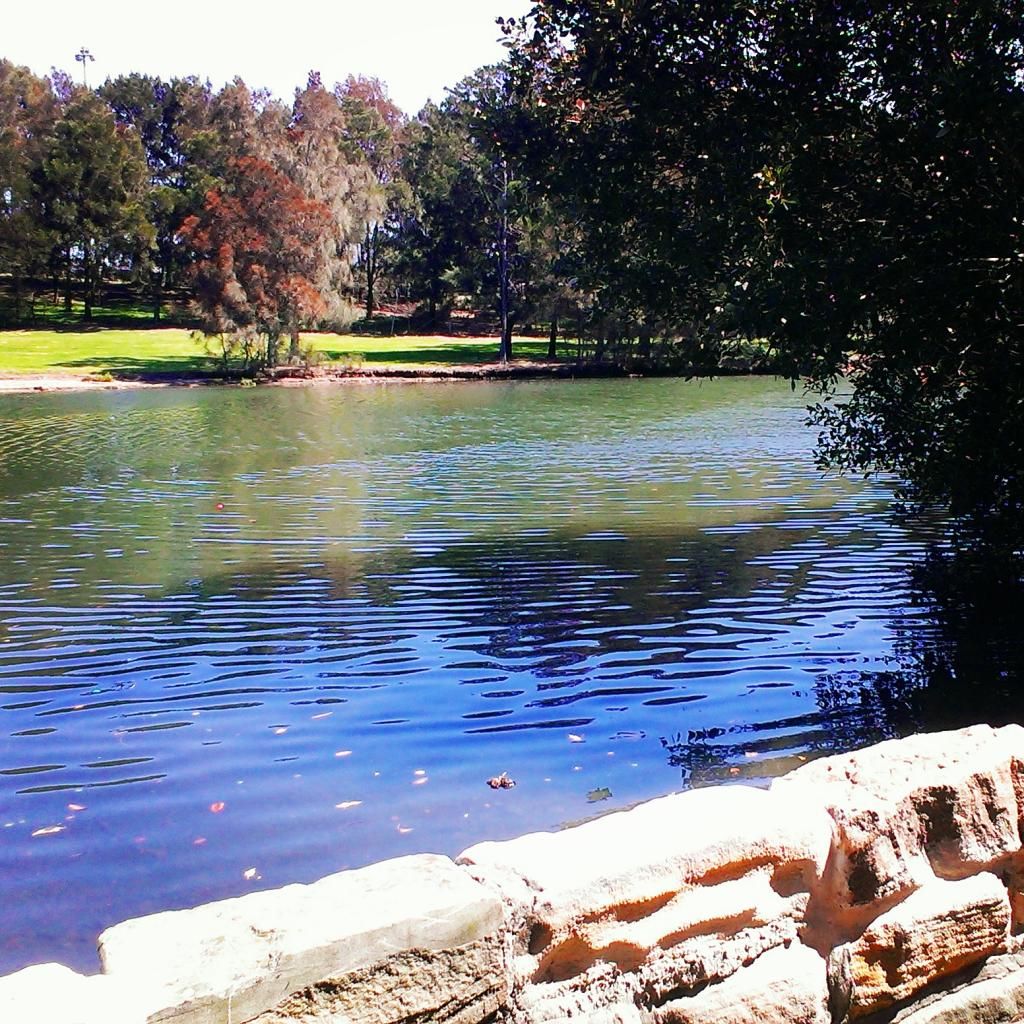 The weather has been so warm and beautiful lately, I cannot even explain how happy the sun is making me (although I am apparently very deficient in Vit D according to my Dr so maybe that's why?) Spring is my favourite season, ever. And our mulberry tree started fruiting again - yum!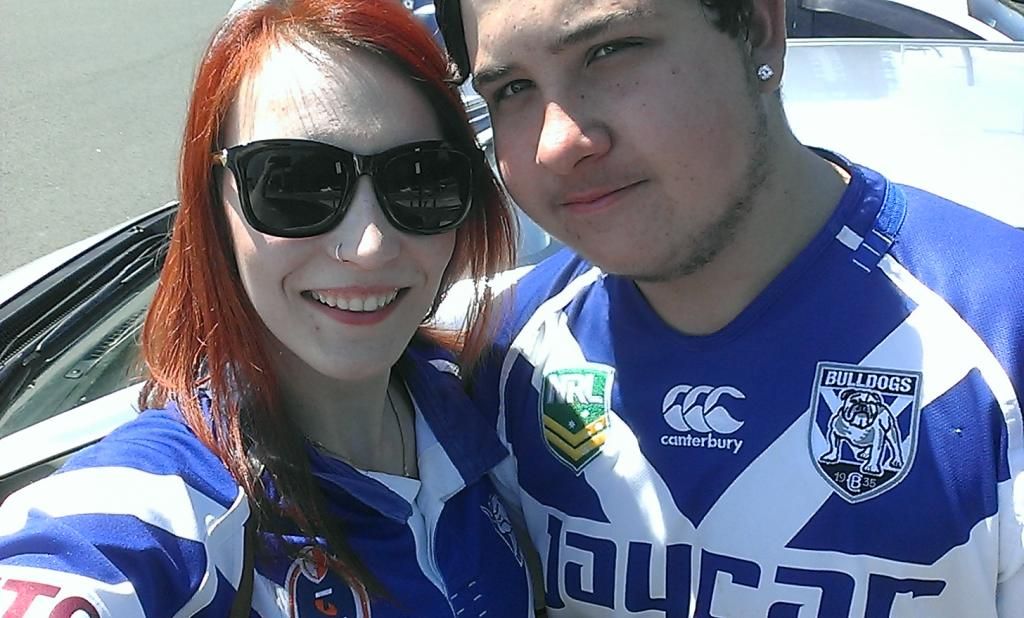 And the doggies played in the NRL Grand Final last night against the South Sydney Rabbitohs. Ran into my little bro in the street so of course had to get a selfie with him, of us both wearing our jerseys.
I watched the game with my cousin at the Erko...which is in South Sydney land. Things got awkward being the only blue jersey in the pub... I felt very outnumbered haha.
We sadly lost, but I like the Rabbits so it's not all bad.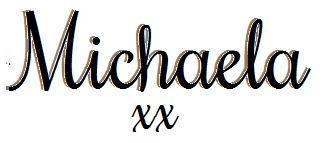 Twitter
|
Youtube
|
Instagram
|
Pinterest
|
Facebook
|
Bloglovin