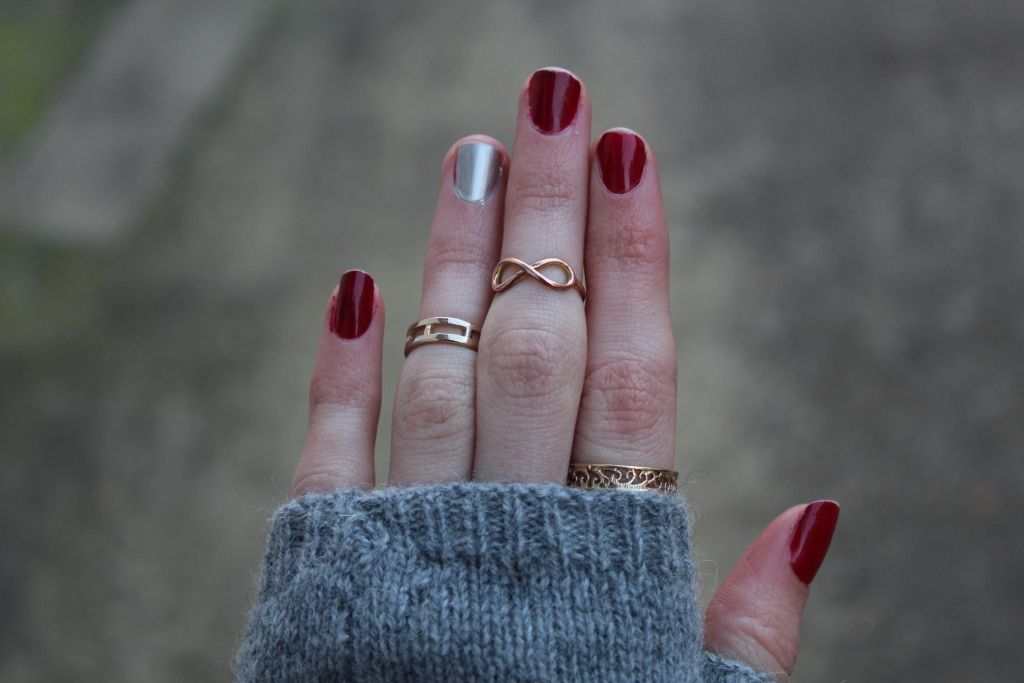 I am obsessed with midi rings lately. I think they look so cute, and there's so many different designs out there. The obsession started with the infinity ring above, which I got in my Her Fashion Box when I first signed up. I then picked up a couple more on sale at Lovisa.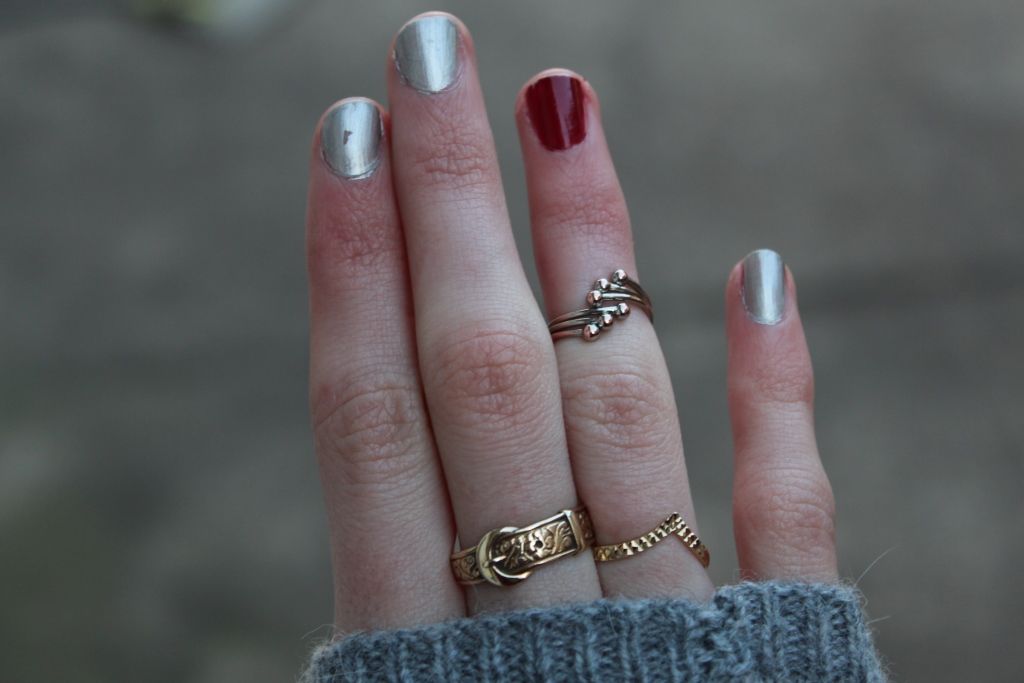 On my nails in these photos are the Revlon Parfumerie nail polish in Bordeaux (the red) and Spun Sugar (silver). I picked these two colours up in a two pack at Target on sale for $10. Considering they retail for $15 each, that was a bargain too good to pass up!
I just want to go out and get more!
What are your thoughts on midi rings? Do you wear them?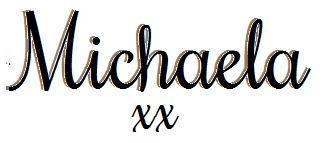 Twitter
|
Youtube
|
Instagram
|
Pinterest
|
Bloglovin