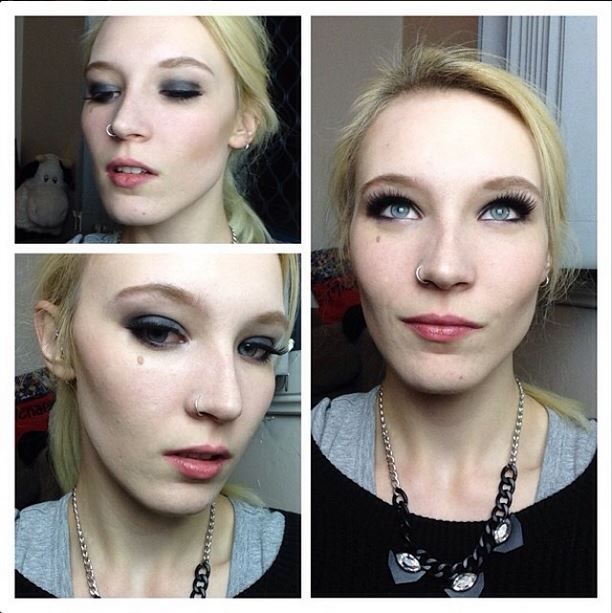 I went out the other week to see some pole dancing with one of my good friends from uni. I was excited to leave the house, and took it as an excuse to have some fun with make-up. Ever since getting the Lorac Pro palette, I've really wanted to try out some of the darker shades it has to offer. I'm pretty happy with the way it turned out.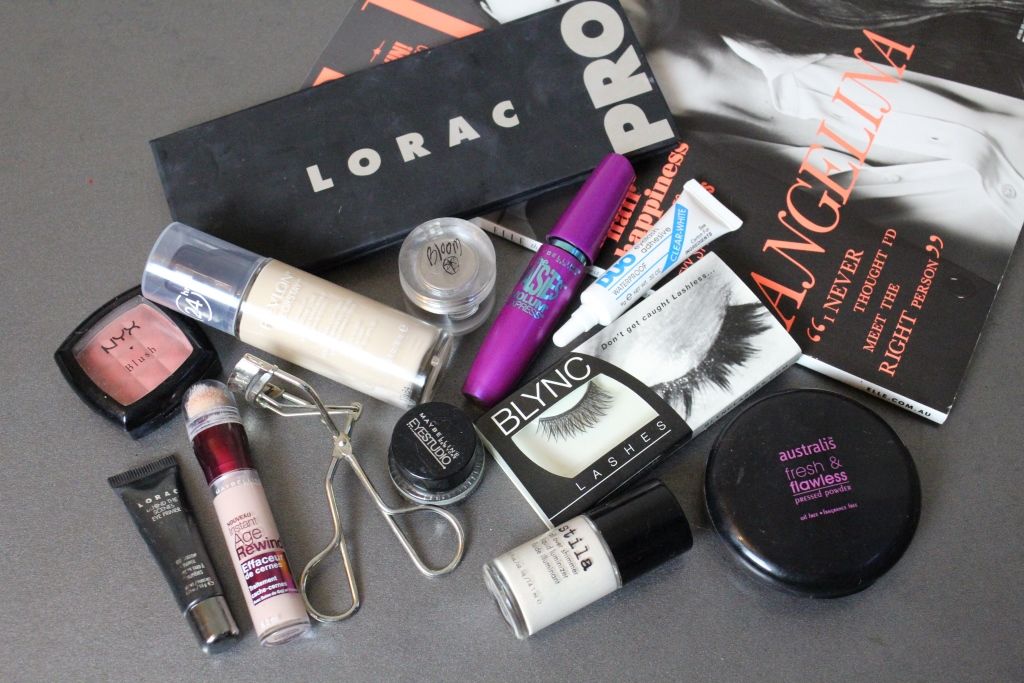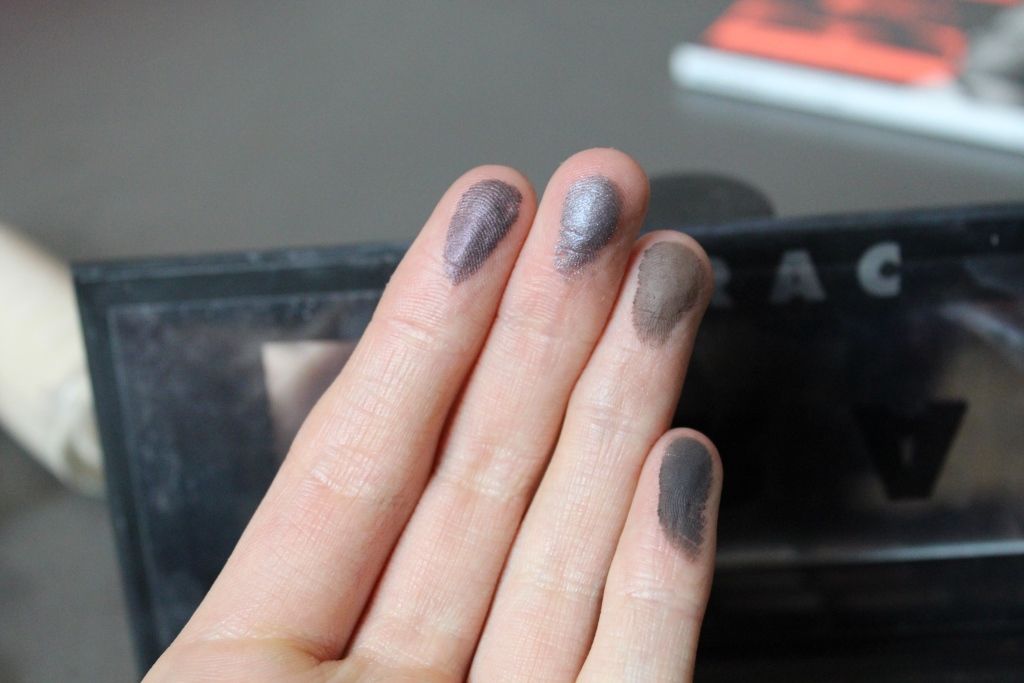 On my eyes I used the colours (in order from L-R) Deep Purple and Slate as the main eye colours, and blended them out with Espresso and Black.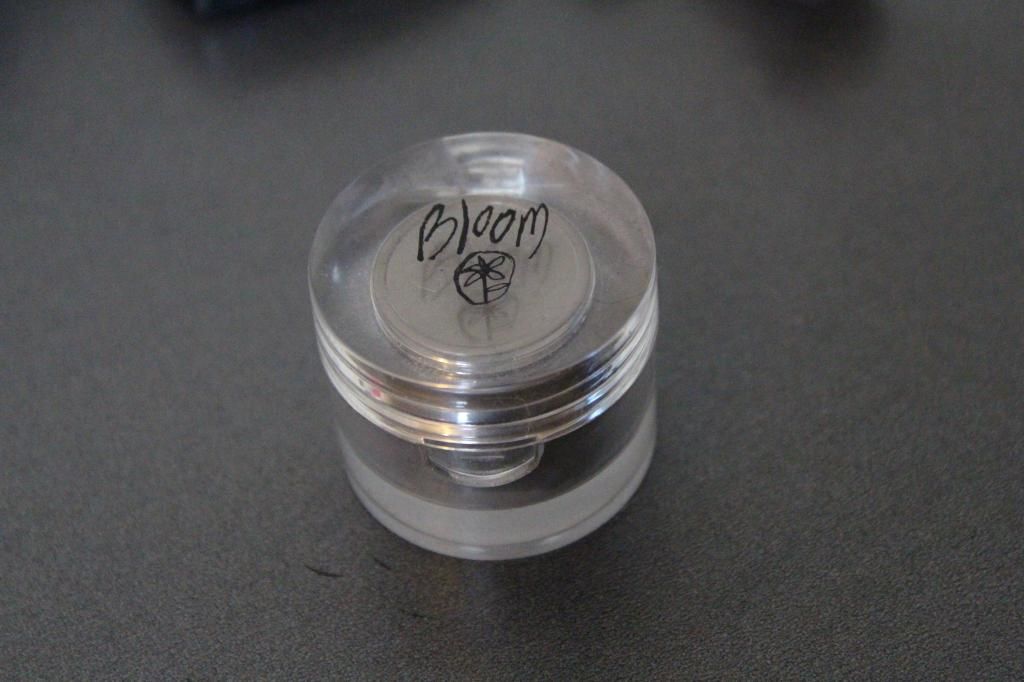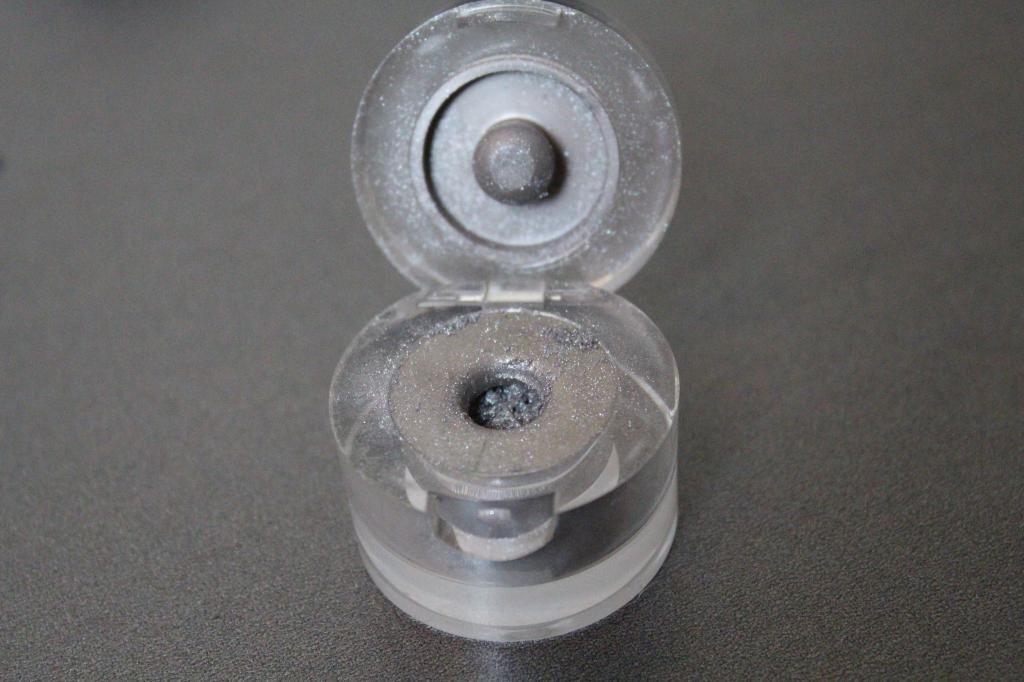 Slate didn't turn out as silver on my eyes as I wanted, so I patted some of this gorgeous colour across the top. This is Bloom's Pure Mineral eye shadow in Moonstone. I love this colour, it's so dramatic and really pigmented.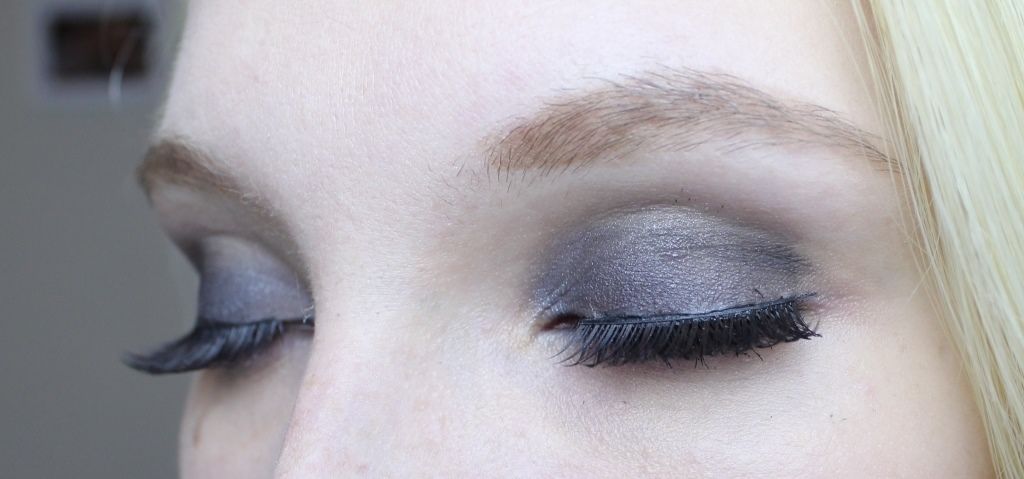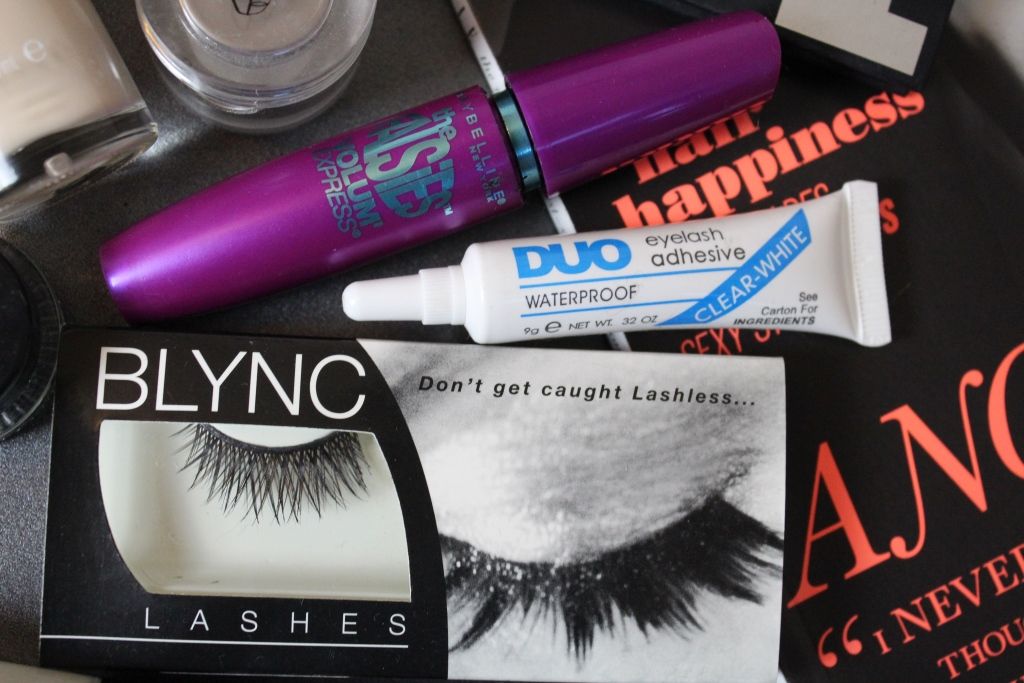 I finished up with some Maybelline Eye Studio gel eyeliner, and these gorgeous false lashes by Blync (now Model Rock Lashes)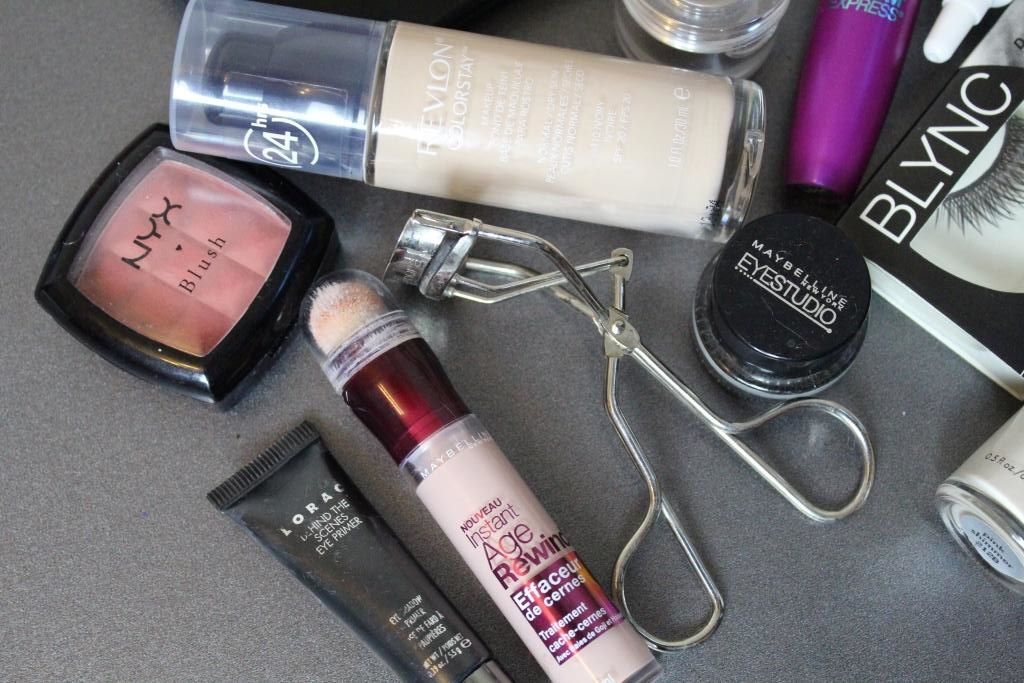 For my face I used Revlon's Colourstay foundation, but in a lighter shade to what I normally wear. I wanted to make my face as pale as possible to really contrast with my dark eye make-up. A little bit of NYX blush in Mocha to bring a bit of colour to my face, stopping me from looking dead. I've also really been loving Maybelline's Instant Age Rewind concealer under my eyes. A lack of sleep has made those dark circles darker than normal, but this product brightens the whole area up nicely!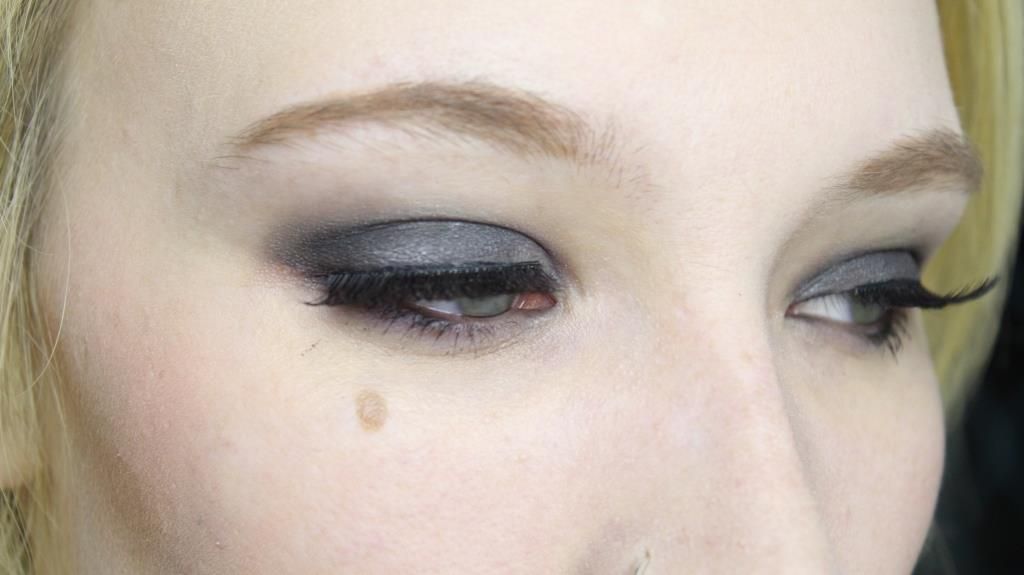 And that's it! I love how this whole look turned out.
Do you wear dramatic make-up when you go out, or do you tend to keep it more natural?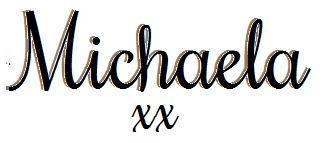 Twitter
|
Youtube
|
Instagram
|
Pinterest
|
Bloglovin