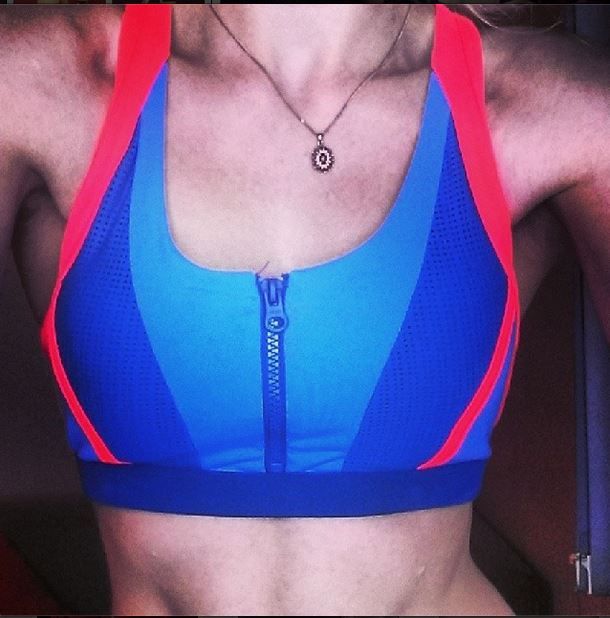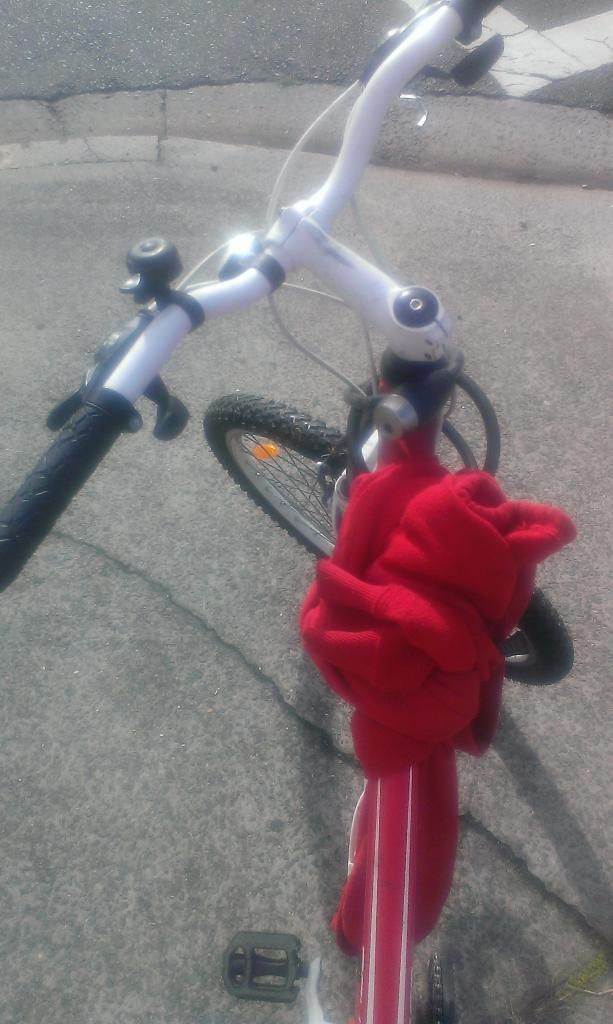 A couple of months ago I bought a shirt from Portmans for work, and it fell apart after the second time I wore it. Finally got around to taking it back and getting a refund and picked up this cute top instead! Obsessed with the neon, and the front zip. I haven't been very active lately, due to a shoulder injury, so needed the new motivation to get back into the gym. There were a few bike rides during my time off though...to and from the physio.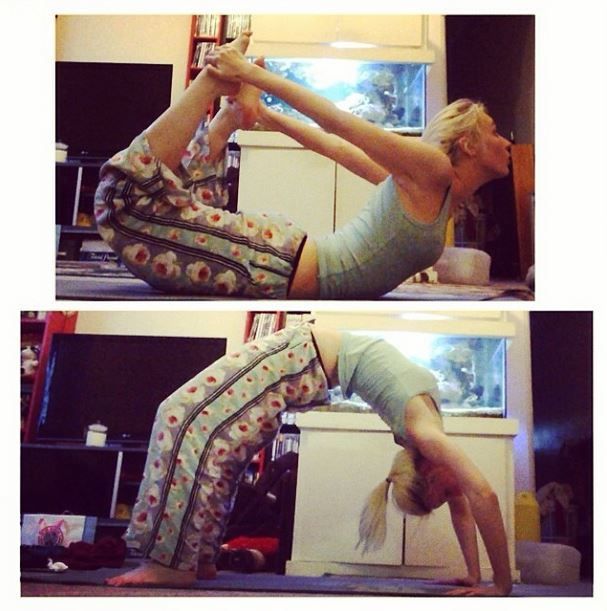 After two weeks off from all physical activity, I eased into some yoga with some backbending practice. Super pleased with how my bridge is coming along!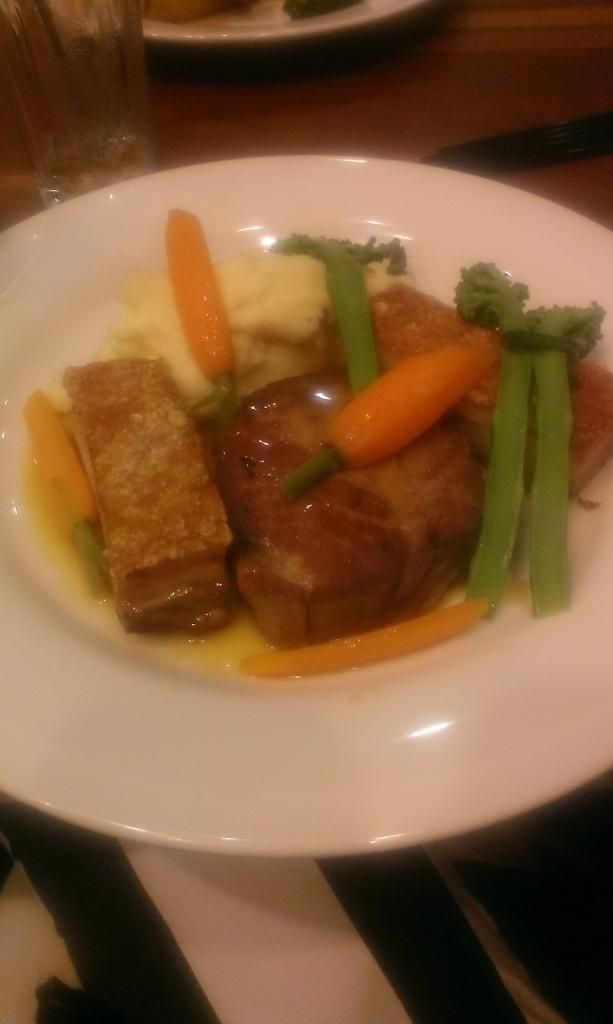 Went out to dinner with dad and some family friends during the week. A glass of wine, and the most delicious slow-cooked pork neck, pork belly and vegetables is the best way to end the week.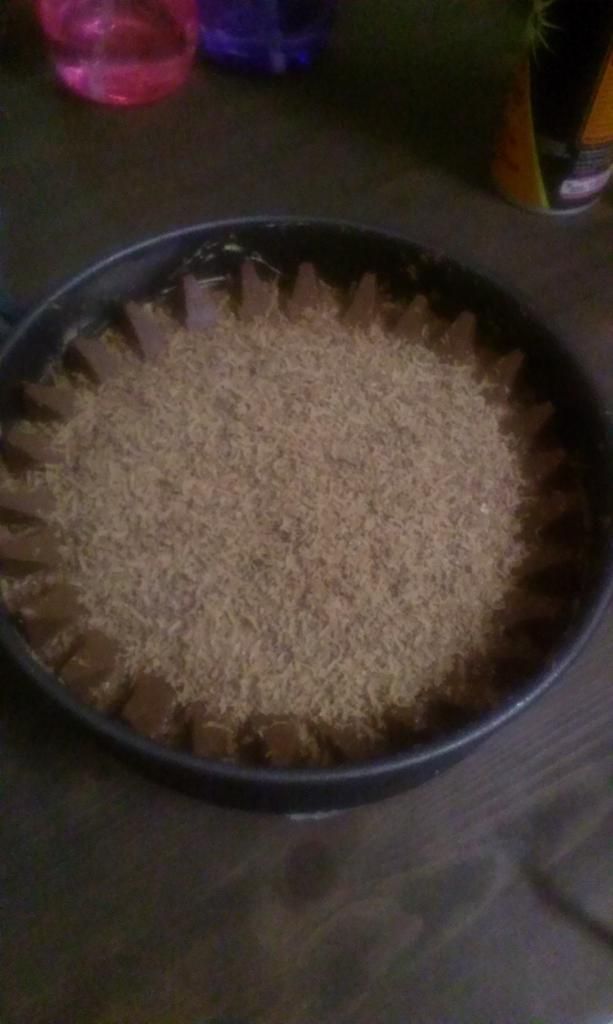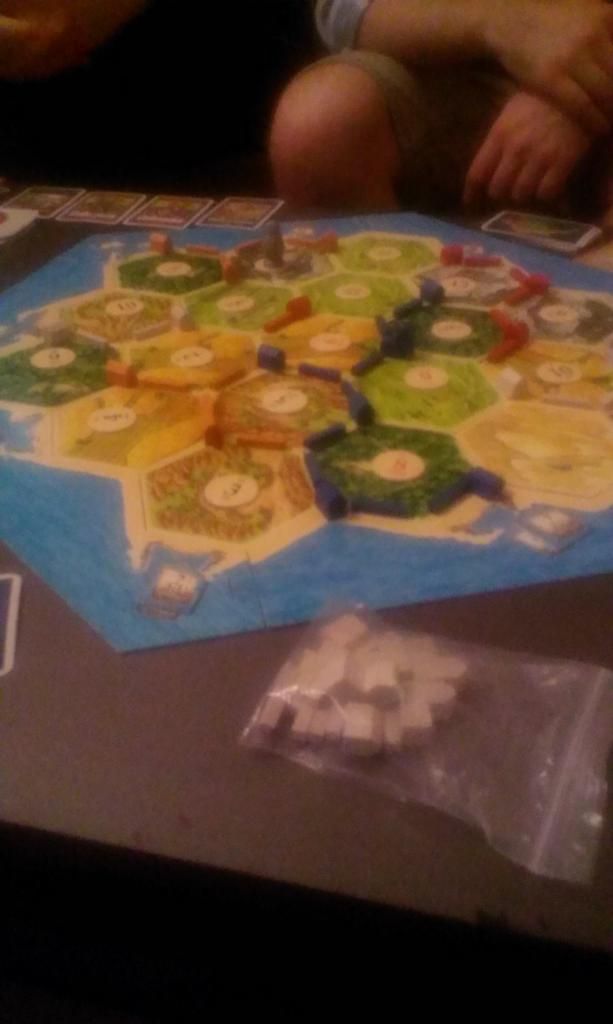 J and I had some friends over last weekend. We cooked a roast, and provided entertainment in the form of Settlers of Catan. They very generously brought over this delicious Toblerone Cheesecake.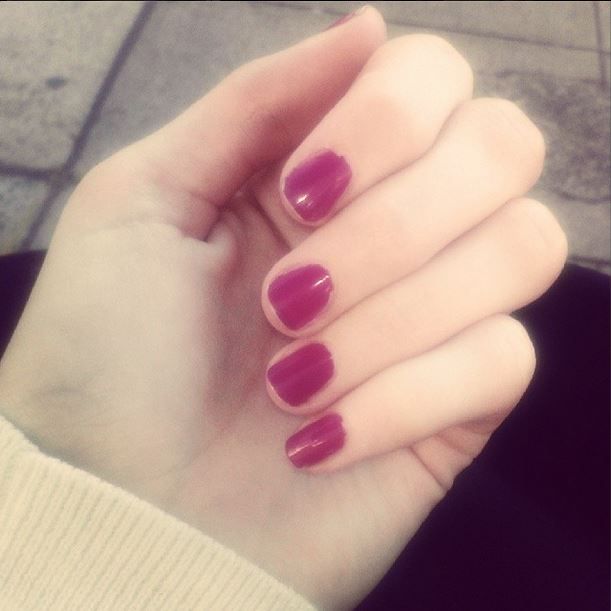 Obsessed with this Ciate nail polish, in Main Stage. As well as looking good, it lasted almost an entire week on my nails before chipping. The above photo was after four whole days of wear!!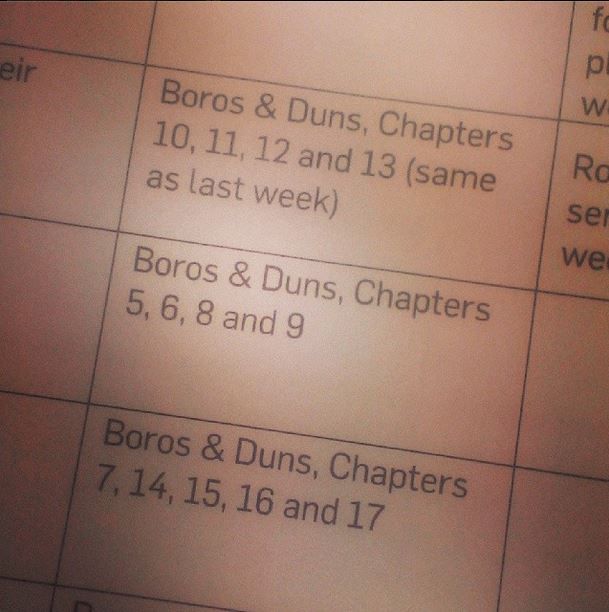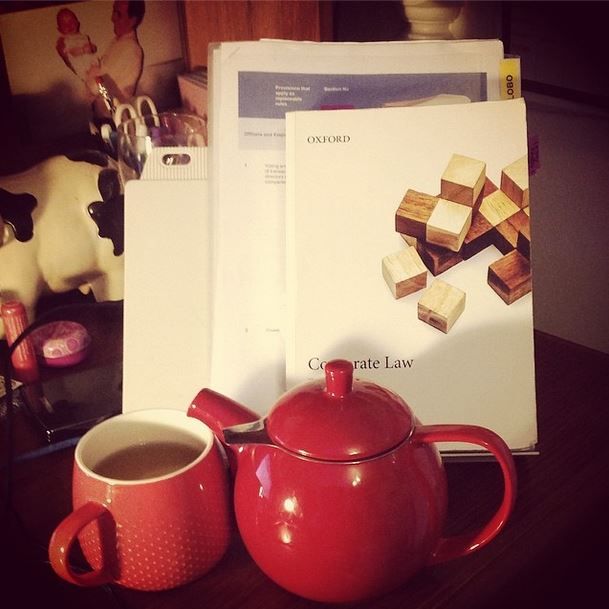 It's the pointy end of the semester, which means lots of final assignments, and lots of studying before exams (which are in two weeks eep!) I've done a lot of work, but I feel like I have so much more to do. T2 tea keeping my belly warm, and making it that bit less horrible to study.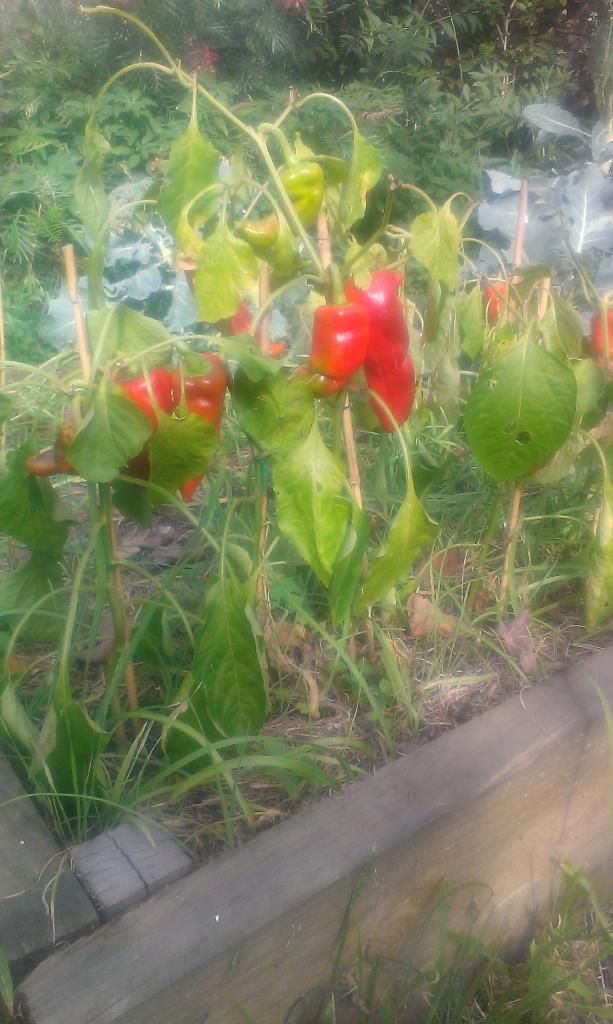 And our capsicums were finally ready for harvest! Did you know the difference between a green and a red capsicum is just how long it's been on the vine? I know right, blew my mind too!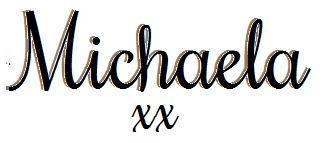 Twitter
|
Youtube
|
Instagram
|
Pinterest
|
Bloglovin