...It didn't feel appropriate to title this "my week in pictures", like I usually do since this stretches over more than the past week.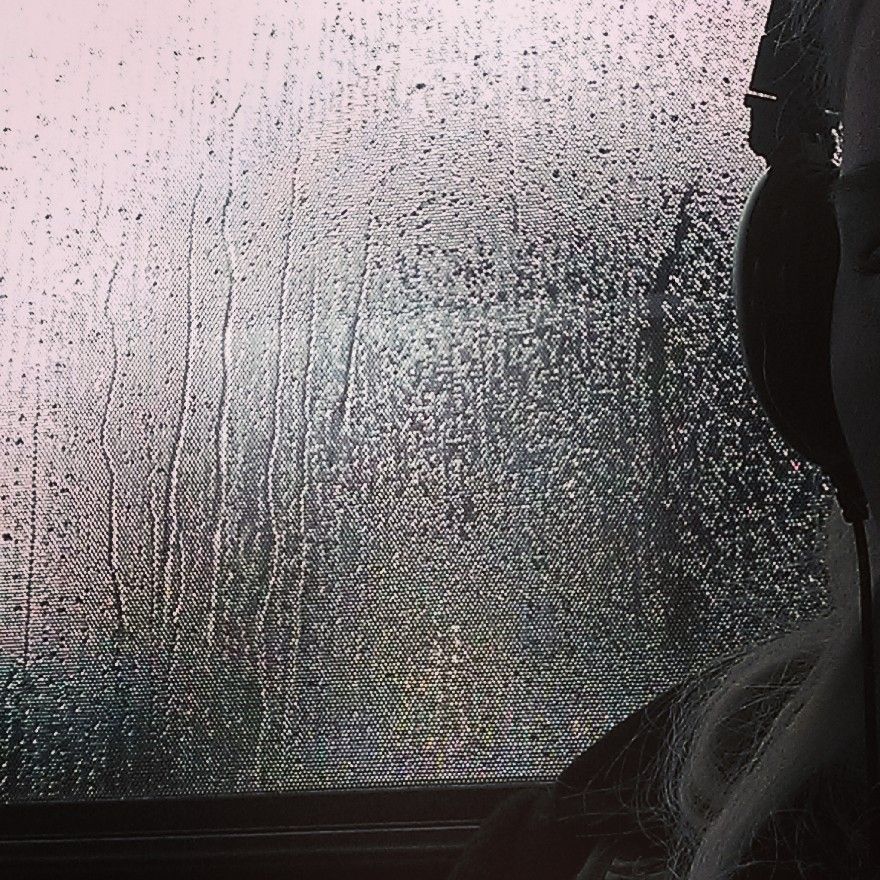 Just when we thought Winter wouldn't show her face, the rain comes bucketing down and the chill sets in. I'm writing this snuggled up really close to the convection heater we bought from Woolies...silly me didn't read the box properly. I was really disappointed to learn that it wasn't actually a fan heater.
Before the cold set in, I detoured from physio past the beach and had a little yoga session on the sand. I was photobombed by this little dog hahaha.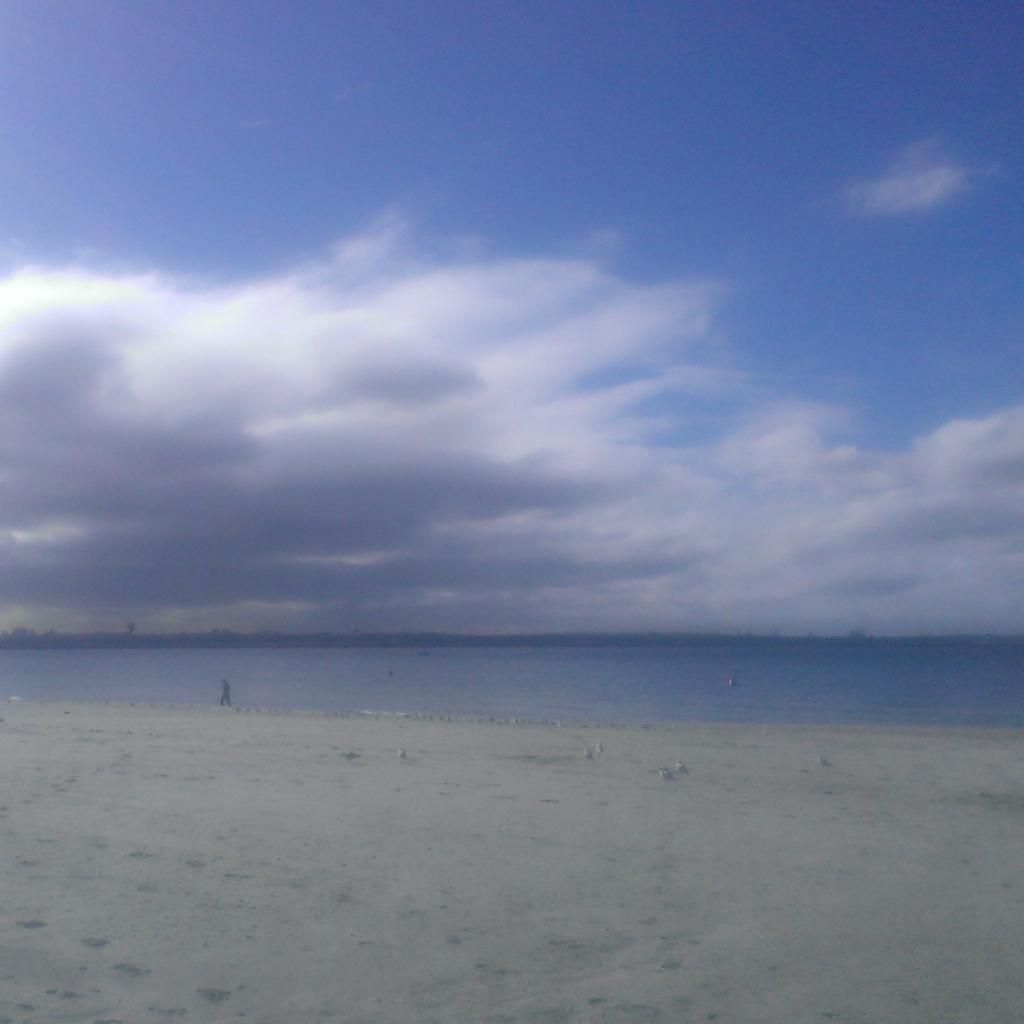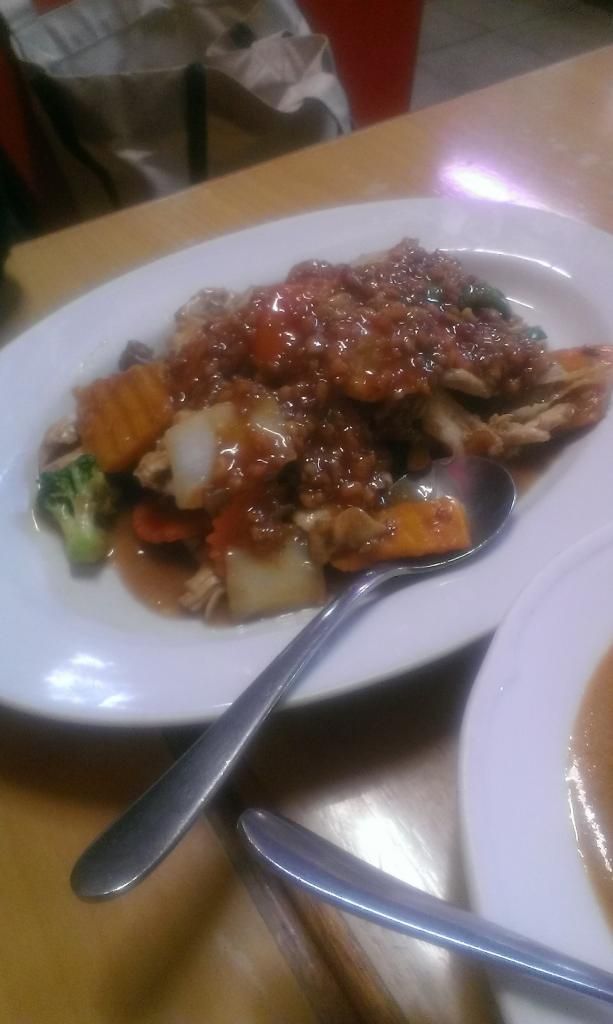 On the weekend I headed to Thai with my bestie, Meg. The satay chicken and massaman curry were just what I needed to warm me up. We then headed to the cinema and saw The Fault in Our Stars.
J and I had to make Rommy a new batch of cat food over the weekend. He had stealthily positioned himself underneath me the whole time I was bagging the mixture.
My good friend Lav had a housewarming last weekend, so I went along with Rai. We of course spent most of the night cuddling up to this cute bunny rabbit. I've also been hanging out with 'Friends' as a study break. Every couple of hours of continuous study wins me two-three episodes.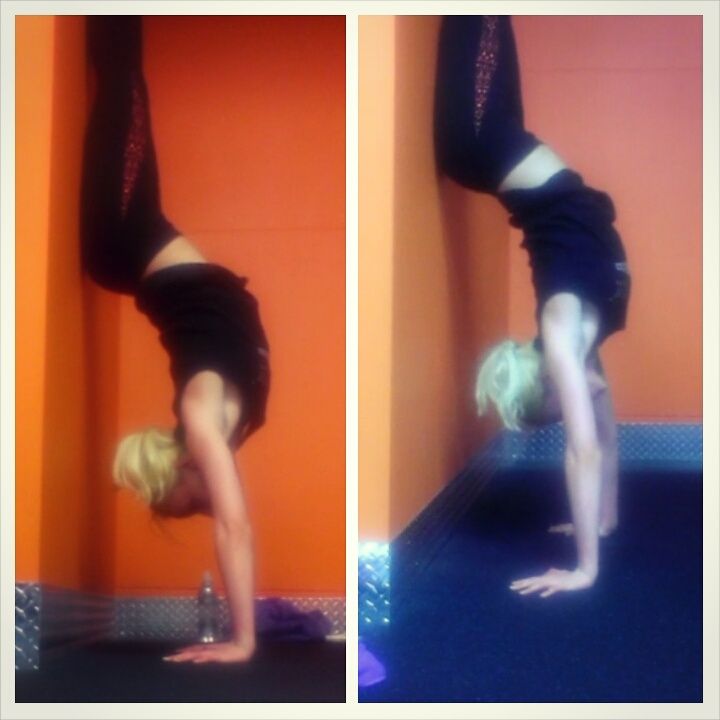 And in athletic adventures...practicing the hollowback at the gym. I'm getting more and more comfortable in this position, and can see slight improvements in my shoulder flexibility every time I do it.
I also spent a bit of time in pole balancing on top of one of my pole-mates! I love this fun acro move...it's so much fun whether you're on top balancing, or you're on the bottom as the base. Lots of giggling as we try to balance.
My exams officially start this week, so I'm gearing up my notes and tabbing my textbooks. I have lots of exciting posts coming up on the blog, but I may be a bit quiet over the next two weeks, so apologies in advance.
xx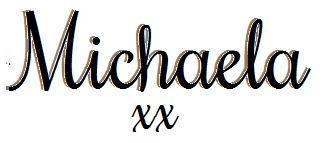 Twitter
|
Youtube
|
Instagram
|
Pinterest
|
Bloglovin