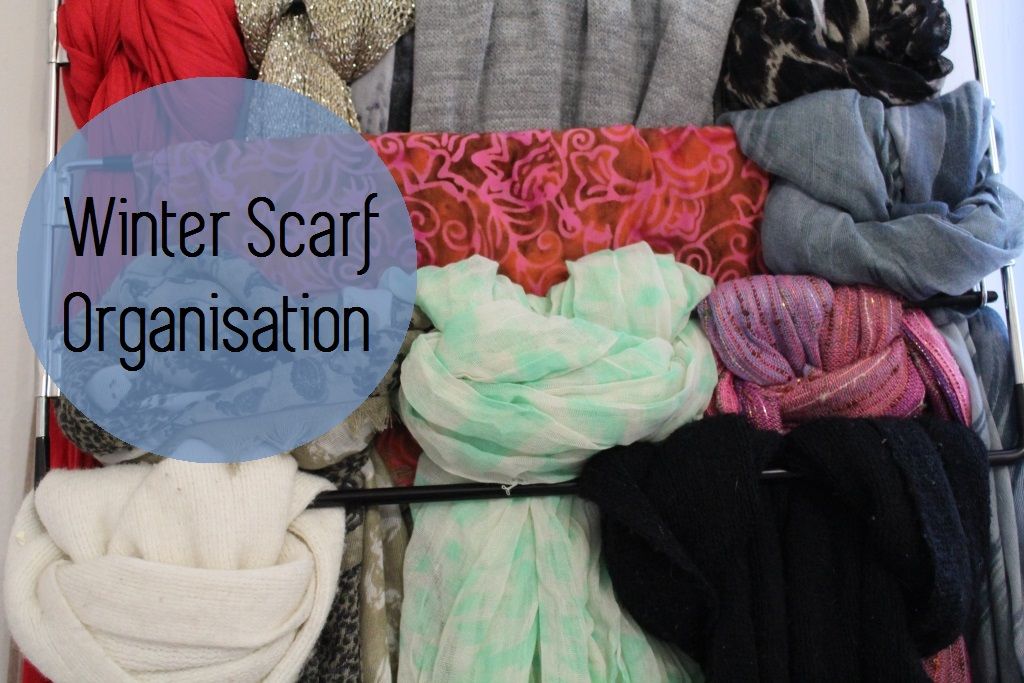 I've tried SO MANY different ways of organising my scarves... boxes, drawers, tied to a railing, hanging off the back of my door. None of them have stacked up. When looking to organise my scarves, I wanted something that would allow me to see what I have, and easily access it. I also wanted something that made it really easy to put them away when I'm done with them.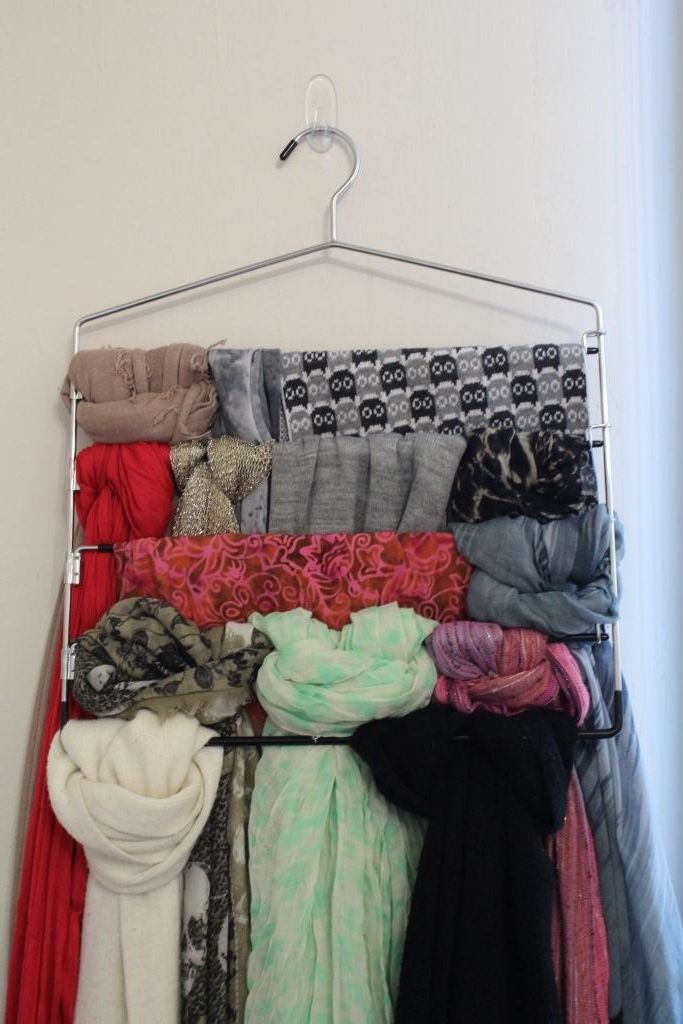 Enter this pants hanger I picked up from k-mart! This has five metal rungs, which means it has plenty of storage for my scarves, and it allows me to see them all at one glance.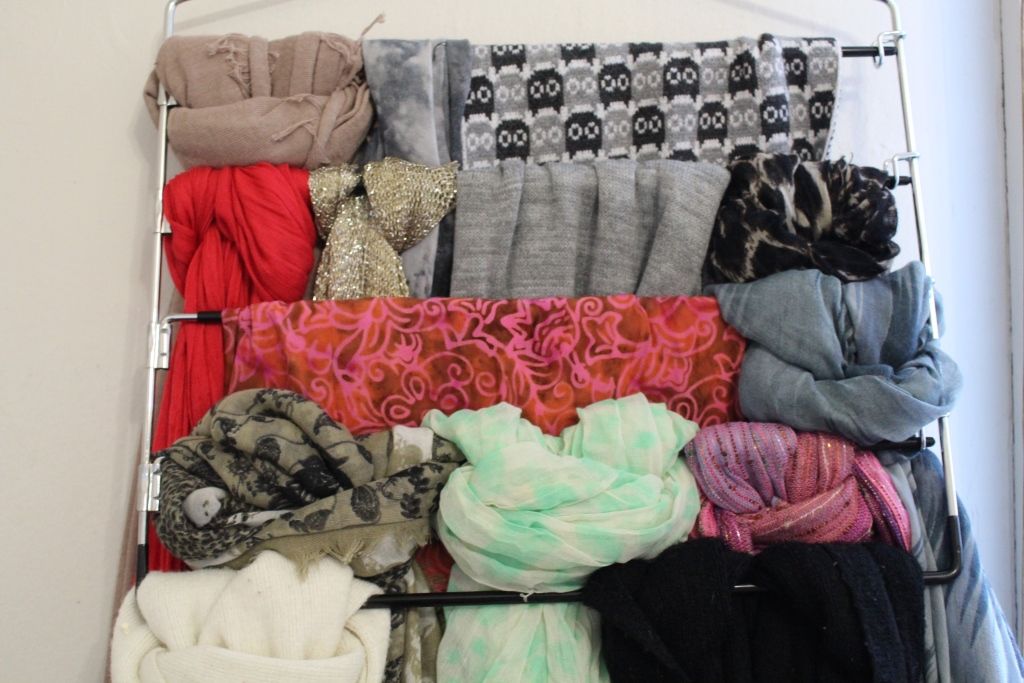 Because it lies pretty much flat, it also takes up virtually no space in my wardrobe either, which is a bonus!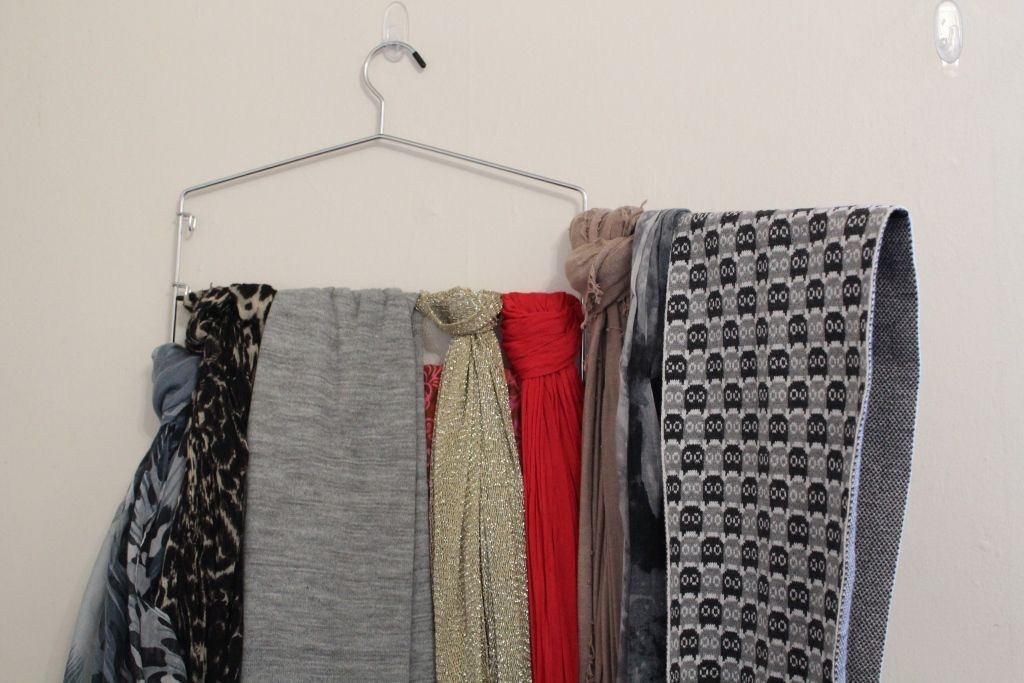 The metal rungs also unhook and swing out, making it super, duper easier to just slip the scarf off the rung if I don't want to untie it. How genius is that!!
How do you store your scarves and winter accessories?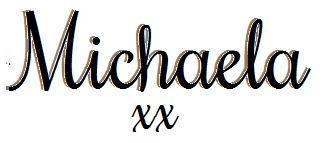 Twitter
|
Youtube
|
Instagram
|
Pinterest
|
Bloglovin