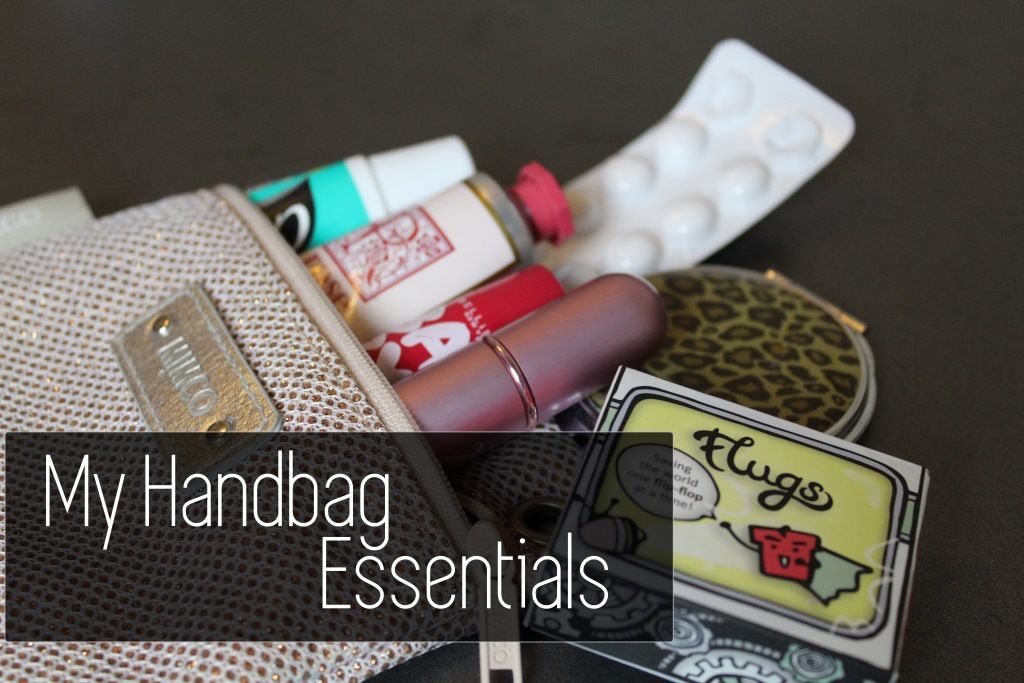 I've done a few 'what's in my bag' posts in the past. These days I tend to switch between a backpack for uni and a handbag for work, and a small shoulder bag when I'm just quickly heading out. Today I thought I'd share with you the select items that I always make sure I interchange when swapping my items in and out of bags! I keep everything in a small rose gold mesh pouch I picked up from Mimco.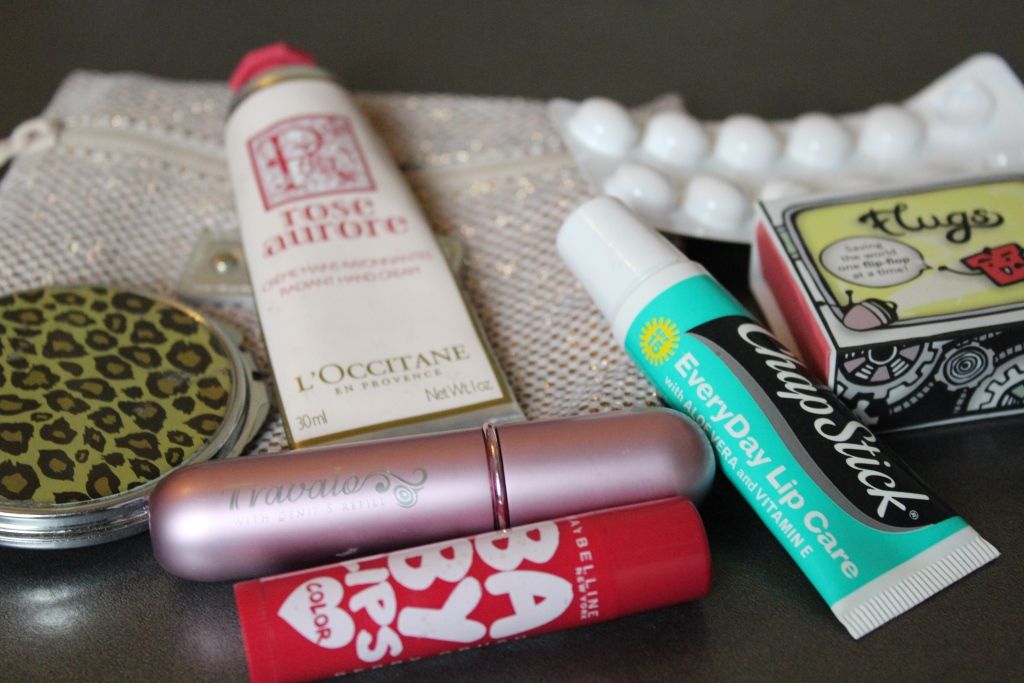 I always carry a little pocket-sized mirror. Useful for applying lipstick and touching up makeup, and useful for checking that you don't have food on your face between your teeth. Pretty sure I picked this one up at Priceline for a couple of buck-a-roos. I always carry some ibuprofen around with me as well, for headaches, cramps, muscle aches and for handing out when my other lady friends have similar problems.
I always carry a hand cream. At the moment it's L'occitane's Rose Aurore. This is a really sweet-smelling light-weight hand cream, and it's perfect for the warmer weather. I normally switch to something a bit heavier during winter. I always carry lipbalm and whatever lipstick I'm wearing that day. I keep a stash of Maybelline's Baby Lips Colour for days I forget to apply lippy, and I've been really liking the Chapstick Everyday Lip Care for general lip nourishment. This contains aloe vera and vitamin E, which is really hydrating.
I was sent this cute packet of
Flugs
* the other week, and immediately stashed them in my bag. The idea behind them is that when you break the strap on your thongs (
the ones you wear on your feet!)
you clip the little butterfly insert on, and it fixes them! (There are better instructions on the website
here
) Genius! And they're Aussie made and owned, and you know how I love supporting Aussie businesses! I'll be honest and admit I haven't tried them out yet, and didn't feel like breaking my thongs to do so, but I don't see how they would not work. But, I thought they're too cute and small, and too good of an idea to not carry with me. I wear thongs a lot, and to think something so cheap can fix my beloved thongs should they break is amazing! You can buy them online
here
.
I also always carry some perfume with me. I discovered travalo's a couple of years ago, fell in love and since then have amassed a couple. I love them because they're really small, they don't take up much space and they won't shatter and break, spilling perfume throughout my bag.
What are the essential products you carry with you?
Disclaimer: Items listed with an asterix (*) were sent to me for editorial consideration. This has not influenced my review, and all thoughts and opinions are my own. Check out my disclaimer for further details.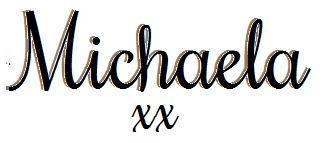 Twitter
|
Youtube
|
Instagram
|
Pinterest
|
Bloglovin