I was kind of surprised at how many compliments I got last week on my make-up for this look. The lips were absolutely the focus here, so I tried to keep my eyes polished, but still quite simple.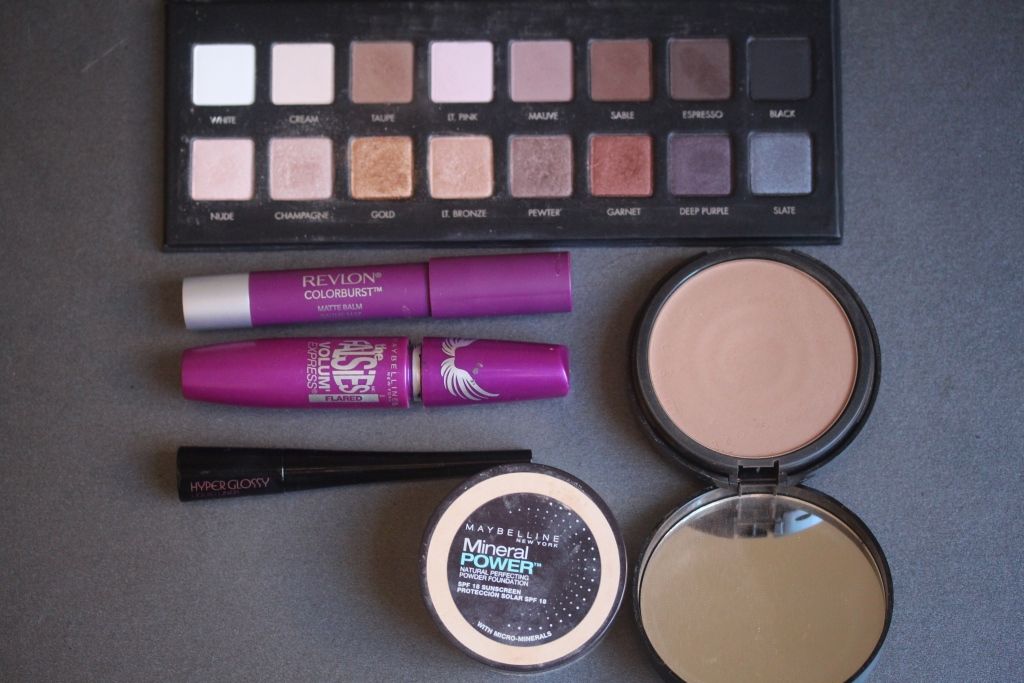 I used Maybelline's Mineral Power Loose Powder for my foundation. This is a medium coverage, but with a dense brush (I use Real Techniques Buffing Brush) it can build up to quite a high coverage. Less is definitely more with this powder, but I love how flawless it makes my skin look.
I used the Make Up Stores pressed powder in a darker shade for subtle contouring, which is pretty standard for me these days.
For my eyes I used colours from the Lorac Pro palette (side note: I am LOVING this to death atm). I used Lt. Bronze as an all-over lid colour, Taupe in the outer corner, with a bit of Sable and Espresso blended into the crease line. I used Champagne for the brow bone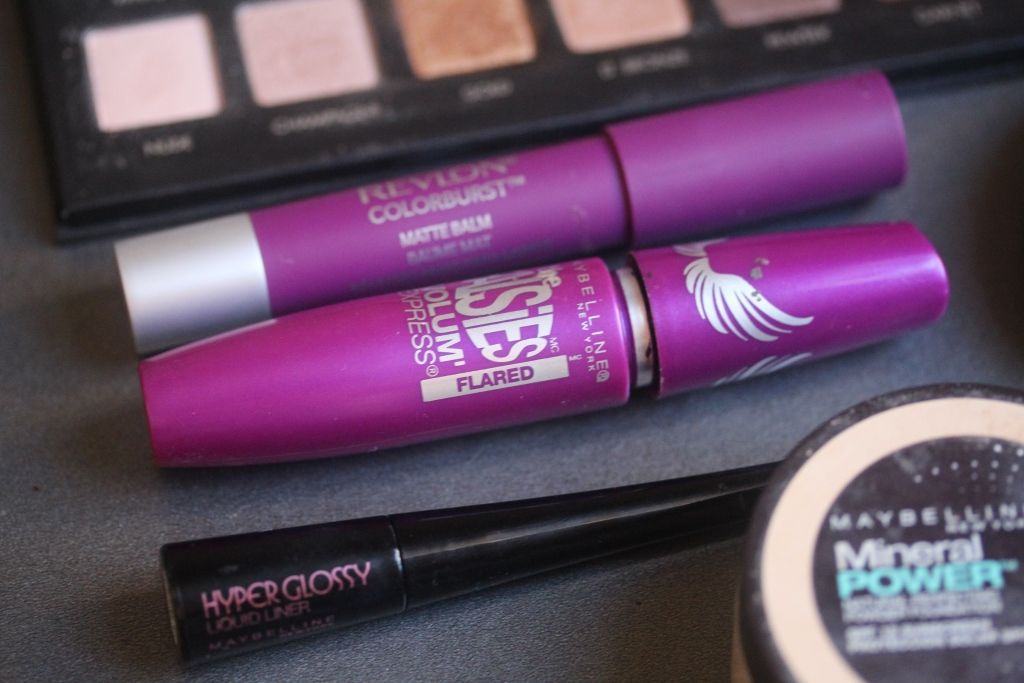 For my lashes, I went back to my trusty Maybelline Falsies Flared, and I've been loving the Hyper Glossy Liquid Liner (also by Maybelline)
For my lips I used the Revlon Colourbust Matte Balm in Shameless.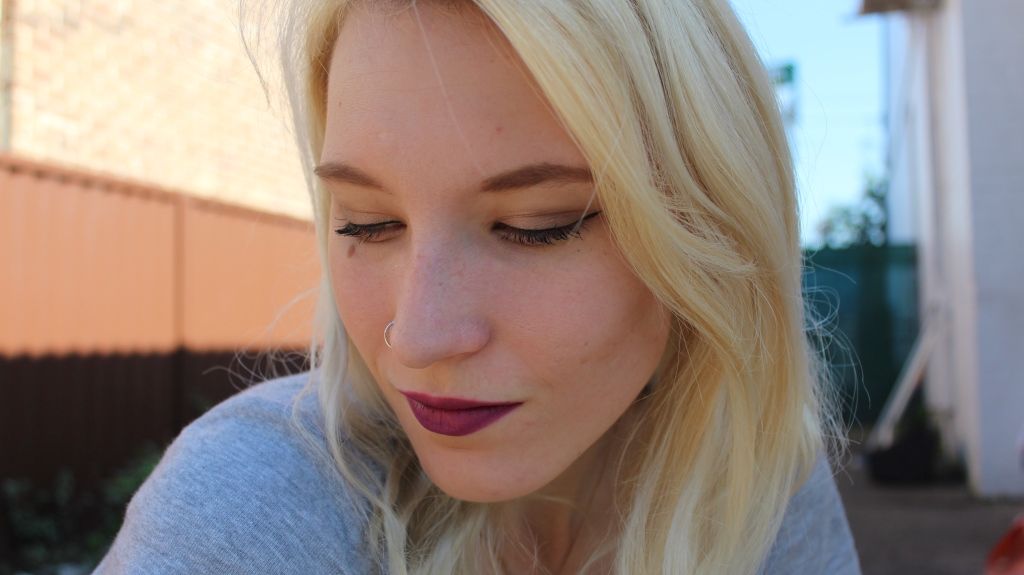 What do you think about purple lips? Would you wear it?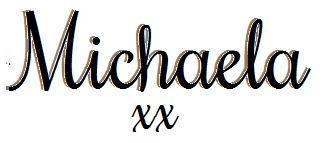 Twitter
|
Youtube
|
Instagram
|
Pinterest
|
Bloglovin