(Apologies in advance that these are all instagram photos)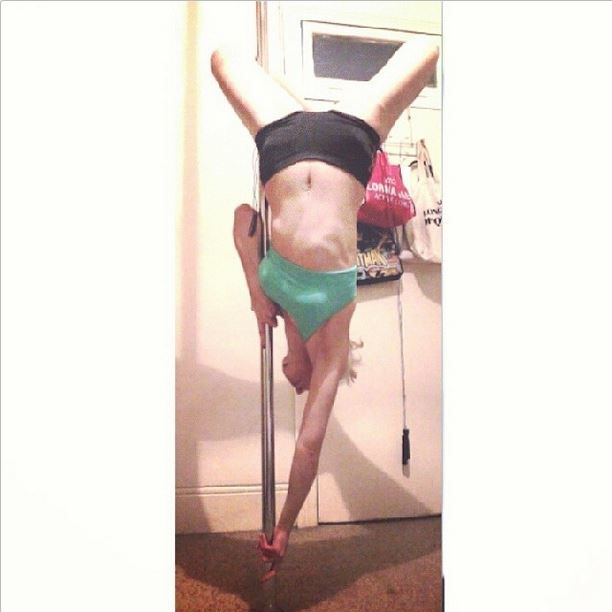 I am counting down the days until my next pole performance, and trying to squeeze in as much practice as possible in between class and going to the gym. I've started putting together my routine, and practicing the moves I definitely want to include. I have 5 weeks until performance day, and a lot of practice to be done between now and then!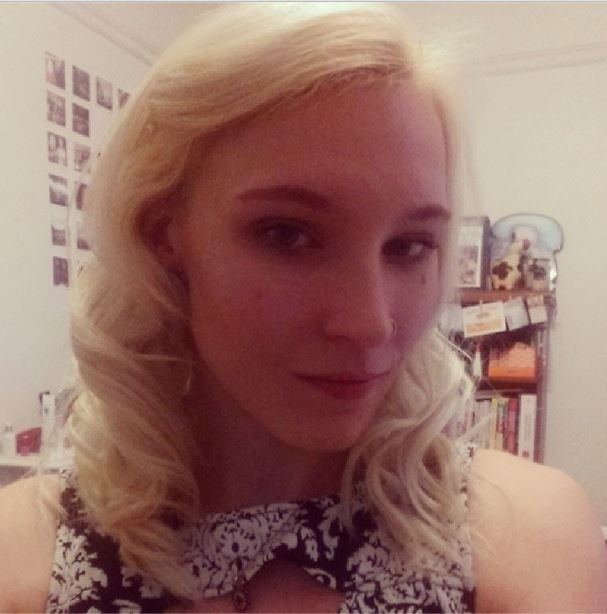 Wearing a lot of curls in my hair lately, courtesy of my hair curler. Watch this space, because I'll be having a review up later this week!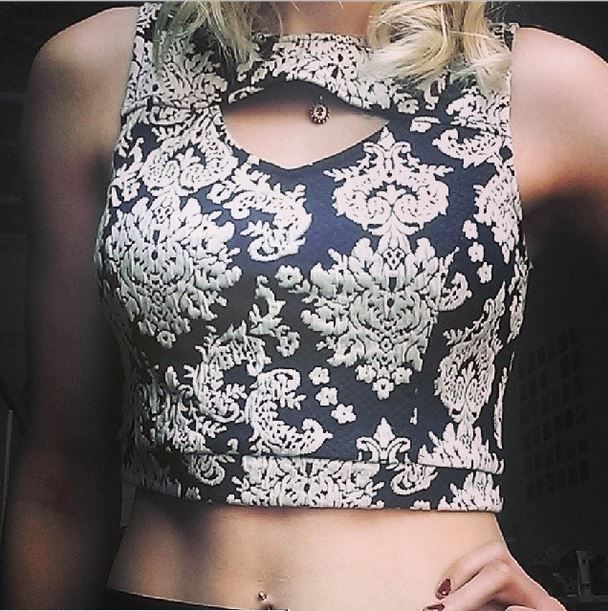 Picked up this crop on sale last week. I am in loveee with it and kind of sad I discovered it as we're heading into winter. For more details check out
this
post.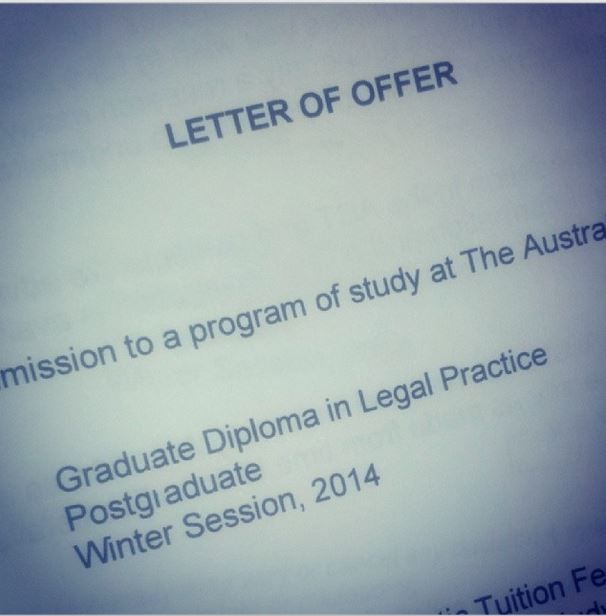 In probably the most exciting news this week, I got accepted into ANU's GDLP course. To be admitted as a lawyer in New South Wales, not only do you need to undertake a Bachelor of Laws, but you also need a Graduate Diploma in Legal Practice. This is the 'practical' aspect of the qualification, and I'm so freaking excited I get to complete mine whilst finishing off the rest of my BA / LLB. Which means (if all goes to plan) I will have completed all the necessary qualifications to be admitted as a lawyer by the end of this year.
Crazy!!!
Catching up on Game of Thrones on the way to a meeting after work on Tuesday. The hour long journey between Miranda and Bondi Junction is the perfect length for a GoT episode.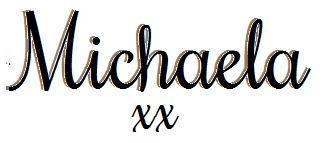 Twitter
|
Youtube
|
Instagram
|
Pinterest
|
Bloglovin