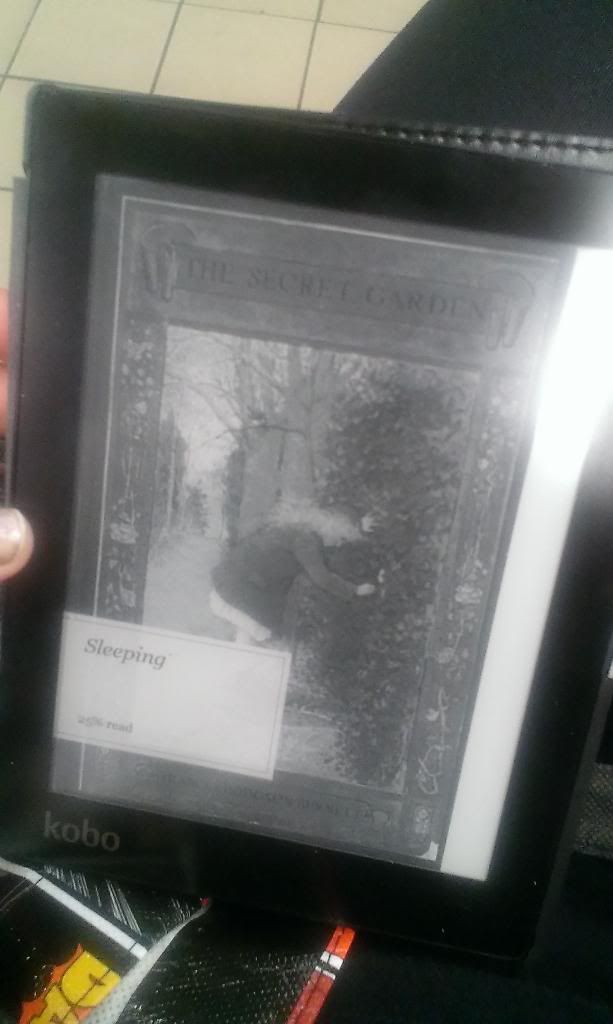 I've spent a lot of the past week poring over text books, and rush-finishing assignments. Rommy has kept me company through it all. I've also started reading the Secret Garden. I loved this film when I was a kid, and it's great to now revisit it as an adult.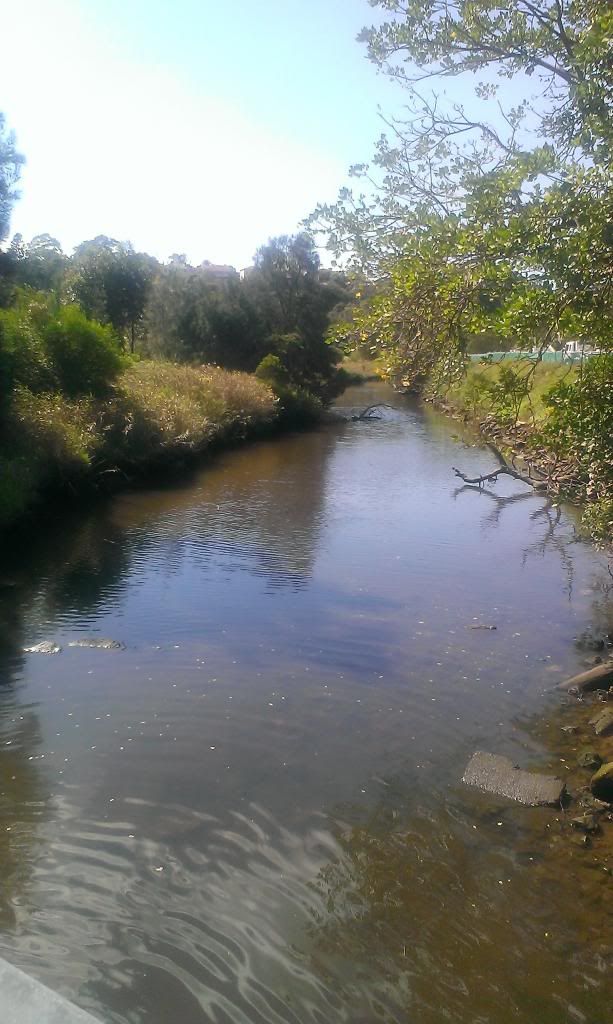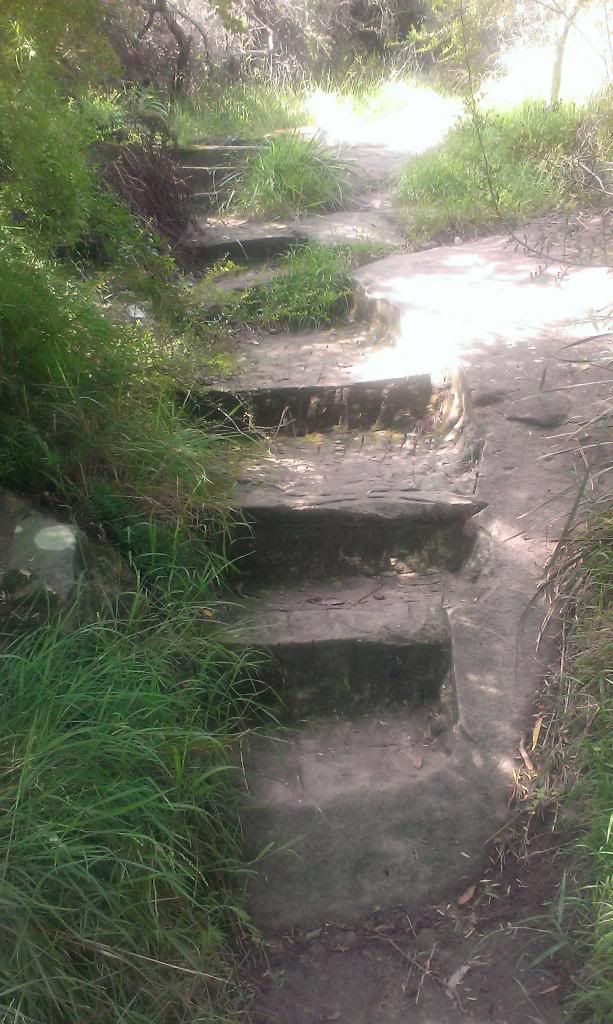 I took these photos on my walk over to my Dad's place. There's two different ways for me to get to his on foot, and both of them have pretty things to look at.
J found the laser pointer we bought in Bali, and Rommy had a great deal of fun with it. The multiple lights confused the hell out of him, and had us in hysterics.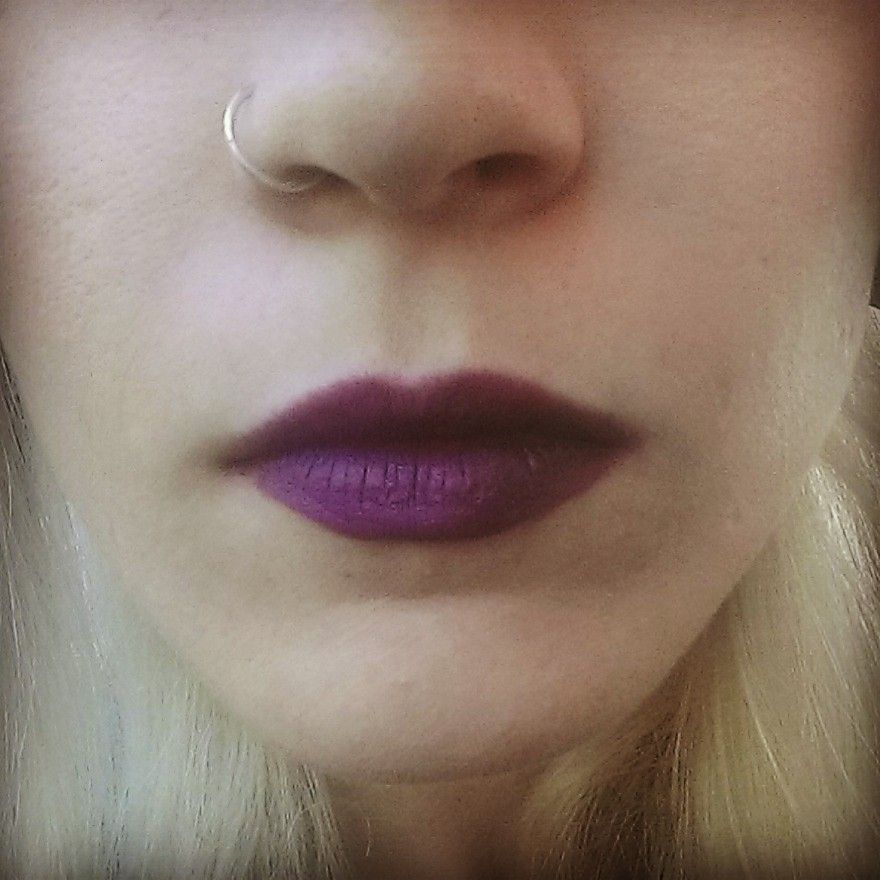 Wasn't sure if I could actually pull of purple, but I really love it. Must be my inner goth again.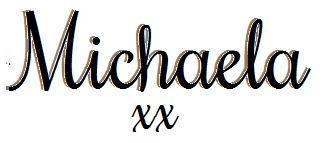 Twitter
|
Youtube
|
Instagram
|
Pinterest
|
Bloglovin