This weekend I'm heading off to Queensland because my mum is getting married! I'm doing the make-up for myself and the other three bridesmaids, so last week I headed into Inglot at Bondi Junction to pick up some new colours and get some advice for the big day!
The MUA at Inglot was so helpful, I told her what colour eyes the four of us have, showed her a picture of the dress we're wearing and told her a bit about the wedding and she had some awesome ideas. We ended up going with these four colours: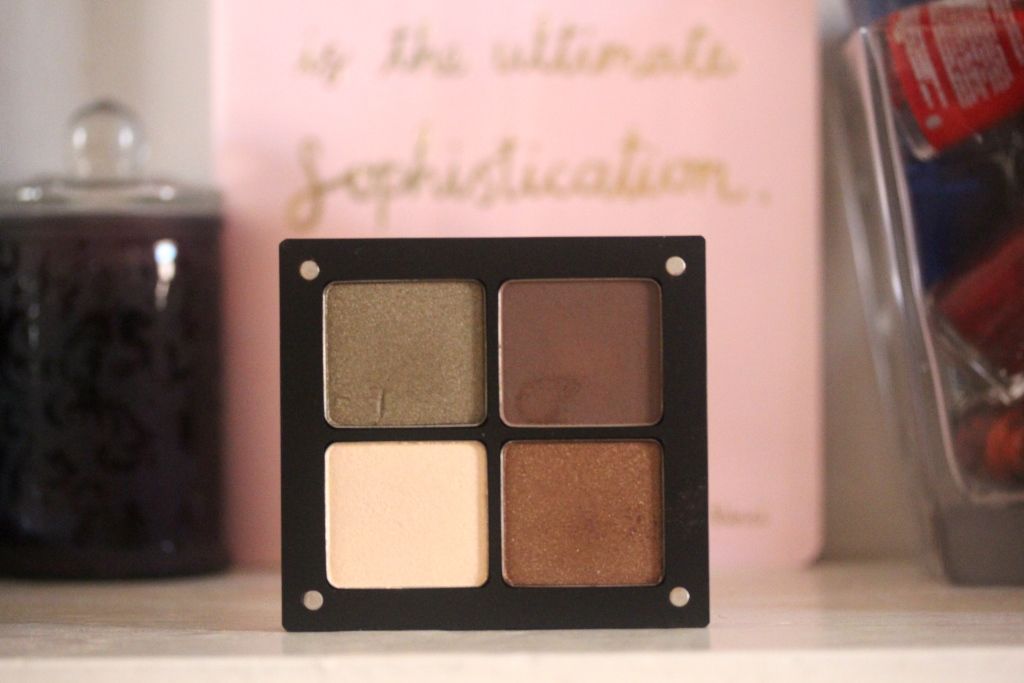 Top Row (L-R): 419 Pearl, 327 Matte
Bottom Row (L-R): AMC Shine 30, AMC Shine 21
(T-B): AMC Shine 30, 419 Pearl, AMC Shine 21, 327 Matte
We decided to go with a really pretty frosty champagne colour as the overall base colour. There will be a touch of green from the 419 Pearl blended out from the middle of the lid, blended into the bronze-y brown AMC Shine 21, with a bit of 327 Matte to darken the crease a little.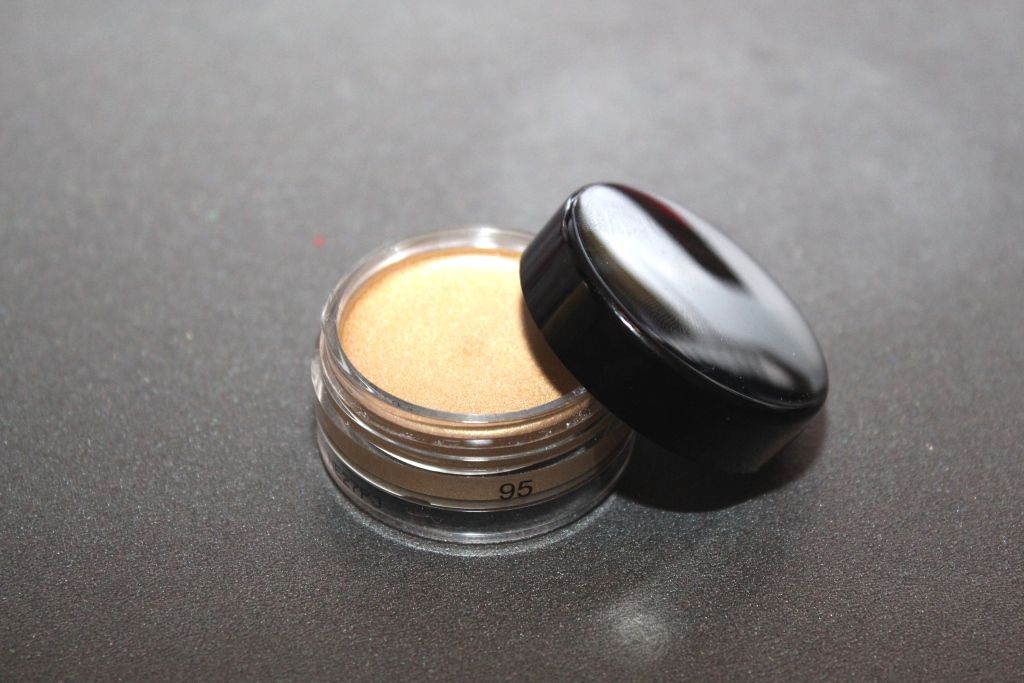 I was also recommended to pick up this AMC Eyeliner Gel, and to use the tiniest amount as a base to really make the colours pop.
As much as I love these colours, I'm not 100% certain that the green is going to completely match the dress (probably the only downside to inter-state weddings!), so I may end up leaving it out on the day and switching it with a more bronze colour. We'll see how it goes. I'm pretty excited to see how it all turns out, and I will definitely keep you updated when I get back on how it went!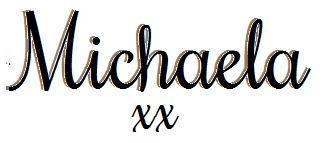 Twitter
|
Youtube
|
Instagram
|
Pinterest
|
Bloglovin