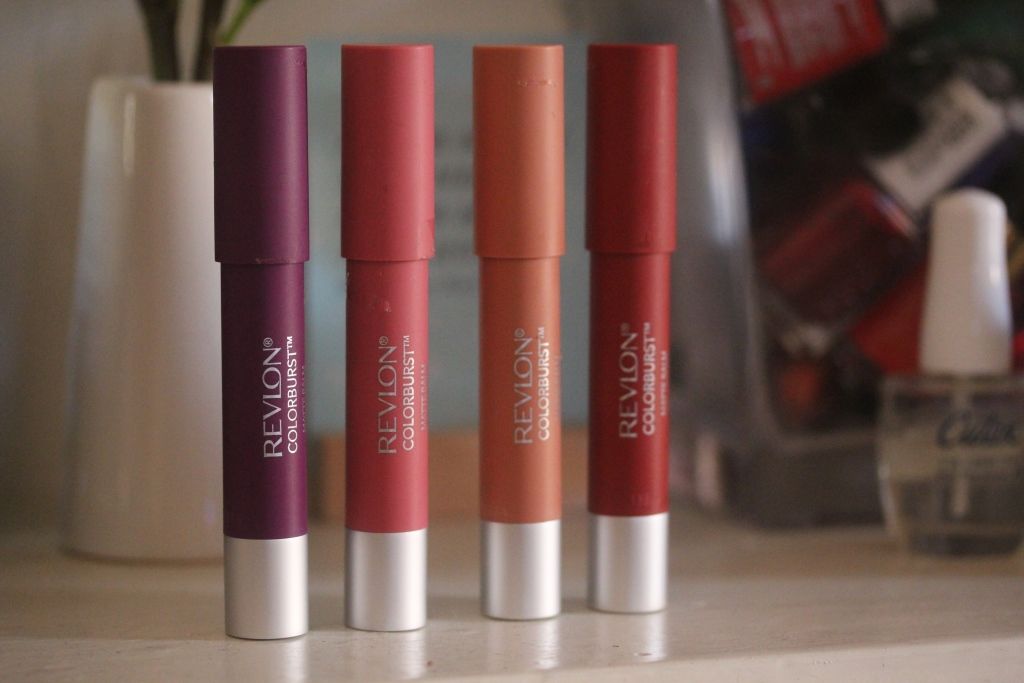 HOORAY! THEY ARE FINALLY HERE!
I was so excited for these Revlon colourburst matte balms to come out, I could barely contain my disappointment at the display shelves that were empty for weeks leading up to their arrival. When they finally arrived I took advantage of a couple of Priceline offers (namely their buy 1 get 1 free, and a couple of coupons) and picked up these four pretties.
I picked up Shameless, Elusive, Complex and Standout.
I've only tried out 3 of the 4, so there will absolutely be a more comprehensive review (with lip swatches) coming later. So far I can say though that although I have loved the colours (overall), I am a bit disappointed with the inconsistency in quality. For instance, Complex clings to dry patches on your lips like a newborn monkey clings to its mother monkey (thanks J for that one!) Shameless is a gorgeous colour but slips and slides and is very high maintenance.
(Top to bottom: shameless, elusive, complex, standout)
That being said, the colours ARE gorgeous.
Have you tried any of the matte balms yet?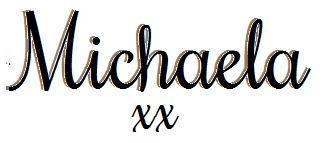 Twitter
|
Youtube
|
Instagram
|
Pinterest
|
Bloglovin