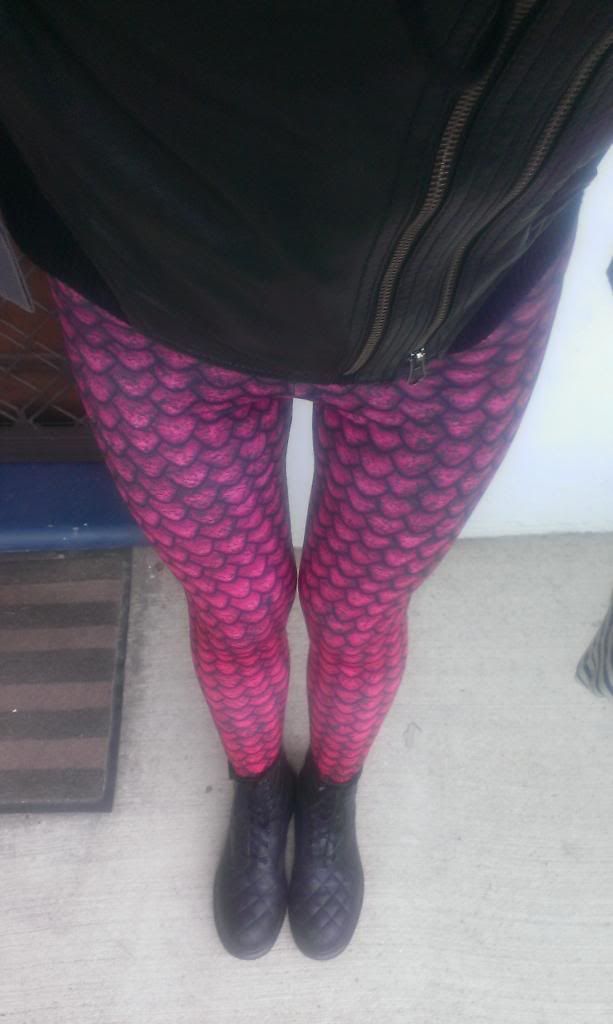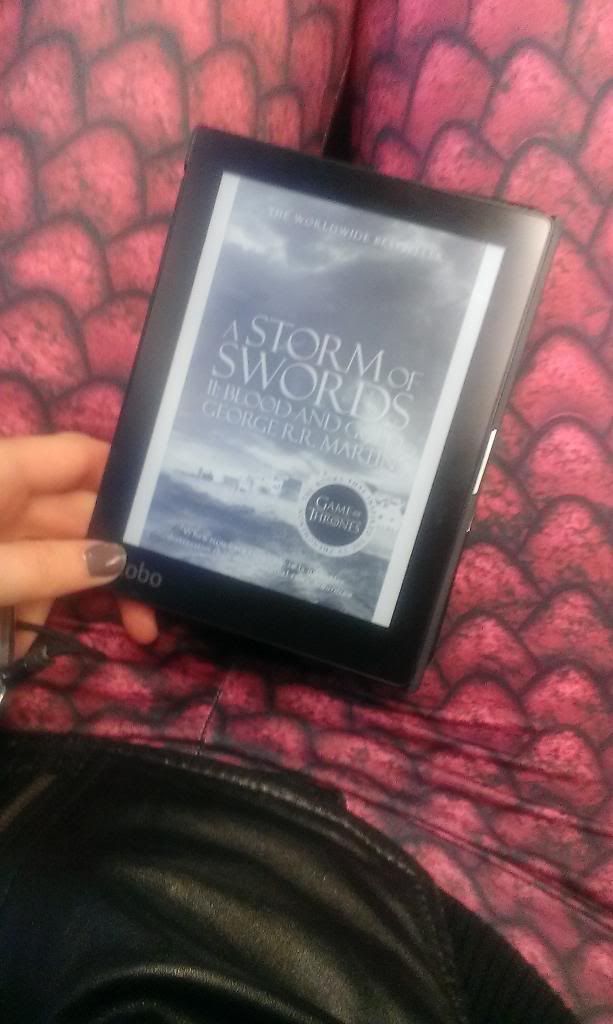 The weather is getting cooler, and my leather jacket has officially come out of the wardrobe. I am just so, so obsessed with these Black Milk Game of Thrones tights. I might need to go back and get the green pair? Wahhh I think an addiction has begun. Started reading book 3.2 in the series and loving it so far.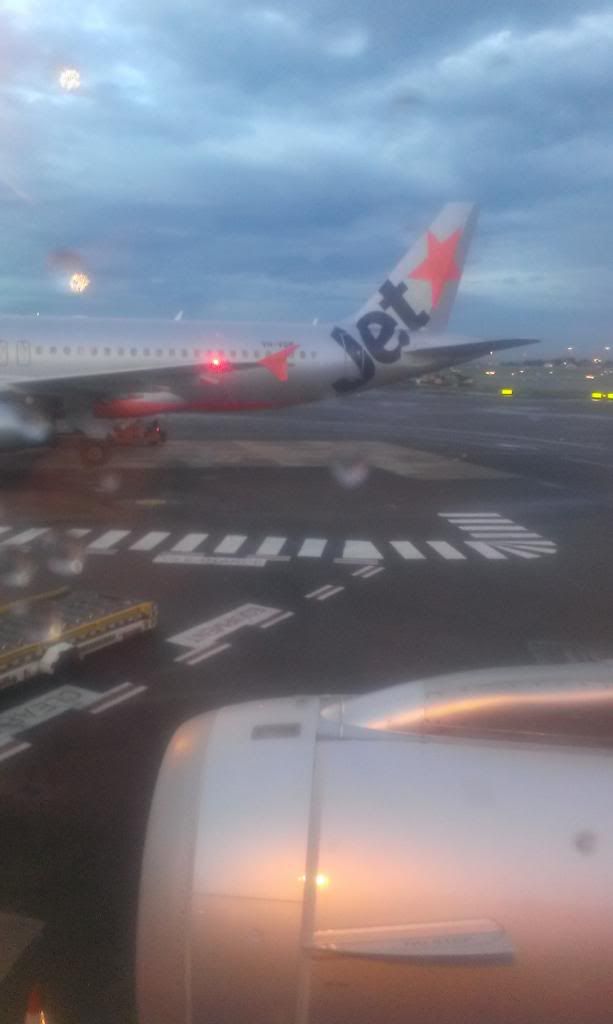 I briefly took a break last weekend (11th-13th April) from the cold weather and headed up to sunny Queensland - my mama got married! She looked absolutely stunning and the smiles on both their faces was beautiful! :)
It was at a boat club, so the ceremony looked out over this stunning view. Mother Nature gave us a fantastic sunset. My sister and I were both bridesmaids, as were the groom's two daughters. I really wish I had more photos, but I left my camera at mum's place when we came back :(
Instead of bouquets we had these really pretty wicker hearts with sea-shells!
Back to reality, and I've spent most of the Easter long weekend chained to my desk, trying to catch up on the uni work I fell behind in during the mad rush of mid-semester assignments.
Had a lot of back-and-forth emailing with the subject co-ordinator for Business Law. There was an online test on the 10th April, but I couldn't access it. I was then flying out on the 11th, so couldn't do it then either. I applied for academic consideration - obviously it was the university's fault that I couldn't access the portal to do the test in. Spent most of last week trying to get access, again, to no avail. So I am getting a question emailed to me today at 3pm and I have 45 minutes to answer it and email it back. Talk about stressful. Wish me luck!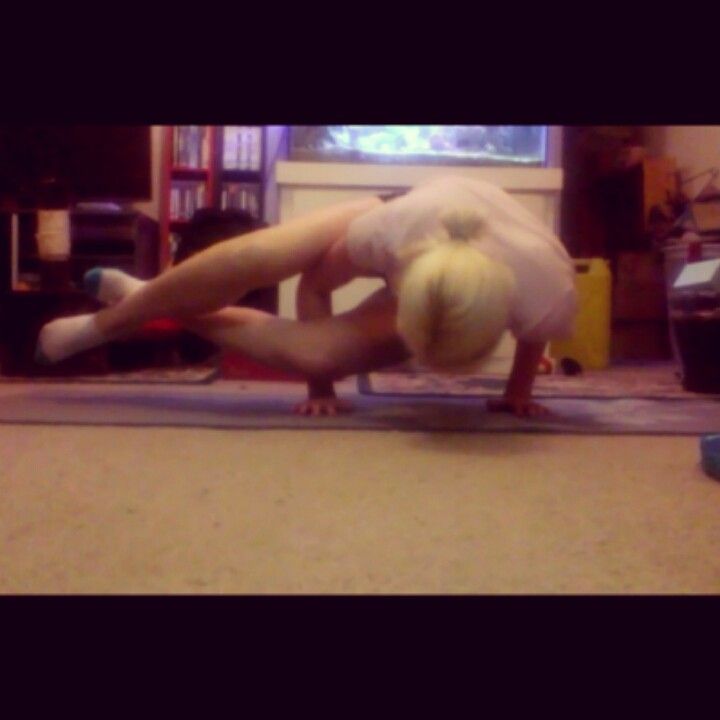 Feeling pretty pleased with myself that I got this 8 angle yoga pose on my first try! I think I'm relying too much on arm and core strength though, and not squeezing enough with my legs. Practice, practice, practice and I'll get there.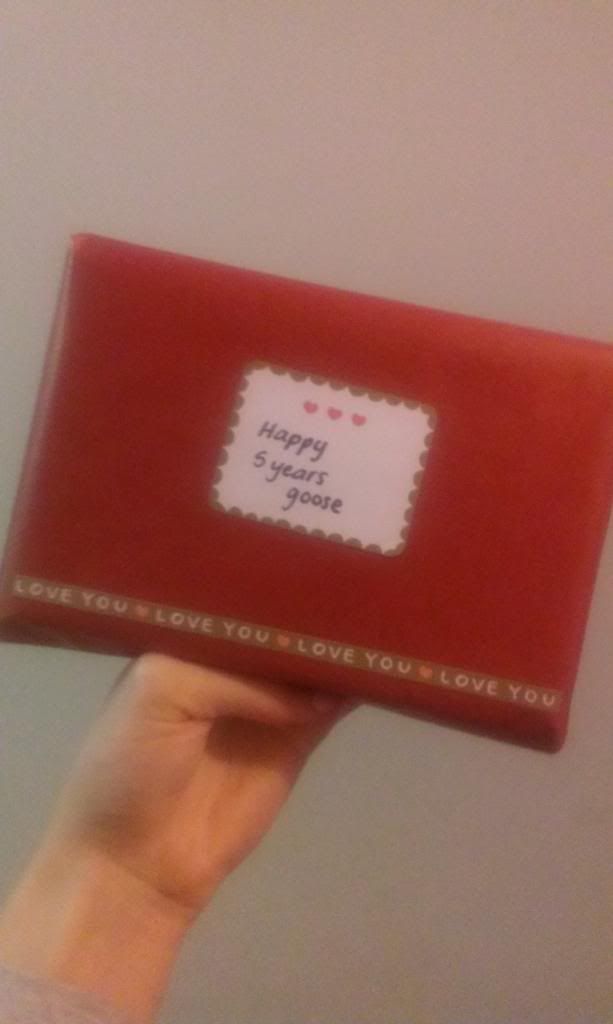 On Friday J and I celebrated our five year anniversary!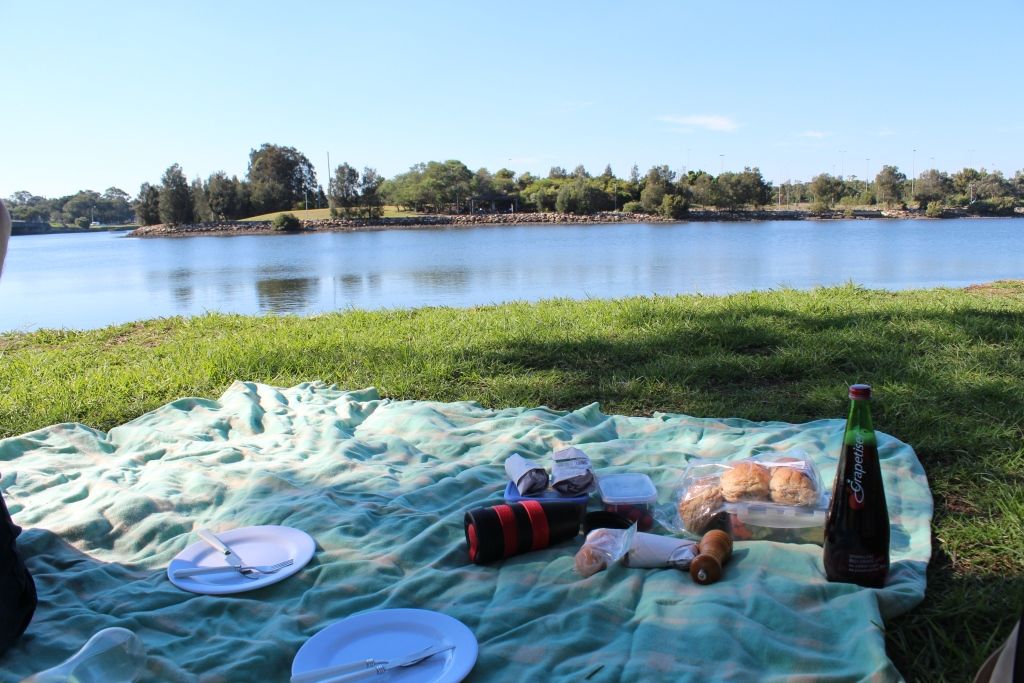 Unfortunately the restaurant we were planning on going to for dinner has closed down. So we headed off to a local park for a lunch-time picnic instead!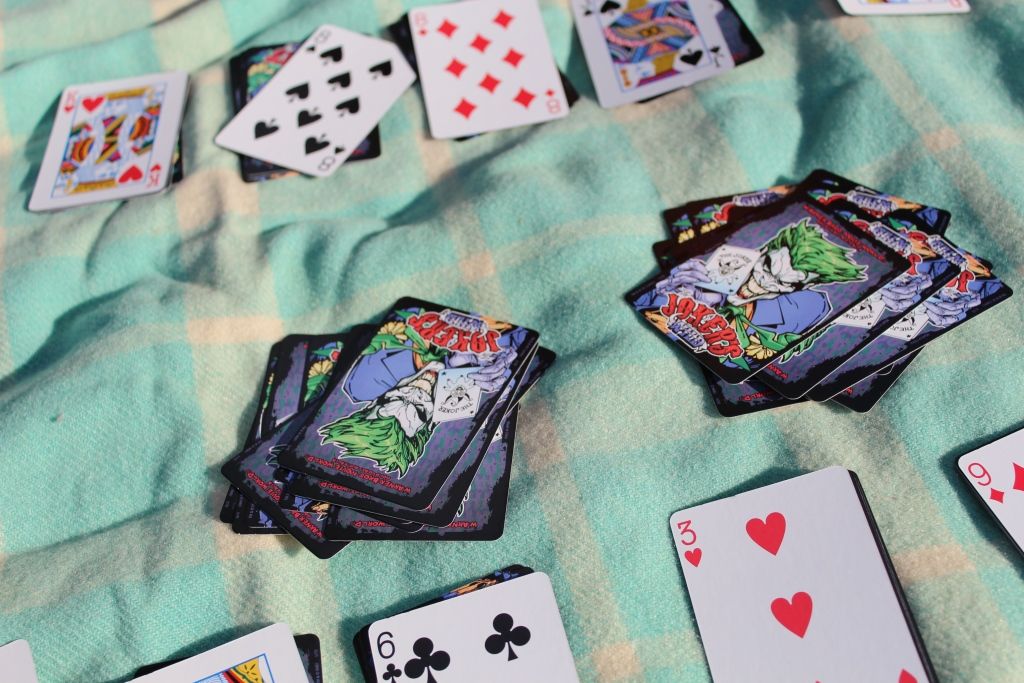 We played some cards, drank some sparkling grape juice (like the responsible adults we are) and ate lots of food. It was a perfect low-key afternoon hanging out with each other.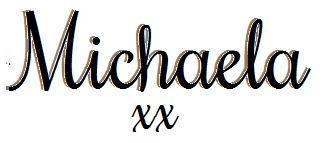 Twitter
|
Youtube
|
Instagram
|
Pinterest
|
Bloglovin