PEPPERMINT HOT CHOCOLATE
Serves:
Ingredients:
- 2 cups milk
- 1/2 cup full cream
- 1/4 cup of sugar
- 1/8 teaspoon of salt
- 50g chopped chocolate
- 4 drops of peppermint essence or peppermint extract
- 2 tbps hot chocolate drinking mixture.
- Candy-cane (optional)
What to do:
1. In a saucepan over low heat, add the milk and cream together and stir gently.
2. Add in the sugar, salt and chocolate. Stir until chocolate is melted and ingredients are combined.
3. Add in the hot chocolate drinking mixture, stirring until dissolved, and add in the peppermint extract.
4. Once all ingredients are combined into liquid-y goodness, pour into Christmas mugs and serve with peppermint candy-canes.
Too easy!! There are so many cute Christmas mugs out at the moment. I have my reindeer one (shown above) and also this cutey that my mum bought me
when I was in Queensland last week
: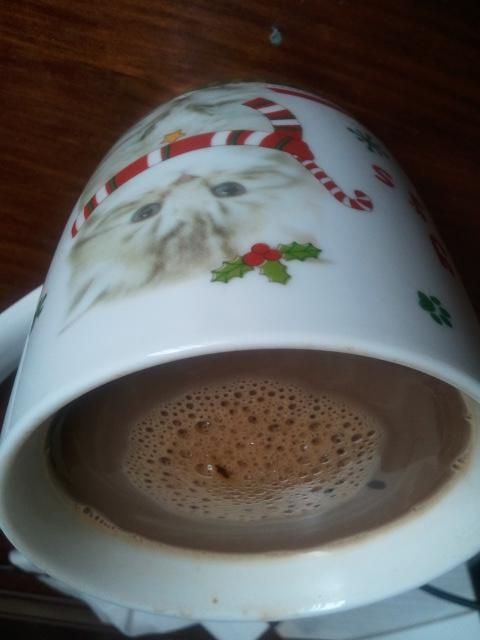 What's your favourite Christmas drink?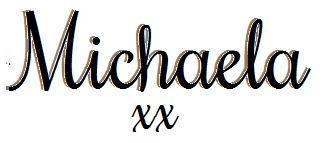 Twitter
|
Youtube
|
Instagram
|
Pinterest
|
Hellocotton
|
Bloglovin