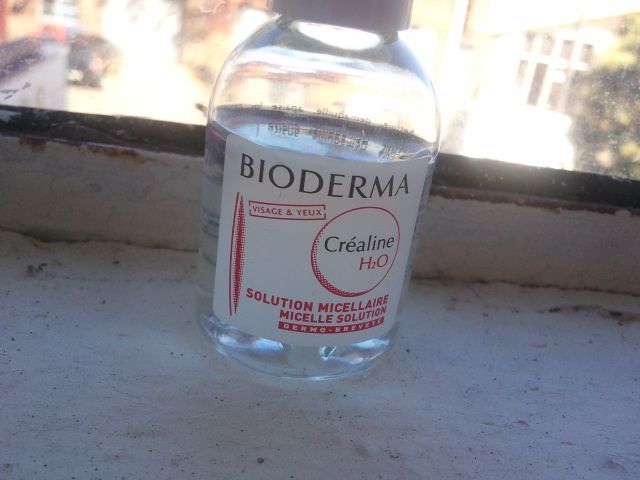 I received a sample of Bioderma's cult product, the Crealine H2O Micellaire water in the
November Bellabox.
I've finally had a chance to try it out and I do love this product!
Last night I dressed up as Rudolph for my pole class' end of term festivities. (stay tuned for tutorial!) When I got home I figured this would be the perfect opportunity to try out this "water" at removing make-up and it did a great job.
Almost all of my make-up was removed really easily, and my false eyelashes came off without any excess tugging or pulling. Not all colour was removed though - I still had some green eyeshadow left on my upper eyeline, which was kind of annoying.
As for the formula - this stuff really does resemble water. It's odour free, clear and non-irritating. There's no residue left on the skin after using it, which is really interesting.
Overall, this cleanser is really gentle considering how effective it is at make-up removal. I am definitely considering purchasing the full sized bottle.
This stuff is expensive though, and retails at $39.94 for 250mL (ouch!)
I will probably be sourcing online, or getting someone from France to buy some for me, because although this product is pretty amazing, I cannot justify that price.
What do you use for make-up removal?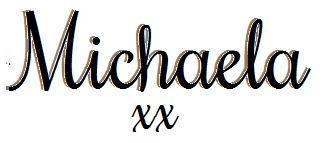 Twitter
|
Youtube
|
Instagram
|
Pinterest
|
Hellocotton
|
Bloglovin