I am very fussy with my mascaras. Although I own quite a few, I always go back to my faithful old Maybelline - easy to quickly apply, and I get such great results - why would I change?
She handed me Loreal's Volume Million Lashes.
Woah.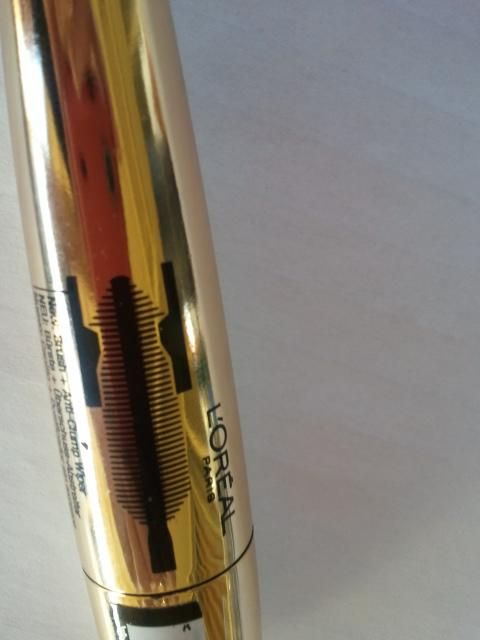 Firstly, the packaging. As you can see in the photos above, the tube is gold which gives a really luxurious feel to the product.
The brush is larger, but not so big that it makes it difficult to get to smaller lashes. I completely forgot to get a photo of the brush, but as you can see in the second picture there is an inbuilt "scraper" which helps to prevent clumping on the brush, so you don't end up with excess product on the lashes.
This mascara lengthens and builds volume, making lashes really long, thick and sexy.
Check out these photos of my mum for evidence!
This is my Mum's eyes with no make-up on - her lashes are quite thin, straight and not very dark.
And now with the mascara on:
Even from a distance, the lashes stand out.
Overall, I love the volume given by this mascara, and am thinking of purchasing it for myself!
What's your HG mascara?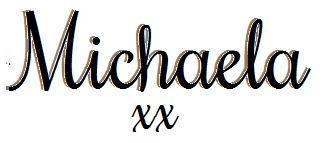 Twitter
|
Youtube
|
Instagram
|
Pinterest
|
Hellocotton
|
Bloglovin