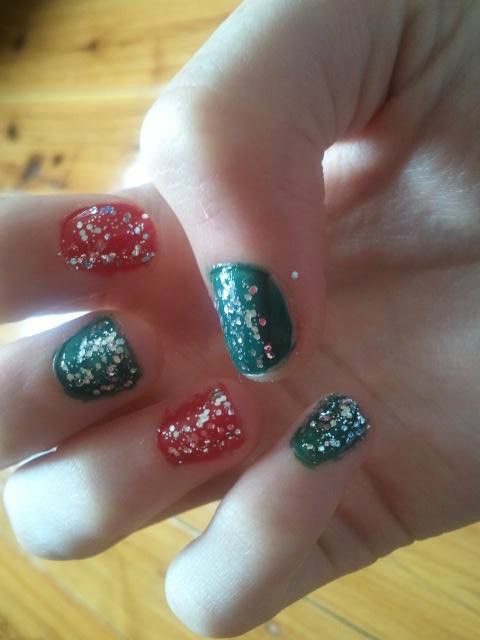 Sporting some festive nails this week! I love these two colours together, and the silver glitter topcoat from Australis just screams "CHRISTMAS!"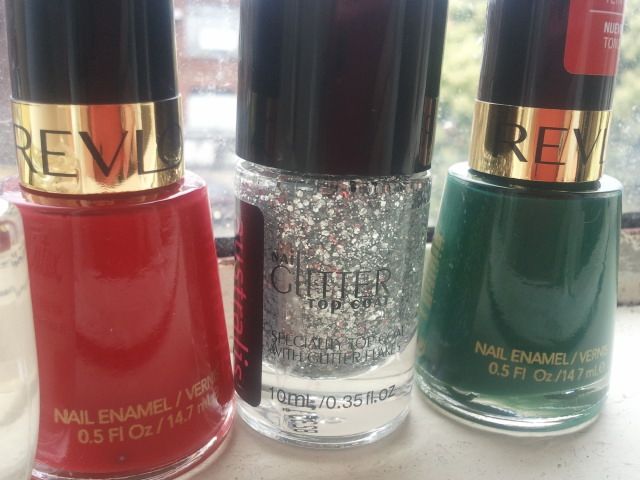 After applying a base coat, I painted each nail with Revlon's 675 'All Fired Up', and 'Jaded Night', alternating colours with each nail. When dried, I painted over the top with Australis' Nail Glitter Top Coat.
If you're going to try this one, I would suggest painting another clear coat on top to prevent chipping. Especially if you use your hands a lot!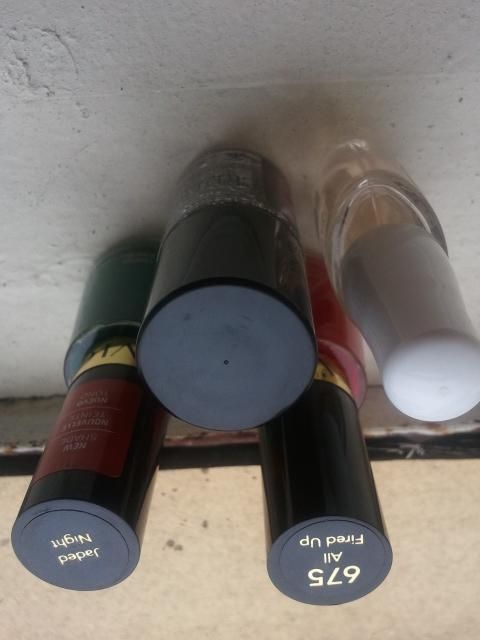 What Christmas nails are you wearing??
Also - sorry I've been a bit MIA. Last Tuesday I got an email telling me about my supplementary legal theory exam, held on the 10th. I hadn't scheduled any posts for that period and decided instead to focus my energy on studying.
I did explain this on twitter, so if you don't already,
follow me
so you don't miss any further updates!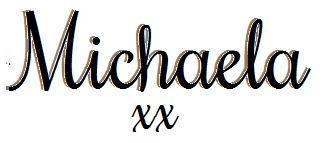 Twitter
|
Youtube
|
Instagram
|
Pinterest
|
Hellocotton
|
Bloglovin