I didn't get up to much last week.
I've started at my new job and am loving it! Being surrounded by beautiful stationery is kind of a dream come true for me!
Also tried my hand at curling my hair. I've always had boring, straight hair so this is nice for something different.
On Saturday night, my friend Meg and I went to see our mate's band play (bottom photo) at the Brighton Up Bar on Oxford Street. Just being there reminded me how much I love live music and why I need to get back into going to see gigs.
There was this girl dancing in front of us, who was obviously really drunk. She looked like she was having such a great time though, and was so happy. Even little things like that just make the night great and provide entertainment.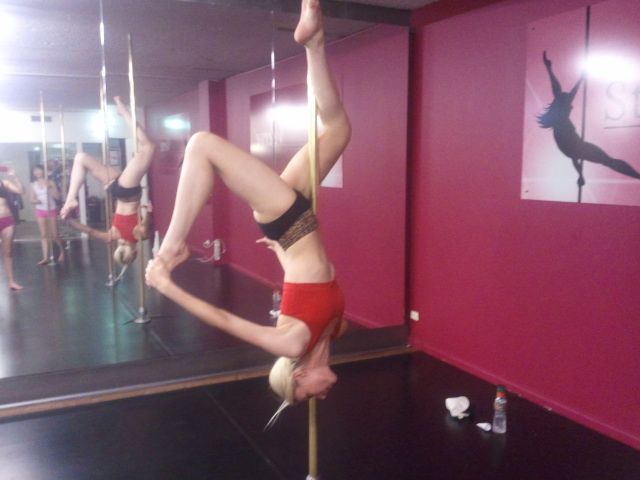 New pole trick! Learnt the 'Scorpio' or "inside leg hang". It's super pretty - just need to work on that hip flexor flexibility.
Also a bit of sneaky street poling...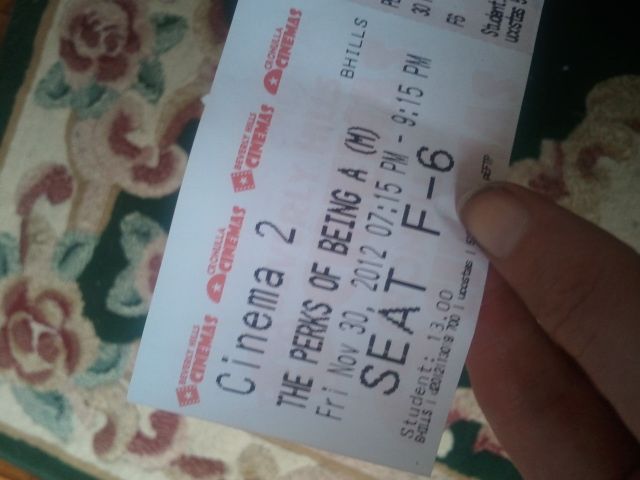 Went and saw The Perks of Being a Wallflower with Meg on Friday night. Excellent, excellent movie. Even if you haven't read the book (which you should!) you need to see this film. The cast is great, the story is brilliant and it definitely does the book justice.
I love, love, loved it!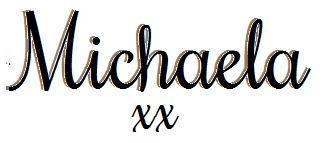 Twitter
|
Youtube
|
Instagram
|
Pinterest
|
Hellocotton
|
Bloglovin