Now, I know it may seem a little strange to review sunglasses. But it is the beginning of Summer. AND if you've been following me for a while, you'll be acutely aware just how important sun protection is to me. Protecting your eyes from UV rays is just as important as protecting your skin - UV damage can lead to cataracts and glaucoma. Because of this, when I was asked by a rep from the Sunglasses Shop if I would review a pair of sunnies I jumped at the idea.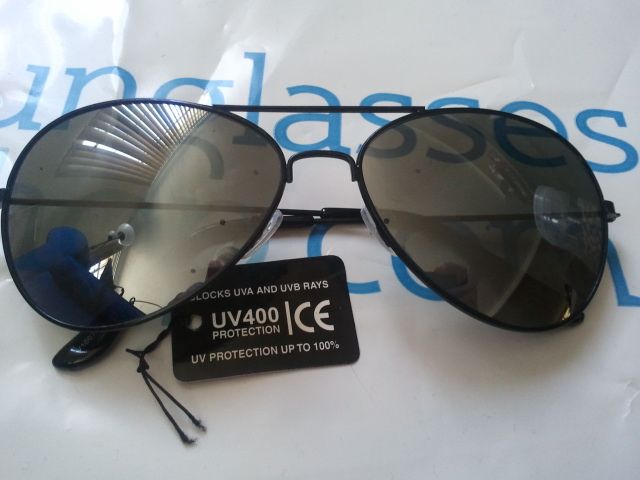 I decided to try these ones - a classic black aviator frame.
They retail for $30.59 - proving that you can still get quality, UV protection frames at an affordable price. As the tag says in the above photo, these block both UVA and UVB rays, which is excellent, with protection of up to 100%.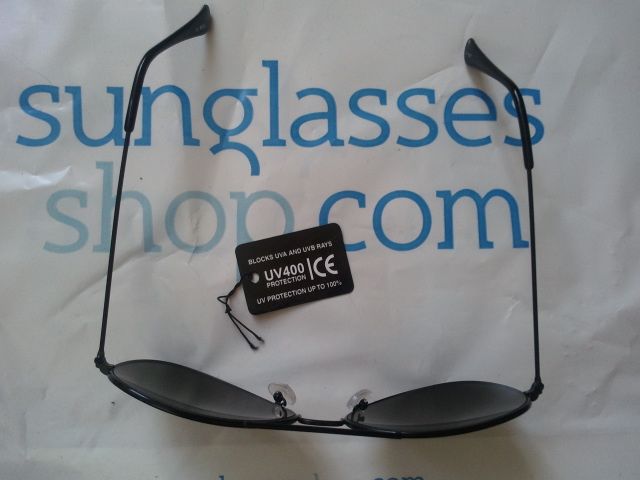 As you can see in this above shot, the frames curve in slightly, which is great for blocking out those pesky UV rays that come in from the sides and from underneath.
Pros:
- Extremely high UV protection that blocks out both UVA and UVB rays.
- Curved frame stops extra rays from sneaking in on the sides.
- Really affordable
- Stylish!
- The arms are really thin, meaning I can wear my over-ear headphones comfortably without getting a raging headache.
- Mirrored lens: perfect for people-watching and NOT looking like a creep!
- Black goes with anything
- Lightweight.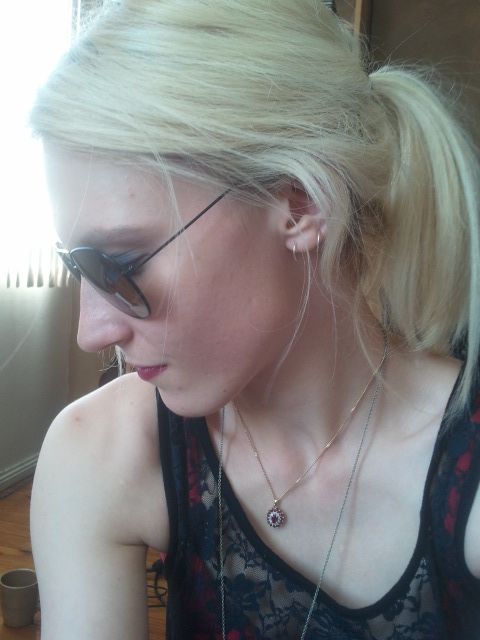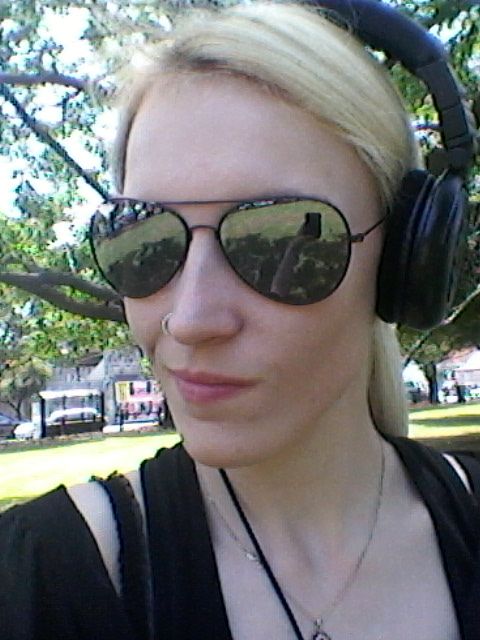 Cons:
- Not polarised. This means that glare from the sun isn't cut, which can suck on a cloudy, grey day. However, it does mean I can read the LCD train timetable screens without taking my sunnies off.
- Although lightweight, they do feel slightly flimsy. That being said, you do get what you paid for and at $30 I think they are still an excellent cheaper option.
Where I got them from and my experience:
The Sunglasses Shop - an online sunglasses store specialising in the selling of brand-name, designer sunglasses.
The Sunglasses Shop stock a huge variety of designer brands: from Chanel, Maui Jim, Ray-Ban, Oakley, etc etc. Their prices are incredibly competitive - in most cases coming in cheaper than other Australian retailers. With free delivery, and same day dispatch this is how online shopping should always be. My sunnies were ordered on the 17th November, and I received them on the 27th, totalling 7 working days.
The only issue I had with shipping were that the sunglasses were in a shopping bag, in a padded mail bag. Not that it happened to me, but I can imagine that if the package was handled not-so-carefully the frames might bend or break in transit. I don't know if this is the standard packaging used for all sunglasses.
All-in-all, I think these are a great, inexpensive option for sunglasses if you're on a budget (why can't I be rich already!?). Style and quality don't only come at a higher price tag.
Are you a sunglasses hoarder or do you stick to the one style / brand?
Disclaimer: These sunglasses were sent to me for consideration by the Sunglasses Shop. They have in no way influenced this review and all opinions are my own. See my disclaimer for further details.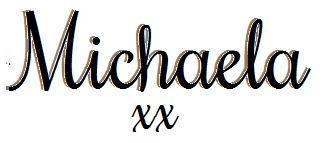 Twitter
|
Youtube
|
Instagram
|
Pinterest
|
Hellocotton
|
Bloglovin