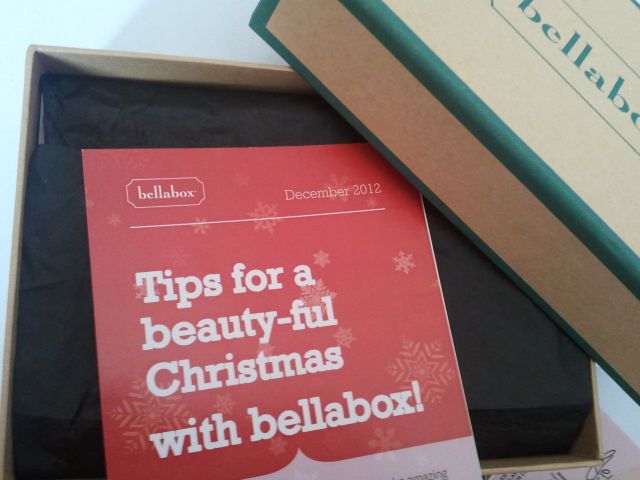 I received my Bellabox last Thursday, (13th) before I left for Queensland. I took all the photos and had every intention of posting all about it while I was away, but left the card at home that explained the products. Boo! So, I apologise for its tardiness, but better late than never, right? This month was the "beauty-ful Christmas" box.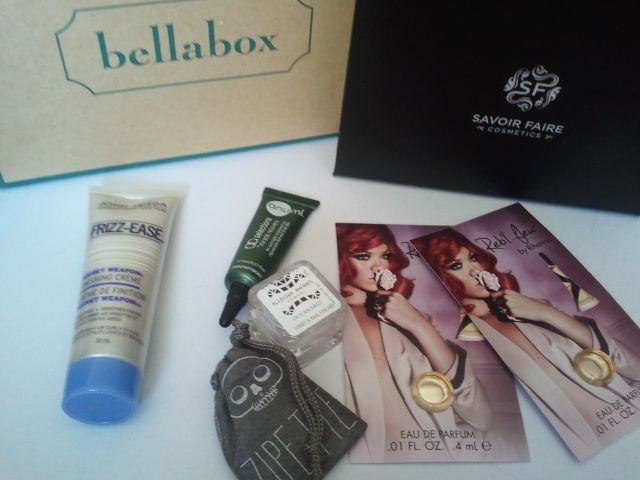 1. John Frieda Frizz-Ease Secret Weapon Flawless Finishing Creme
113g = $16.99
I received a 30mL sample. My mum has been using this product for years, so I'm already aware of how well this product works. This creme is used on dry strands to tame flyaways and reduce fluffy volume. I've been having a few issues with flyaways lately (no doubt the weather is partly to blame) so this will surely come in handy.
2. Reb'l Fleur by Rihanna Perfume
100mL = $79.00
I received two 0.4mL samples. I am hopeless at describing scents. The description card says: "
Top notes of plum, delicious druits give way to middle notes that hint at the island life Rihanna hails from. Violet, tuberose, Hawaiin Hibiscus flower and coconut water usher in the base notes of vanilla, amber and musk".
Oh em gee. I really LOVE this scent, and feel like I might need to pick some up for myself. The bottle is kind of ugly, and the sample packaging is a pain to get the product out of, but really - the scent makes up for it. It is long lasting.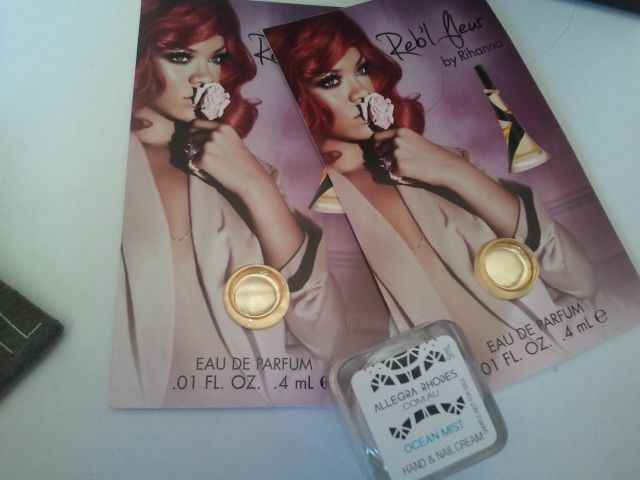 3. Allegra Rhodes Hand and Nail Cream in Ocean Mist
175mL = $32.95
I received a 5mL sample of this. I really don't see anything that special with this hand cream. The scent is pretty standard, I don't think it's anything special. Infused with sweet almond nail and aloe vera extract, it does absorb easily into the skin and is lightly moisturising which is good for the warmer weather. Haven't yet tested the claims that it strengthens nails.
4. Anumi Miracle Recovery
30mL = $65.00
I received a 5mL sample. This is an overnight treatment which is supposed to improve skin's elasticity. Although it is expensive, you only need 2-3 drops, so I imagine 30mL would last a while.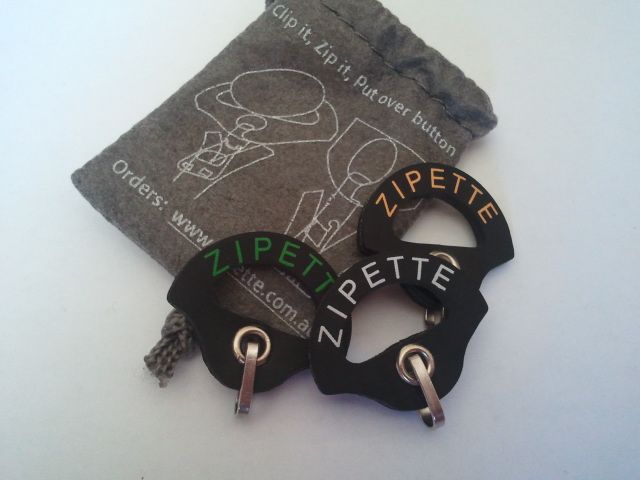 5. Zipette
3 Zipettes = $5.95
I received a full size (3 zipettes). Okay, so when I first skim-read the product info I got really excited because I thought this was to add an extra button type-thing to your jeans to allow you to eat more food (haha). But it's actually to help your zipper stay up. I don't have this problem with all my jeans, but I definitely do with a few so this will be a nifty little invention to try out. The hand-drawn skull logo is also really adorable.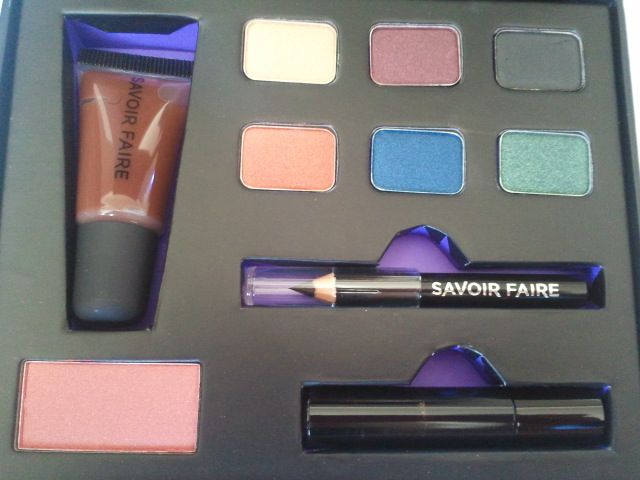 6. Savoir Faire Limited Edition Kit in "C'est Le Ton Qui Fait La Musique" (Winter)
RRP = $110.00
This is a seriously impressive item to get in a beauty box. This kit contains 6 eyeshadow shades, a blush, eyeliner, a mascara and a lipgloss. The eyeshadows are all really smooth and creamy in texture, and incredibly pigmented. The eyeliner glides really easily, but does also smudge. I am going to do a post entirely on this product a bit later on, with swatches and a more detailed review. But seriously, woah.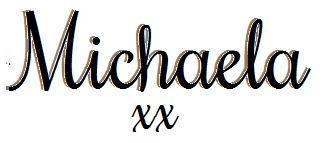 Twitter
|
Youtube
|
Instagram
|
Pinterest
|
Hellocotton
|
Bloglovin